Cordale Housing Association accredited for customer service excellence
Cordale Housing Association has achieved the Customer Service Excellence Standard Hallmark in recognition for meeting the needs of its tenants.
The Customer Service Excellence is a highly regarded quality framework that supports the delivery of services that meet individual needs and preferences.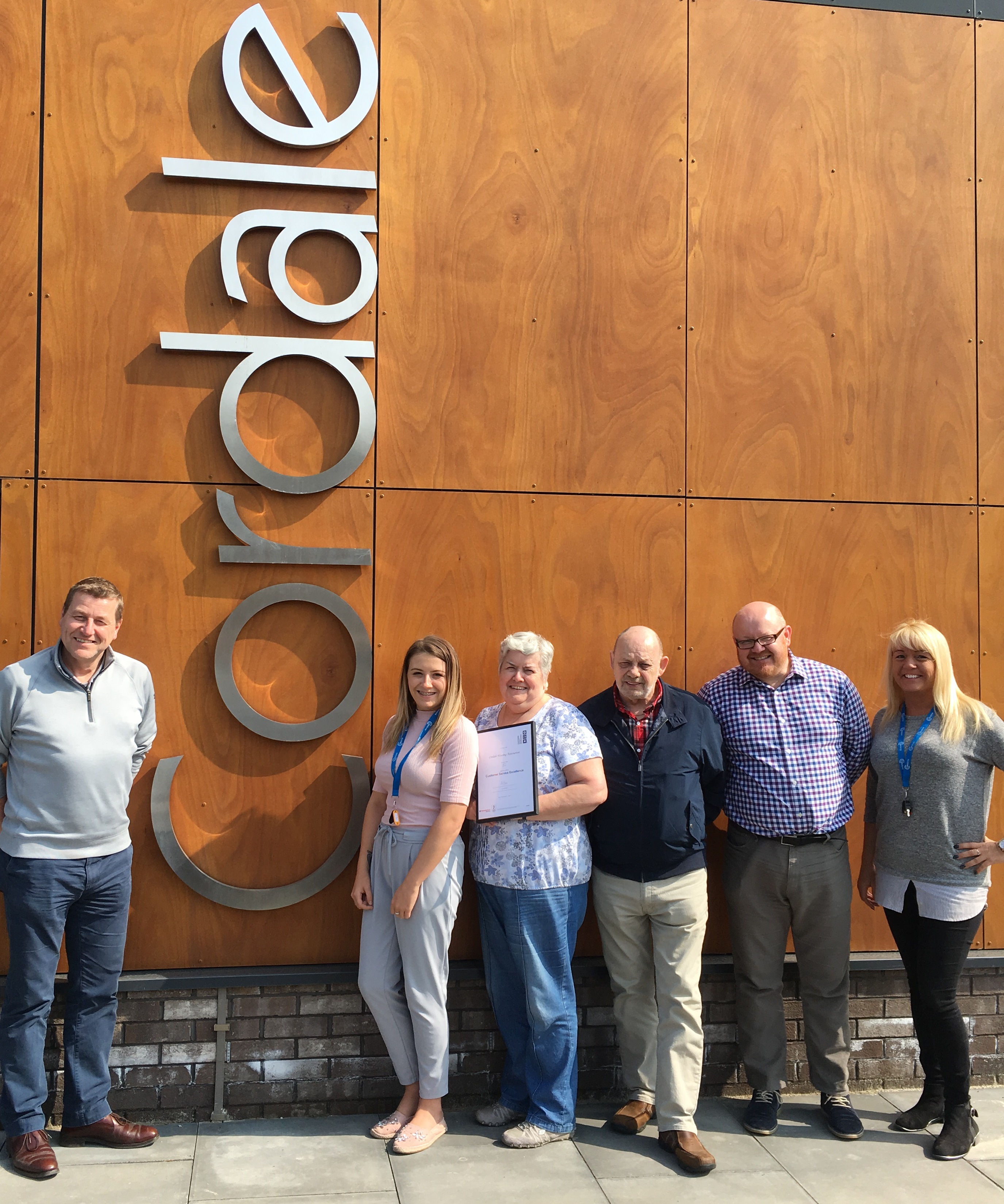 The standard tests in great depth those areas that research has indicated are a priority for customers, with particular focus on delivery, timeliness, information, professionalism and staff attitude. There is also emphasis placed on developing customer Insight, understanding the user's experience and robust measurement of service satisfaction.
Cordale was highlighted as "compliant plus" for areas including customer engagement, access to services and the quality of the first point of contact, culture and leadership, and partnership working.
At the end of the two day assessment, conducted earlier this month, the award assessor praised the Cordale team for the work it does stating that Cordale superbly demonstrated how it delivers the best possible customer service and makes a significant difference in its community.
Cordale chairperson Margaret McCallion said: "We were delighted to receive this recognition. It provides helpful assurance that we are meeting the needs of our tenants. It also provides advice and recommendations that will shape our future plans.
"We'll celebrate this achievement, but we're not complacent. We know the needs of our tenants are constantly changing and we recognise we need to adapt and evolve to continue to make a difference."