Councillors to scrutinise repair issues on Dundee's Olympia and residential roofs
Dundee City Council's scrutiny committee will hold a special meeting next month to fully review the circumstances behind issues at the Olympia leisure centre and with domestic roof replacement.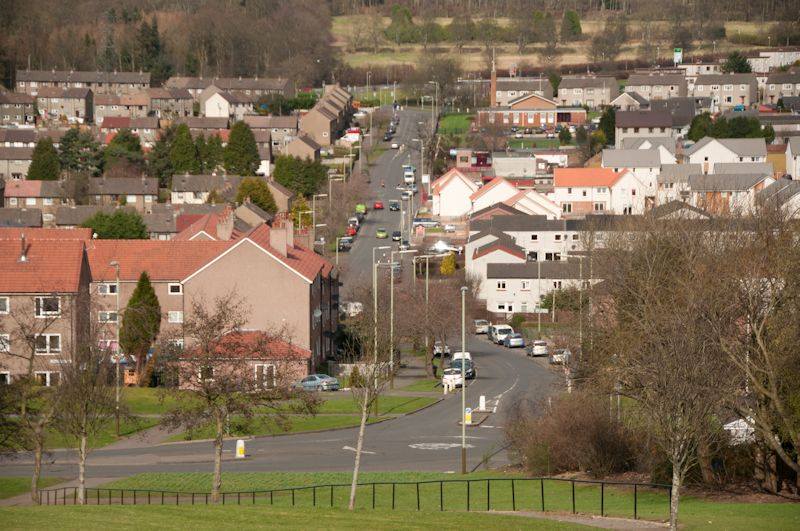 Councillors will discuss what led up to more than £4 million of corrective actions to roofs across the city being required and as much as £4.5m of work needing done to the Olympia leisure facility.
Last year, a review of working practices on roofs installed and inspected by council staff over four years found more than 400 did not meet best practices as set out in the British Standards.
Meanwhile, a combination of survey works, planned refurbishment and repairs could see the swimming pools at the Olympia Centre in Dundee closed until late this year.
City council officers are reviewing all documentation related to two reports called for by the committee.
Bailie Kevin Keenan, convener of the scrutiny committee said: "Many of the documents under consideration are highly technical, detailed and complex and in order to ensure the best possible analysis by committee members and the wider council it has been agreed to hold a special, additional meeting.
"We need to be in a position to fully review the circumstances leading up to the corrective actions that are needed."
Bailie Fraser Macpherson, one of the committee's vice conveners added: "It is important, given the huge amount of documentation and complexity of the detail of these issues, that a special meeting of the scrutiny committee is added to the council committee calendar.
"This will allow for these important matters to be discussed at length and not as part of a general meeting that would have been called on to discuss numerous other issues as well.
Bailie Derek Scott, the committee's other vice convener added: "The roofs and Olympia issues are of vital importance and councillors must be given all relevant documentation and the time to fully discuss and question officers at a special meeting."