Covid extended eviction notice periods to be scrapped
The Scottish Government has announced its intention to allow the longer notice periods on grounds for eviction, which were introduced at the start of the pandemic, to expire on March 30.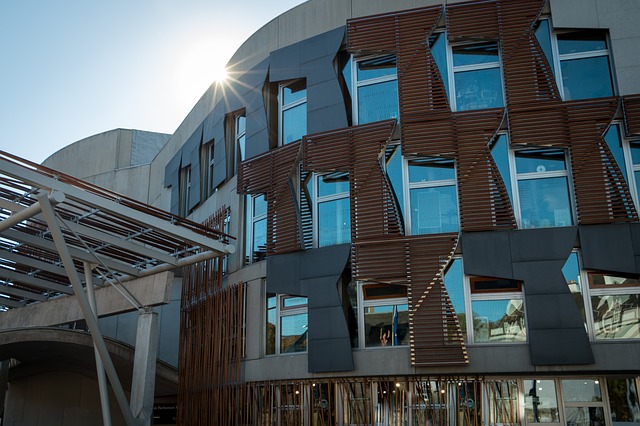 Regulations published yesterday will see extended notice periods in Scottish residential tenancies (both public and private sectors) removed from March 30.
The regulations prevent the withdrawal or superseding of pre-existing notice by serving a fresh notice after this date.
Following a public consultation which took place last autumn, the Scottish Government published a Bill to make permanent some of the changes to evictions introduced through emergency powers at the start of the coronavirus pandemic.
The Coronavirus Recovery and Reform (Scotland) Bill is seeking to make permanent the requirement for the tribunal to exercise discretion when deciding whether to grant an eviction and the requirement for landlords to comply with pre-action requirements when evicting a tenant for rent arrears.
The Bill did not contain measures to make permanent the longer notice periods for evictions, currently in force until at least the end or March, but there was provision in legislation to amend the expiry of these provisions to September 30.
Now the government has decided that this amendment will not go ahead, with the intention that from March 31 the notice periods for eviction will revert back to the original requirements in place prior to the pandemic.
The Scottish Association of Landlords (SAL) said it was pleased that the government listened to its concerns.
John Blackwood, SAL chief executive, said: "I'm delighted that for once the Scottish Government has acted upon the concerns of SAL and others that these unreasonable notice periods are no longer required.
"They often resulted in tenants racking up rent arrears that they remain liable for and could never afford to repay – that situation is bad for everyone. I'm pleased to report that the majority of landlords and tenants have worked well together during the pandemic to avoid eviction action being taken at all and I am glad to see the Scottish Government recognise that these protections against eviction are now not needed."