Cruden Homes gives back in support of Scottish Housing Day
Housebuilder Cruden Homes is supporting this year's Scottish Housing Day by making a donation of £100 to Shelter Scotland for every new home that is reserved this weekend.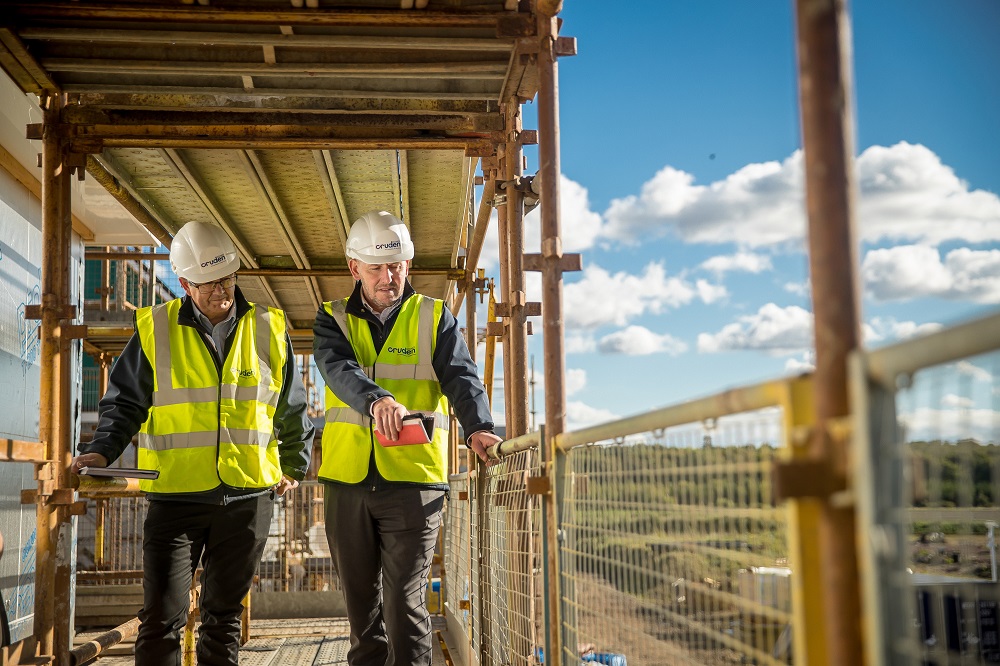 Potential homeowners can visit any Cruden Homes development right across the country over the weekend of September 14 and 15 to find out more about the high quality, energy-efficient new homes on offer and discover the many benefits of buying new.
The theme for this year's Scottish Housing Day on September 18 is 'Housing as a Human Right' and celebrates the positive impact that good quality housing makes to the lives of people and communities.
Liz Mallon, sales and marketing director for Cruden Homes, said: "We're delighted to support Scottish Housing Day. It's a great opportunity to bring people together to share the benefits of buying a new home and we are pleased to be able to give back by supporting Shelter Scotland with our donations."