Work starts on 46 Cube homes for social rent in Dumbarton
Cube Housing Association has started work on 46 affordable homes for social rent in Dumbarton.
The homes on Talisman Avenue in Westcliff are being built for Cube, part of Wheatley Group, by CCG (Scotland) Ltd.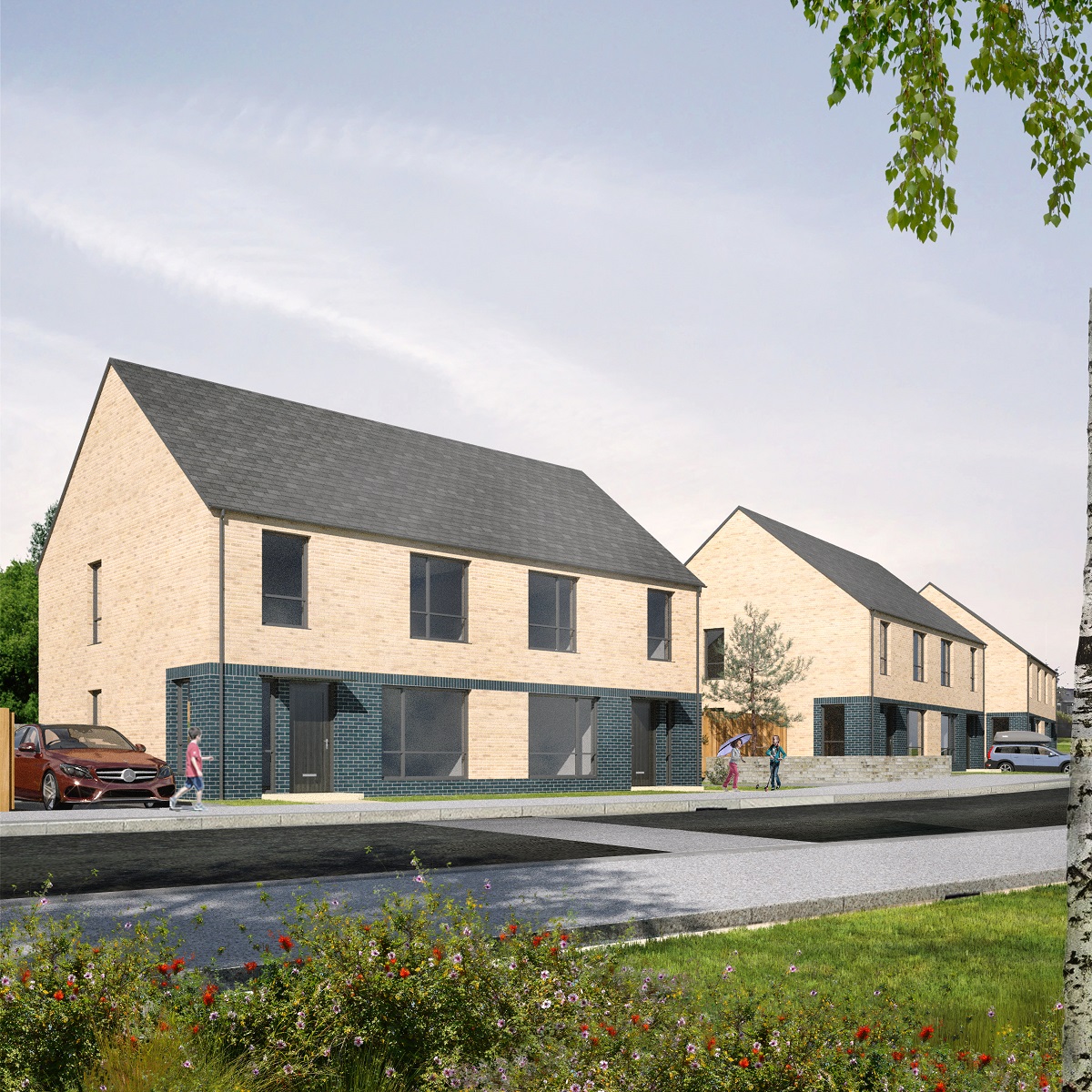 Work on the homes started in January and they should be ready by early 2020.
The development, part-funded by the Scottish Government, is a mix of one and two-bedroom flats and three and four-bedroom semi-detached houses.
David Fletcher, Wheatley Group director of development, said: "These new homes are just part of our ambitious plans to build more than 350 affordable homes in West Dunbartonshire in partnership with the council."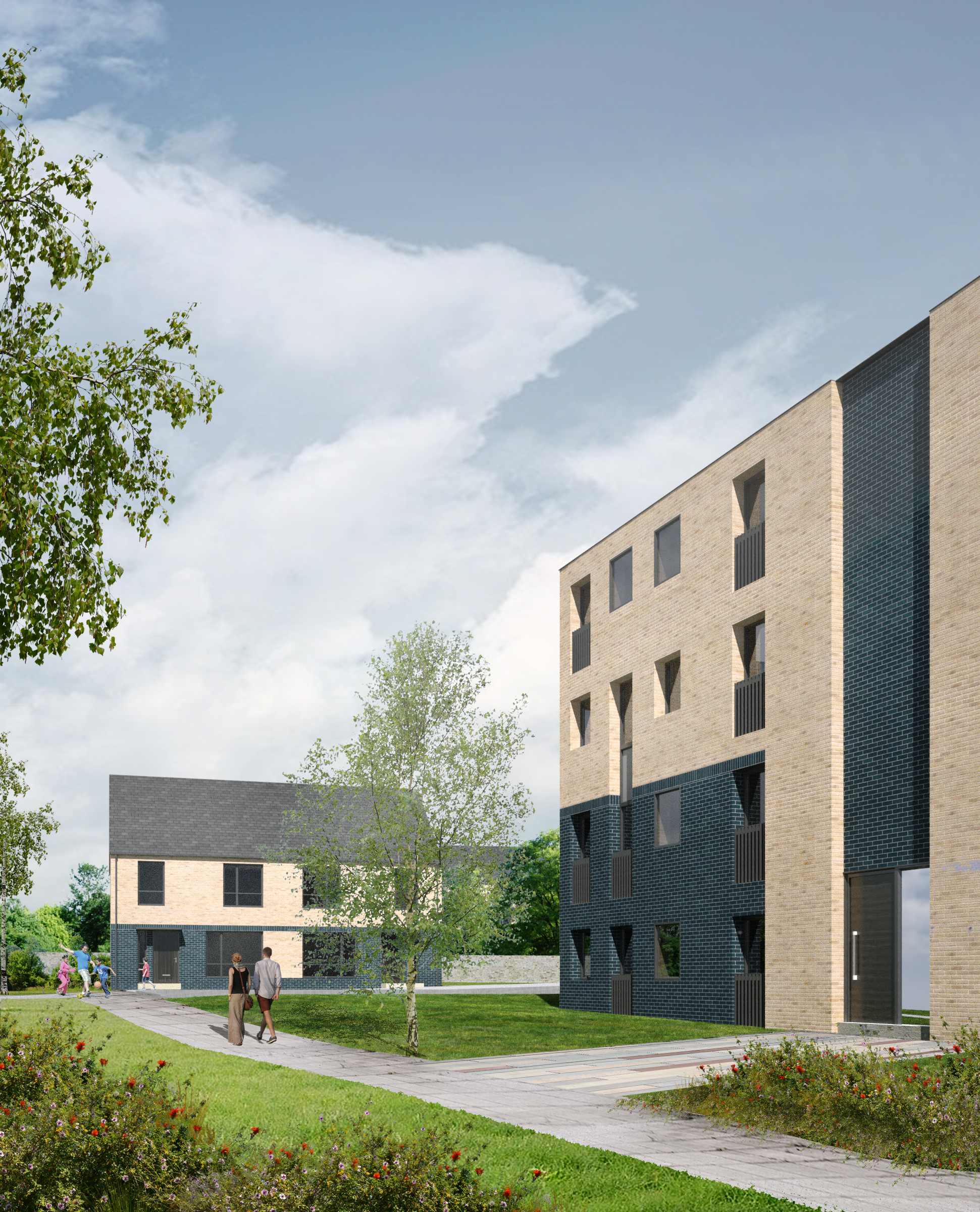 CCG uses 'offsite' methods of construction to ensure quality standards are met whilst an enhanced building fabric delivers enhanced levels of environmental performance, generating long-term energy savings for the future residents.
CCG chairman and CEO, Alastair Wylie, said: "It is a pleasure for CCG to commence one of our first affordable housing projects of the year with Wheatley Group, where we are bringing much-needed, energy efficient homes to Dumbarton. We look forward to progressing this project with the organisation, amongst others, throughout 2019."
Wheatley Group and CCG's commitment to community benefit initiatives will also ensure that access to new job, training and apprenticeship opportunities will be made for the Dumbarton community as well as the provision of local and charitable investment.