Developers warned of increased penalties for felling trees
Developers have been warned to get in touch with Scottish Forestry before felling trees or risk penalties ranging from hefty fines to losing the chance to build on a site for up to 10 years.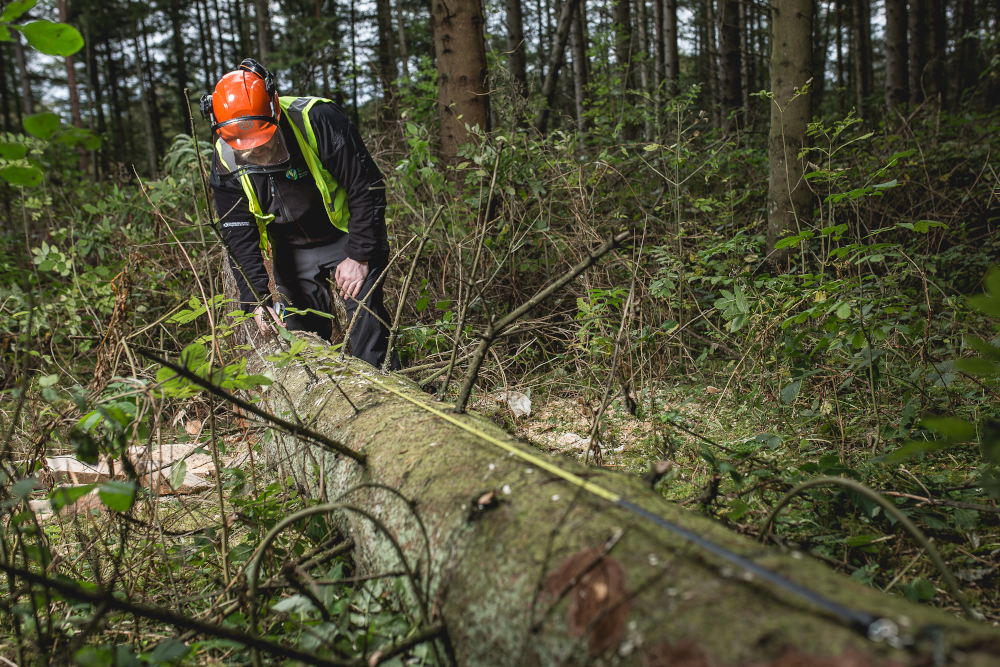 The Scottish Government agency has published new guidance to the felling permissions system, which changed in April 2019 and saw penalties increased greatly.
Developers can be fined up to £5,000 per tree felled and receive a criminal record if they don't have the right permissions in place.
Added to this, Scottish Forestry can now issue a restocking direction which can mean a developer has to replant all the trees and manage them for up to 10 years.
Across Scotland, 20 restocking directions have been issued since the new penalties came into force.
Brendan Callaghan, Scottish Forestry's head of operational delivery, said: "The majority of our most serious cases are by small scale developers who are felling trees to make way for new building.
"Some do not realise that the fines involved can be significant and this can be a shock to them. Added to this, if we demand that the trees are restocked it will often prevent them from using the site for many years."
Every report that Scottish Forestry receives on an alleged illegal felling is fully investigated by woodland officers.
"It can be a time consuming job but it is necessary and we value the public being our eyes and ears on the ground," says Mr Callaghan.
"We have a very simple and clear guide to the new felling permissions system and we would recommend that developers take time to read it. We would much prefer to offer advice to anyone in advance of tree felling, rather than have to take punitive action after it has happened."