DGHP lends support to Dumfries city bid
Dumfries and Galloway Housing Partnership (DGHP) is backing the official bid by Dumfries to become the UK's newest city.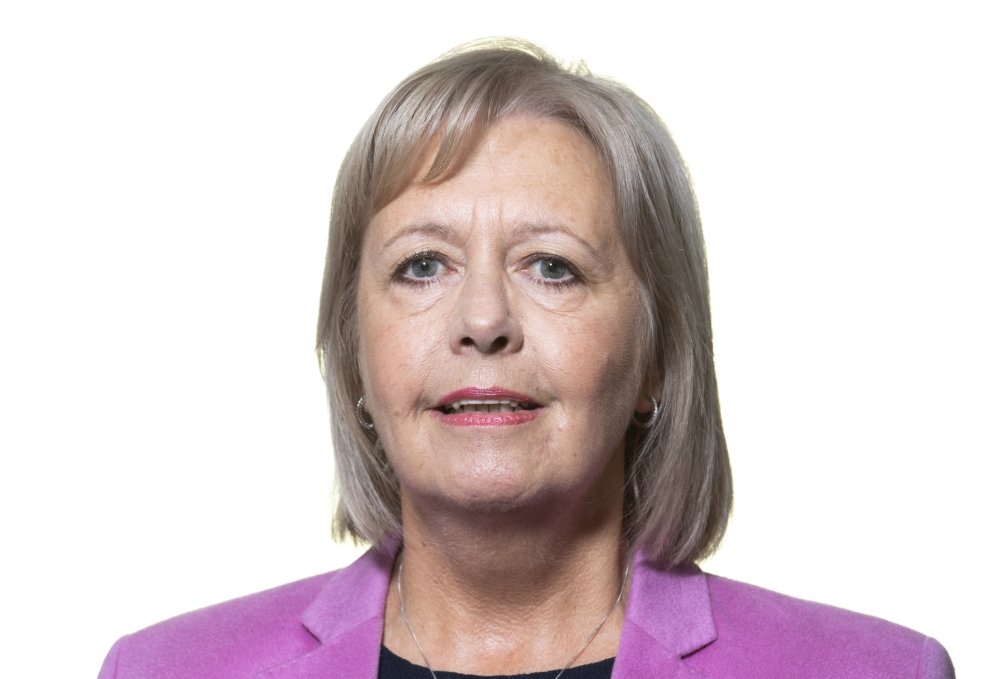 A campaign launched last month is calling for the area to be named a winner in the Queen's 2022 Civic Honours competition.
If the Dumfries bid – named 'Queen of the South' – is successful it would see the town become the first city in the south of Scotland – and the first rural city in the country.
DGHP has more than 10,000 homes across the region.
Maureen Dowden, chair of DGHP, said: "We are delighted to back the Dumfries city bid. City status would bring new investment, new jobs and new infrastructure to Dumfries and the wider region.
"It would give a real boost to DGHP tenants as city status would open up even more opportunities for our families and young people and attract more people to live and work in this spectacular part of Scotland."
Dumfries Provost Tracey Little is leading the committee making the bid, which is supported by local charities, businesses, schools, community groups and organisations including DGHP.
The Provost said: "I would like to extend my thanks and gratitude to DGHP and Wheatley Group for their continued support and investment in our town and our region. From creating new housing, jobs, and apprenticeships to being key players in our Queen's Platinum Jubilee Civic Awards competition bid for city status.
"It is more important than ever that we work together to support our communities, and I thank Wheatley Group for that ongoing commitment. Partnership working and joint ambition has the potential to move Dumfries & Galloway into the future, providing opportunities for all our residents, especially our young people."
Alan Glasgow, interim managing director of DGHP, added: "City status could change the future of our region for the better.
"Dumfries could become a leader in Scotland and showcase master planning and investment in high-quality housing."
Provost Little and committee will submit the Dumfries city bid ahead of the December 8 deadline.
Towns across the country are making their cases to the Queen's Platinum Jubilee Civic Awards, which will announce the successful cities next year.
Other Scottish towns expected to submit a bid include Dunfermline, Greenock, Oban and Irvine.
In 2012, in the Queen's Diamond Jubilee year, the winners were Perth in Scotland, Chelmsford in England and St Asaph in Wales.