Dramatic rise in domestic abuse victims left homeless in Aberdeen
The number of people left homeless as a result of domestic violence has almost tripled in Aberdeen over the past five years, according to new data.
Figures from Aberdeen City Council revealed there were 258 incidents in which people fled their homes after violent or abusive disputes in 2017-18, up from 99 incidents in 2013-14.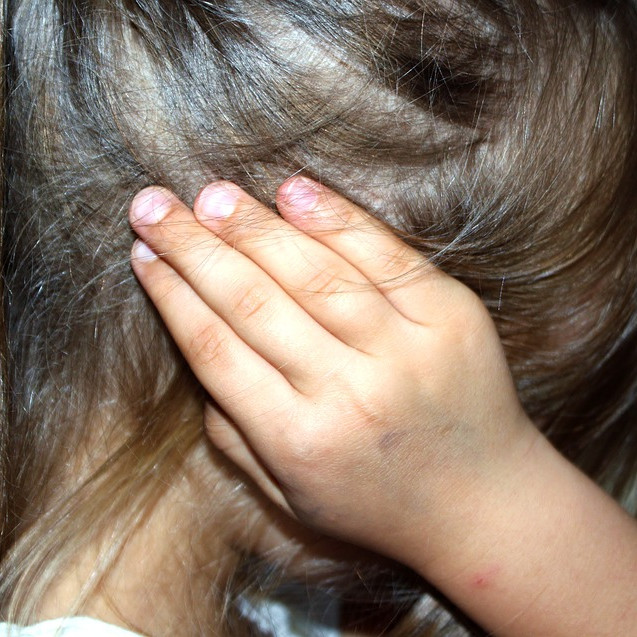 Responding to the figures, Marsha Scott, chief executive of Scottish Women's Aid, said it was "shocking" that domestic abuse is the main reason for women making a homeless application in Scotland.
She said: "We want to see a much more preventative approach to women's homelessness taken by national and local government, to enable women and children to remain in their home."
Ms Scott described moves by the Scottish Government to consult on "protective orders" which could relieve the problem by allowing police to remove an abusive partner from the home as "a step in the right direction" but said "much more needs to be done to protect women's rights, safety and choices".
She added: "Women and children shouldn't have to lose their home, their friends and possessions in addition to the trauma of domestic abuse."
Last week new legislation that criminalises psychological domestic abuse and coercive and controlling behaviour came into force.
An awareness campaign to increase the public's understanding of the legal nature of domestic abuse and to encourage victims of abuse to seek help was also launched.
A spokeswoman for Aberdeen City Council said the local authority was working hard alongside organisations that support victims of domestic abuse, as well as the police, to make sure those who need help get it.
She said: "We are committed to tackling domestic abuse across Aberdeen. We have been working with partners including charities and the police to ensure that emergency accommodation is available for victims of domestic violence, and continuing support is available."