Dundee City Council awarded additional funding for discretionary housing payments
Dundee City Council has been awarded an additional £200,000 by the Scottish Government to support tenants who are under financial pressure due to coronavirus.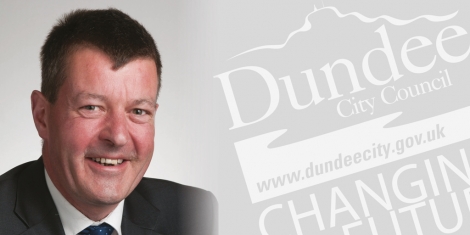 This additional funding is being made available to tenants through Discretionary Housing Payments.
The Discretionary Housing Payment fund supports tenants who are struggling with their housing costs or affected by the bedroom tax, where Universal Credit or Housing Benefit does not fully cover the cost of their rent.
Councillor Willie Sawers, Dundee City Council's finance spokesperson, said: "We know that people are struggling to pay their bills due to the financial hardship they find themselves in as a result of COVID-19.
"This new funding will be welcomed by many families across Dundee who potentially for the first time find themselves on benefits and need help paying their rent. I would urge anyone who is struggling to pay their rent to get in touch with the council and make an application for this funding. The council and its partners continue to work tirelessly to support and help mitigate the impact of COVID-19 on families across the city."
Further information on eligibility criteria and how to apply is available via the council's website here.
Read all of our articles relating to COVID-19 here.