Dundee City Council renews fire alarm contract with McGill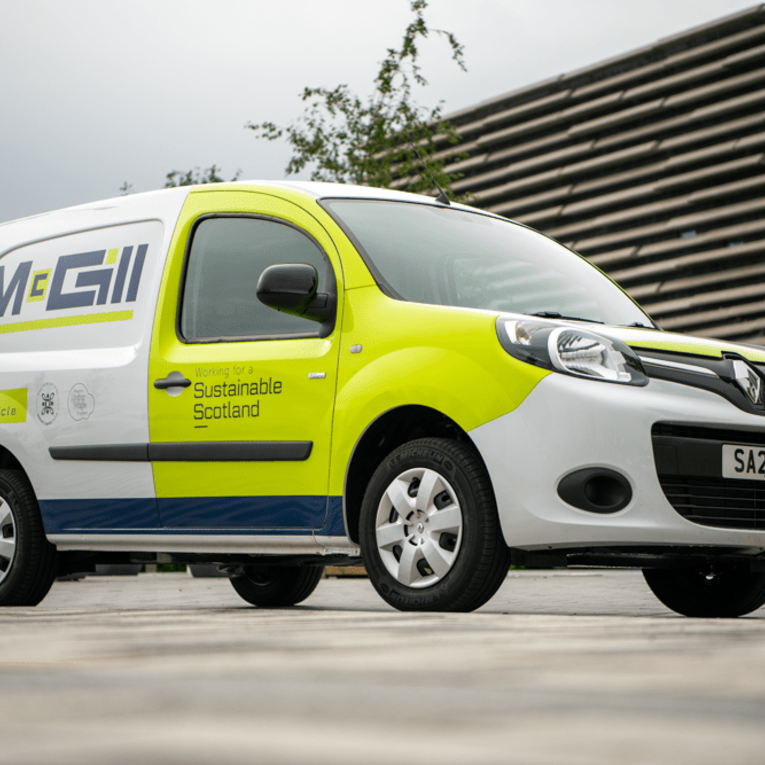 McGill and Dundee City Council are set to renew their long-standing relationship with the award of a contract to install wireless fire alarms at council-owned properties across the city.
Over 25 years, McGill's Fire and Security Division has completed a number of contracts on behalf of the council, including the installation and maintenance of warden call systems, door entry systems, and smoke alarms.
This new contract award, which will see McGill install new wireless fire alarm systems in council properties due to the recent change in Scottish Government legislation.
Head of fire and security Billy Robertson said: "McGill Fire and Security has always worked well with Dundee City Council, and we have successfully completed a huge amount of work for them over more than two decades. Our reputation as the go-to partner for public sector bodies continues to grow, and we're absolutely delighted to be working with the council once again."
McGill chief executive officer Errol Lawrie added: "Since McGill's acquisition by United Capital, and now that we've seen the end of the pandemic and associated restrictions, McGill continues to go from strength to strength. We're the partner of choice when it comes to councils and social landlords, and our Fire and Security Division has a well-deserved reputation for its expertise and first-class customer service."