Dundee makes improvements to homelessness services and gas safety performance
Dundee City Council has made improvements to its homelessness initiatives in relation to access to services, rough sleeping, lost contacts and its targets for allocating lets to people who are homeless, the Scottish Housing Regulator has revealed.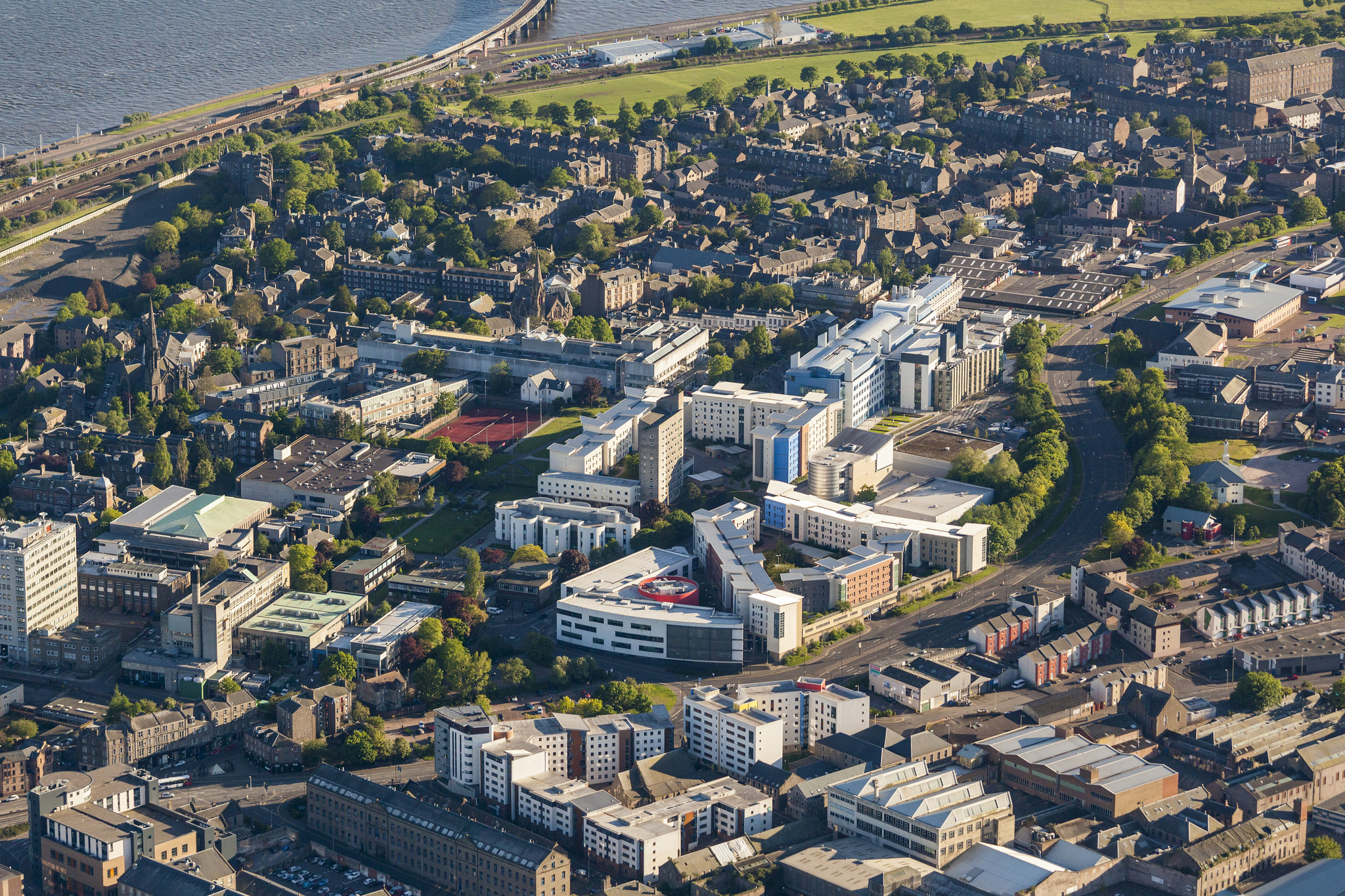 The Regulator has been engaging with the local authority regarding its services for people who are homeless as well as its approach to gas safety.
Following its assessments, the Regulator identified areas where it required further information and assurance from Dundee, such as:
how people access the service: Dundee reported a 10% increase on the previous year in homelessness applications;
Dundee's assessment of homelessness applications:
the percentage resolved before assessment is above the Scottish average;
the percentage withdrawn before assessment is above the Scottish average;
the percentage where contact was lost contact before assessment is above the Scottish average;
and the percentage it assessed within 28 days is below the Scottish average;
temporary accommodation: the percentage of offers of temporary or emergency accommodation refused (all types)is above the Scottish average; and
outcomes for people who are homeless: the relatively high number of people waiting for more than one year for an outcome.
Having updated on the progress of its homelessness initiatives in relation to the above, the Regulator said Dundee has indicated improved access to its homelessness service, a reduction in the numbers of people sleeping rough in the council area, a slight decrease in the number of lost contacts before assessment and that Dundee has increased its target for allocating lets to homeless applicants.
Meanwhile, the Regulator has also been monitoring Dundee's performance on gas safety since 2017/18 after it found that improvements were required in its process, performance, audit and reporting.
The Regulator required Dundee to take immediate steps to establish the accuracy of its performance on gas safety and to provide an improvement plan.
It said that Dundee has made good progress in delivering improvements including:
improved identification of properties with gas appliances and the introduction of regular gas register audit/monitoring;
updated procedures for gas servicing and the introduction of a specific team to pursue access where normal procedures are ineffective; and
improved performance monitoring and steps taken to ensure comprehensive reports are provided regularly on the process and outcomes.
Dundee reported in its Annual Report on the Charter that it had not met its statutory duty to complete gas safety checks on 13 occasions during 2018/19. However, it has revised its processes, continues to make performance improvements and is now reporting 100% compliance.
In a revised engagement plan for the Dundee City Council, the Regulator said the local authority must "continue to provide us with the information we require in relation to its homelessness service and continue to provide us with progress updates on the outcomes of its gas safety improvement plan."