Edinburgh landlord stripped of HMO licence but maintains Airbnb listing
An Edinburgh landlord has been stripped of his HMO licence after he caused flooding to a neighbour's property, but he has been allowed to continue to use the property as an Airbnb.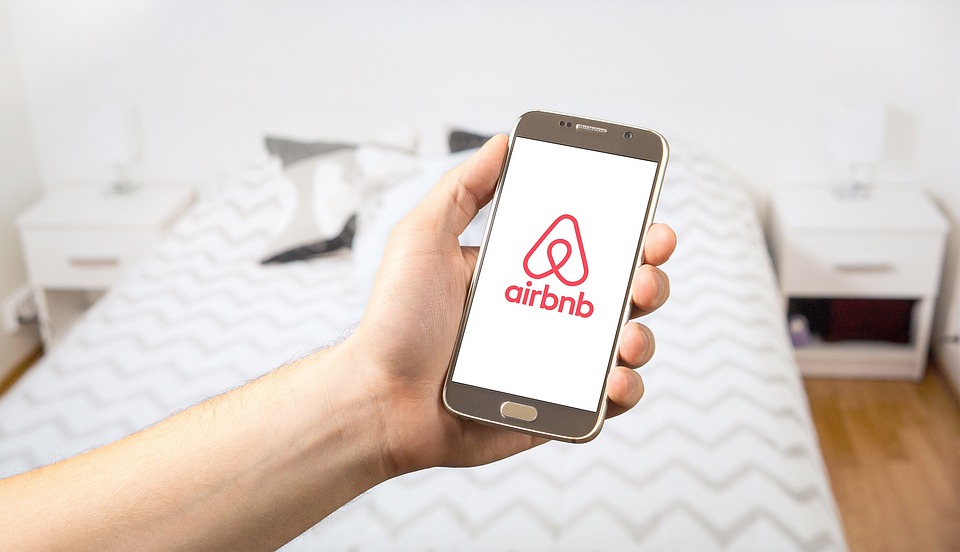 Edinburgh City Council's licensing sub-committee refused Mr Tahir Ali's renewed HMO application for his flat on Clerk Street after councillors heard complaints over flooding and anti-social behaviour, all whilst building work was carried out on the property without proper permissions.
Catherine Scanlin, the council's licensing manager, told councillors that the objection, by Graham Muir, was due to a "breakdown in the relationship with the owner of the property" and that there "seems to be a history of flooding into another property".
Mr Muir, who runs a laundry cafe below the flat, said that as many as 11 people stayed in the flat at any one time, despite having a capacity of just five.
It was also confirmed by building standards officers that en-suite showers had been installed in the flat "without permission" after a building warrant application was refused.
Mr Muir told the Edinburgh Evening News: "The shop has been flooded on a number of occasions. The ceiling caved in and it's now propped up with scaffolding. It's a complete disaster. There are people coming and going all the time, there are junkies that get in. He refuses to help – he's just not bothered. He's not a responsible person – it's a ghost hostel."
A ghost hostel or hotel is where an unsupervised property has each room let out individually without adhering to regulations required by law.
Mr Ali argued that Mr Muir "has had it in for me since day one" and insists on "sticking his nose into everybody else's business except his own".
Mr Ali did admit that he shouldn't have carried out the work on his property without securing permission. He said: "Applications have been submitted. In hindsight I should have waited but because the workmen were in place, I carried on. Nothing is illegal, everything is above board. I offered to do his ceiling up and he said he didn't want my 'cowboys' going in there."
He added: "It's not a hostel, it's a HMO – it always has been. The current situation is that it's let as an Airbnb holiday let. There have never been 11 people, not to my knowledge – and I manage the premises."
The property currently has one permanent resident, while the remainder is let out as Airbnb-style short term lets.
Licensing officials told Mr Ali that he does not need any planning permission to operate as an Airbnb.