Edinburgh to pilot right to buy reversal to bring forward repairs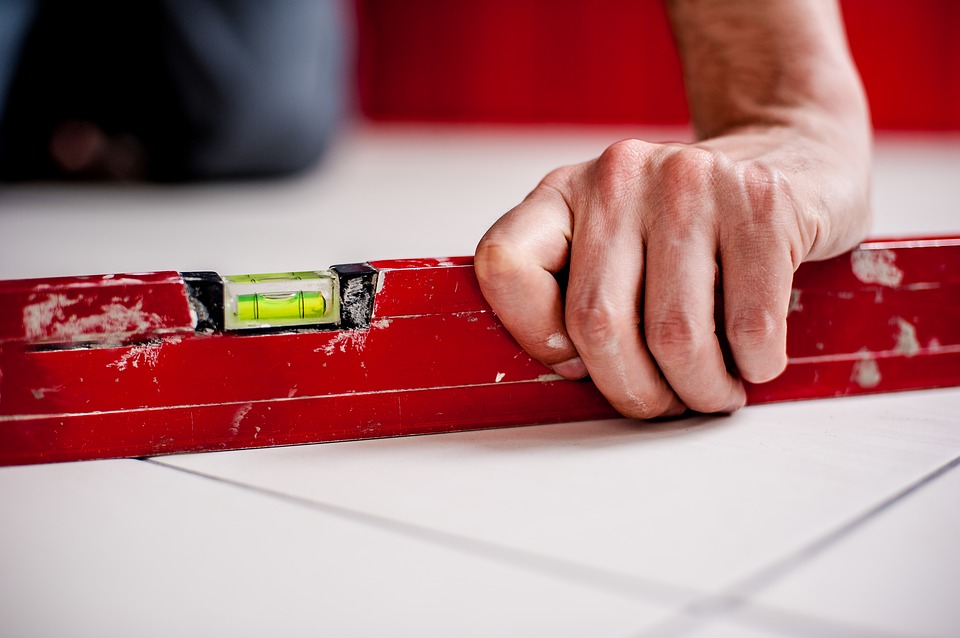 The City of Edinburgh Council is to pilot an initiative that will offer homeowners the chance to sell their homes back to the local authority if they are struggling to pay for shared repair responsibilities.
The plan coincides with a programme of repairs works at mixed tenure blocks in Dumbryden, Murrayburn and Hailesland, where many homes were purchased under the controversial right to buy policy, which came to an end in Scotland in 2016.
Under the pilot, former council tenants who took advantage of the policy will be given the opportunity to sell their homes back to the council and let them back to give up the responsibility of repairs without being forced to move home.
Housing, homelessness and fair work convener, Kate Campbell, said many former tenants bought the homes then later realised they were not financially able to pay their share of repairs they have a legal duty to contribute to and that the authority is "putting as much help in place as we can".
She added: "There may be people who purchased under right to buy because it seemed for them the right thing to do but actually hadn't thought about the long-term investment that homes need and might be overwhelmed by that.
"If that is the case, they can have the option of going back to a council tenant if that is more suitable. We are not anticipating huge take-up on that but we will see what happens."
Reports in the Edinburgh Evening News suggested some homeowners felt pressured into selling their home back to the council after getting repairs estimates up to £40,000.
However, Ms Campbell has insisted that "our intentions are wholly good".
She added: "We just want people's homes to be better.
"That does mean we have to work with owners and landlords and they do have obligations as owners within a building."
The council is hoping to carry out vital repairs and energy efficiency upgrades to about 1,400 homes in mixed-tenure blocks in the Wester Hailes area of the city, 1,000 of which are council properties.
Works will be carried out under the council's wider Capital Programme over three years at an estimated cost of £30 million, which will be shared between the council, owner-occupiers and private landlords.
As well as the last resort of the buy-back scheme, owner-occupiers will have the option of an extended payback period of ten years – while owners will be helped by council officials to secure government grants to cover some of the work.
Work is expected to start at the end of the summer and costs will be billed once repairs are completed.