Eildon Housing Association appoints Brian Frater as new board member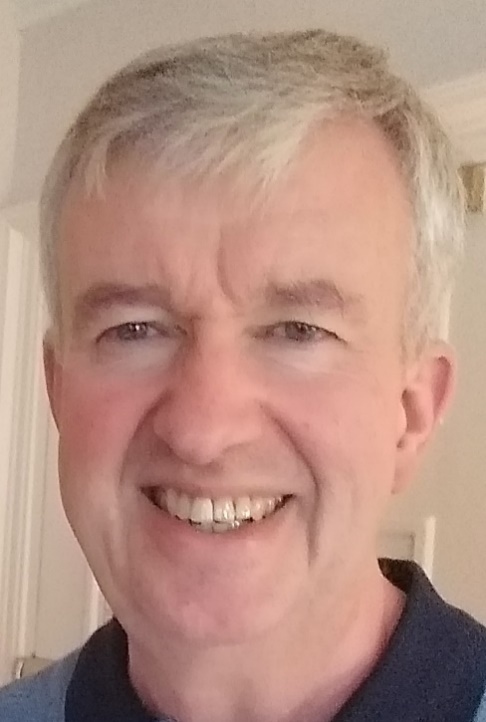 Eildon Housing Association has appointed Mr Brian Frater to its board.
The Association's chair, Dave Alexander, said: "We are absolutely delighted to welcome Brian Frater on to the board. He joins us at a terrifically exciting time as we embark on the next five years of our strategy, continuing our commitment to invest in excess of £120 million in the Borders economy. We expect to publish our new strategy shortly, setting out our plans for developing our services and improving the homes of our customers, as well as building hundreds of quality new homes.
"Brian will bring a wealth of experience to help us, having had a 40-year career in local government, mostly Borders based. He retired from his position as director of regulatory services with Scottish Borders Council in 2020. He is a qualified Chartered Town Planner and was the former chair of Heads of Planning Scotland, the body which represents chief planning officers in Scotland. His skill set and knowledge of the Borders is second to none, and we know he will be an invaluable asset to our board."
Mr Frater added: "Following my retirement, I am now really pleased to have the opportunity to join the board of Eildon Housing Association. Over the years I have worked closely with Eildon Housing and other housing associations across the Borders, helping them deliver their strategic housing programmes so feel well placed to offer my skills, knowledge, and experience for an important cause with an organisation for whom I have the highest respect."