Elaine Scoular appointed interim CEO of TPAS Scotland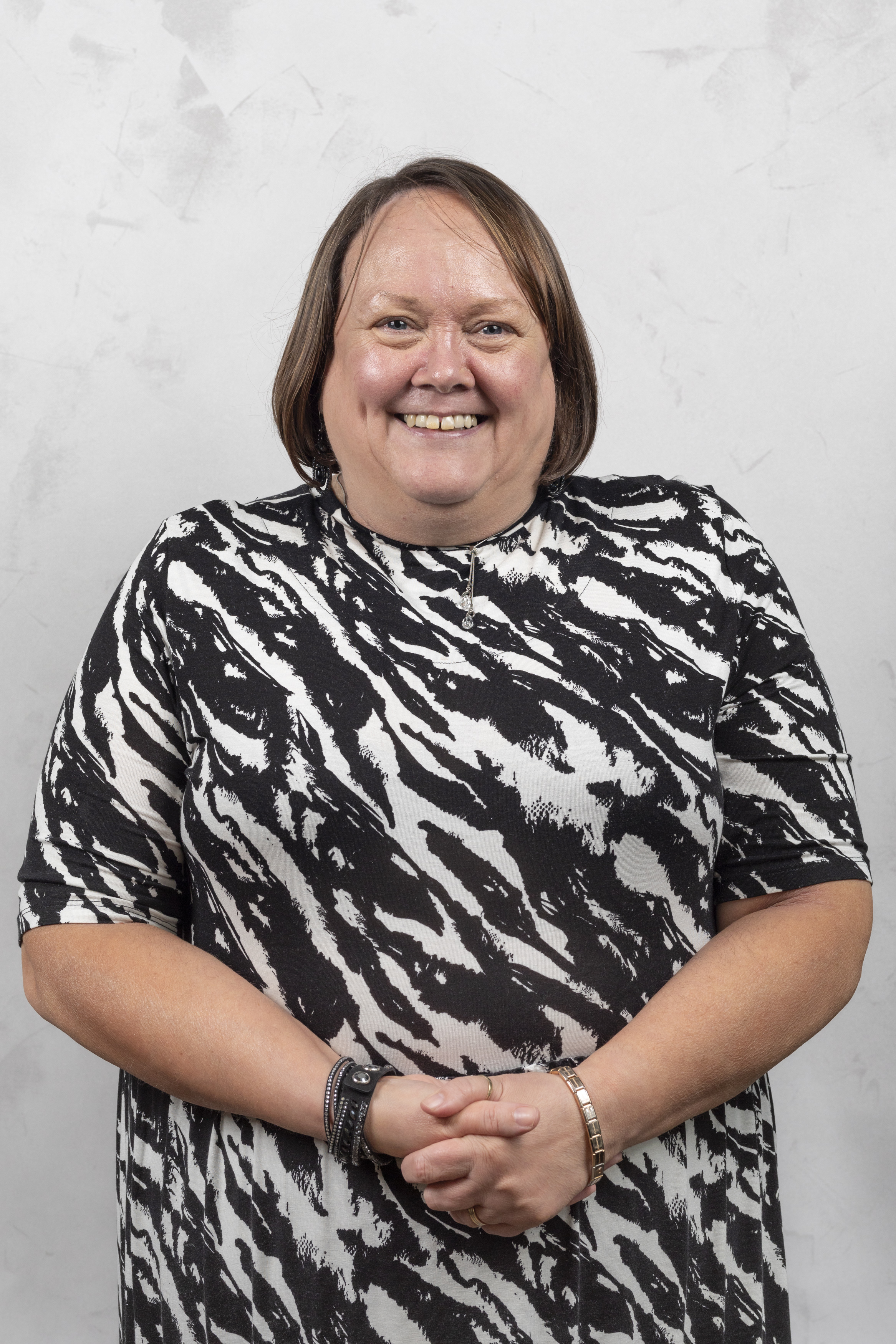 TPAS Scotland has appointed Elaine Scoular as the Interim CEO of TPAS Scotland, following the retirement of Lesley Baird who stepped down at their AGM last month.
Ms Scoular has been a key member of staff of TPAS for the last 22 years and plays a pivotal role in ensuring TPAS delivers on its promises to member organisations and their funding partners including the Scottish Government.
Ms Scoular will be fully supported in her role by other key members of the TPAS team including lead learning and development officer, Leza Lafferty, project manager, Tony Kelly, and tenant participation officer for the Western Isles Dolina Morrison.
Further expert support will be provided by 3 external associates Helen Barton, Eleanor Whitby and Anna-Marie Taylor. Lesley Baird will work with the team in a consultancy capacity on some key projects going forward.
Elaine Scoular said of her appointment: "I am delighted to be offered this position. TPAS is a fantastic organisation and the work we do with tenants, community groups and landlords reflects the passion of our team, ensuring tenant participation is a key focus of every social housing landlord in Scotland.
"Lesley's shoes will be hard to fill – she was loved and known by everyone in the sector – but I am determined that TPAS will continue to be innovative and deliver excellent support and services to all our members and the wider industry. Our Annual Conference and National Good Practice Awards are taking place in early June and we're looking forward to another fantastic event aimed to drive tenant participation forward in Scotland".