Elderpark begins work on £15m new homes and office developments
Much-needed new homes in Central Govan in Glasgow are on their way in a £15 million boost from Elderpark Housing.
Work has begun on site to deliver the 82 rented properties along with the restoration of a landmark B-listed former school.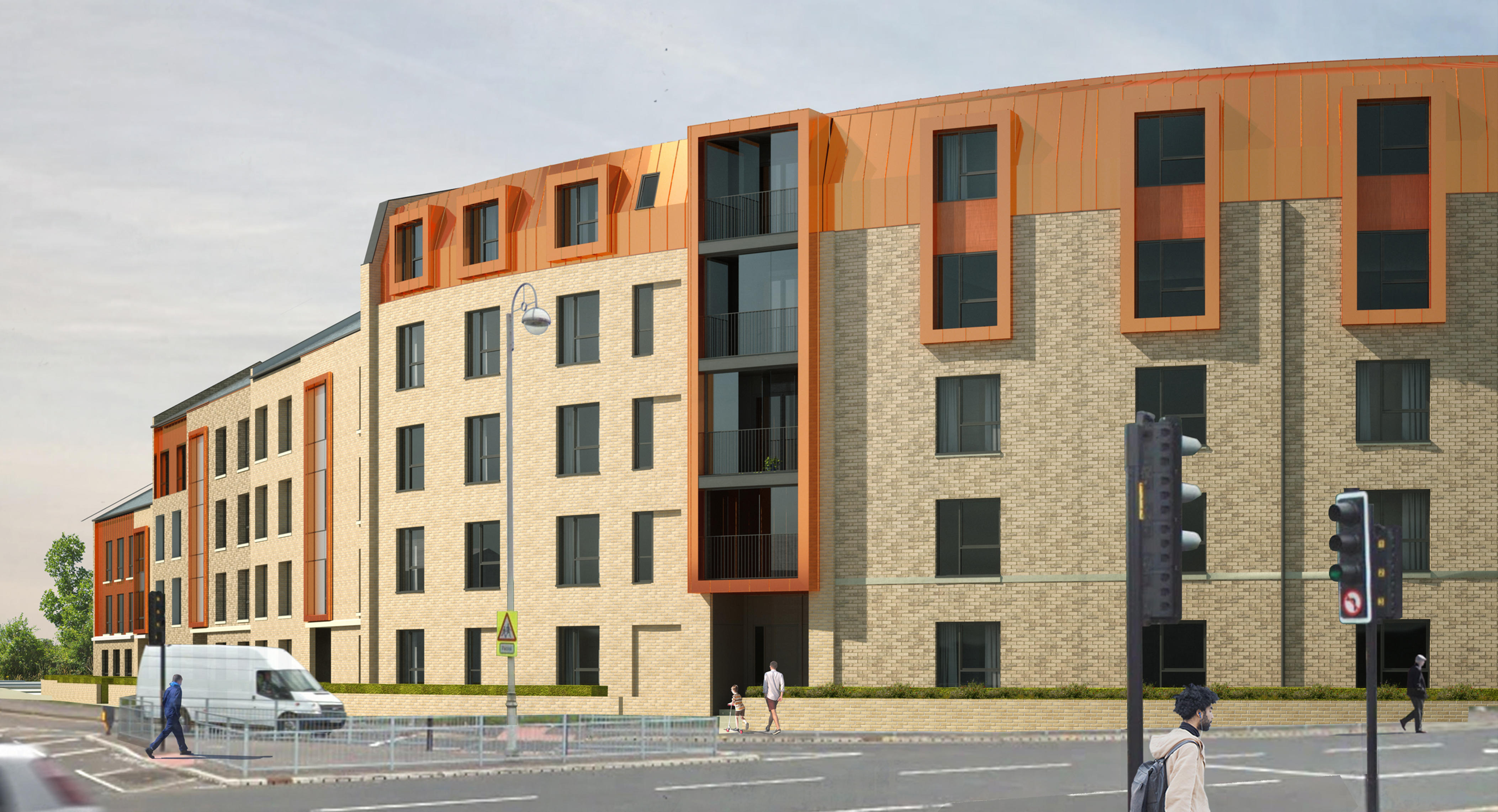 Once renovated, the former Hills Trust Primary School will become the new offices for Elderpark.
The school was named after Govan-born merchant Abraham Hill who bequeathed a sum of money to purchase the land in the 1870's. It is located on Nethan Street, Govan and has lain vacant for a number of years.
After six years of feasibility studies and a successful tender process, CCG (Scotland) Ltd has been appointed as the contractor.
The development will consist of 70 flats and 12 houses and will be a short walk from Govan Shopping Centre and subway station making them extremely accessible and desirable homes within easy reach of good transport links.
The flagship project has gathered support from the Central Govan Action Plan and has received funding by Glasgow City Council and the Scottish Government as well significant private investment undertaken by Elderpark Housing.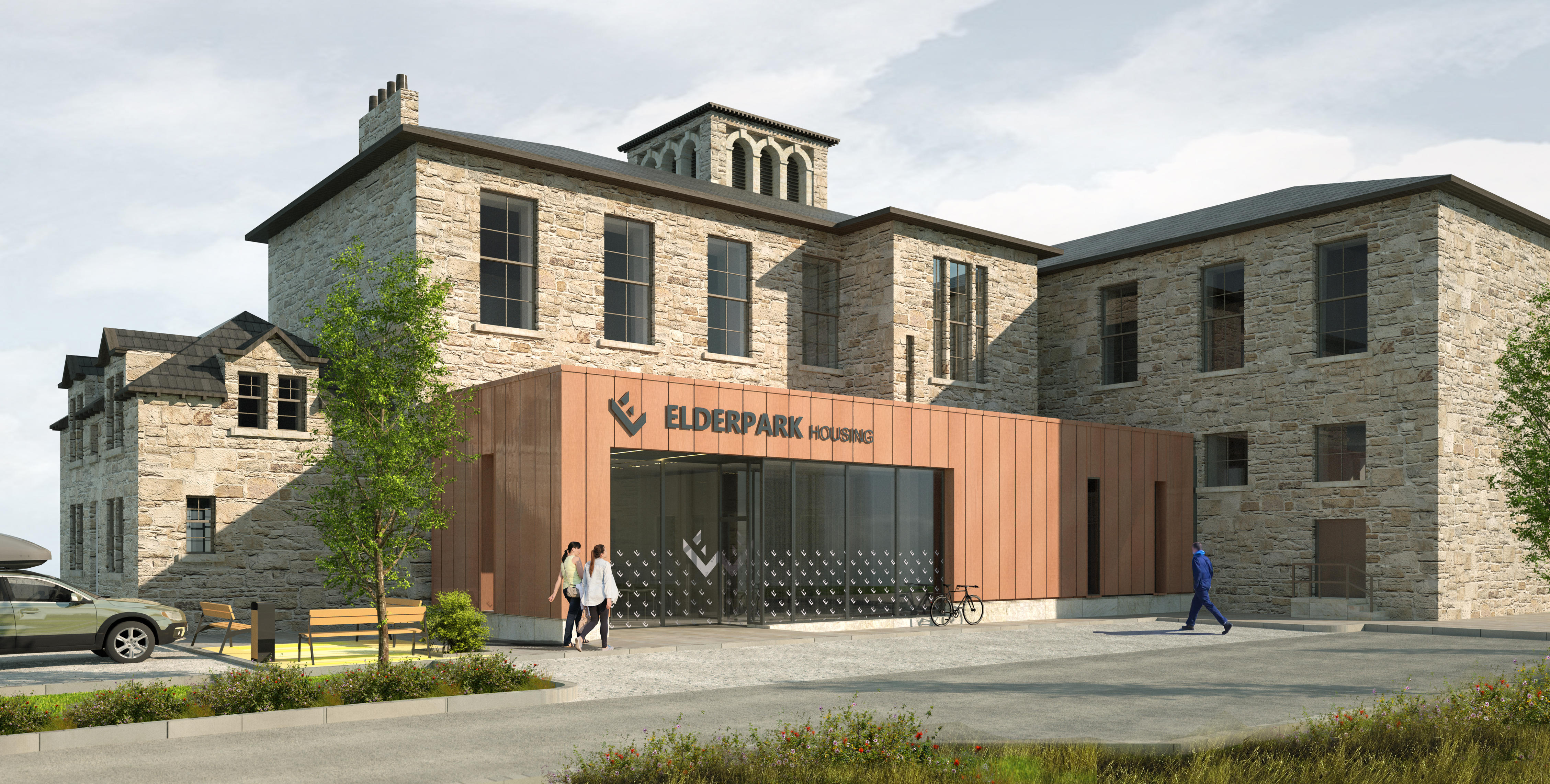 Elderpark Housing chief executive, Gary Dalziel, said: "I joined Elderpark Housing almost two years ago and this was the big project we were very keen to get started. The development will look fantastic and much credit must go to MAST Architects and their design team for their work in developing these designs.
"The improvement to the visual appearance of this area cannot be underestimated and it will undoubtedly be welcomed by the local community.
"We readily acknowledge the involvement of the Scottish Government and Glasgow City Council who share our vision of creating vibrant communities supported by good housing."
CCG chairman and CEO Alastair Wylie said: "The Nethan Street project is one of great significance to Elderpark Housing as well as the Govan community and CCG are delighted to be involved.
"The new homes will be constructed using our innovative 'off-site' methods of construction to ensure quality and environmental performance, delivering long-term energy savings for future residents, and with our extensive experience in restoration, the new office will be restored to its former glory.
"Working with Elderpark, CCG will also deliver a series of community benefit initiatives including jobs and training and local investment. We look forward to working with Elderpark as the project progresses."
Both elements have been designed by Mast Architects with Reid Associates, AECOM, Design Me, G3 Consulting Engineers (formerly SBA) and CPA Landscape Architects making up the design team.
It is anticipated that the new office will be completed by the end of 2019 with the homes being handed over in summer 2020.