Energy retail companies 'blocking gas access for fuel poor'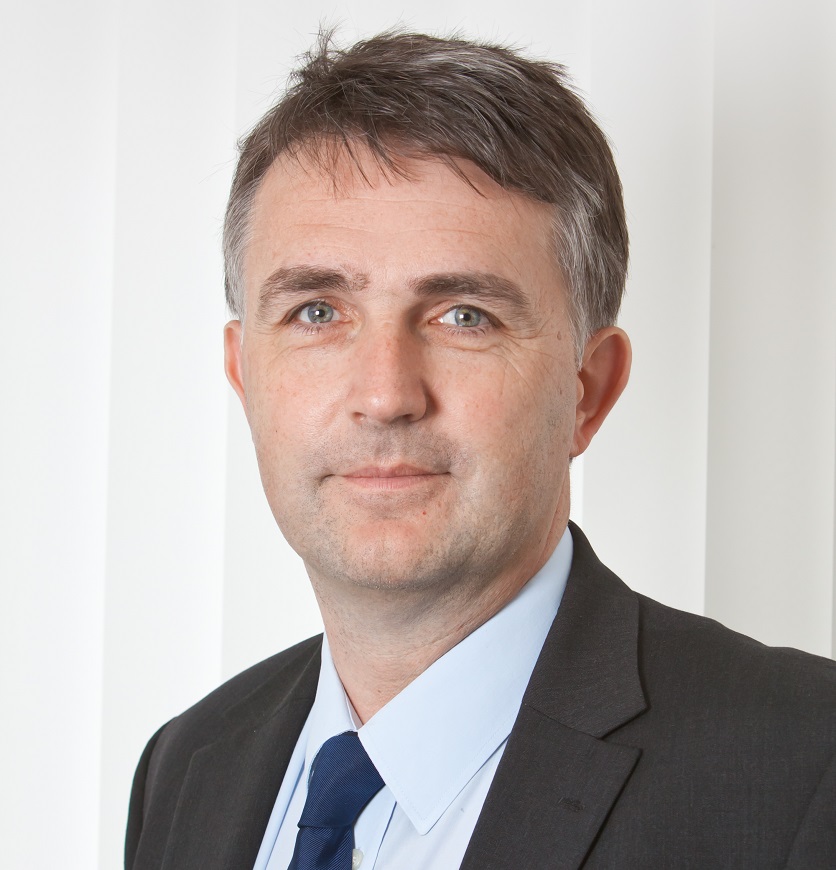 A fuel poverty campaigner and chief executive of the trade body Energy and Utilities Alliance (EUA) has called for the energy regulator to clamp down on suppliers who he claims are blocking measures to tackle fuel poverty.
Mike Foster, chief executive of the EUA, has written to Ofgem chief executive Jonathan Brearley, asking for a very public slap down of those suppliers who are refusing to connect a gas meter to new customers who are getting fuel poor relief from the gas networks.
Under the Fuel Poor Network Extension Scheme, which is regulated by Ofgem, the UK's gas networks have to provide free gas connections to the fuel poor to help them reduce their energy bills. Even during the current energy crisis, electricity costs are three times more than gas, which means switching from electric heating to gas can save households huge sums. A recent evaluation of The Warm Homes Fund found a new gas connection, with first time central heating, cut energy bills by an average of £626 and reduced fuel poverty by 63%.
Mr Foster said: "It is outrageous that some energy suppliers are erecting barriers to prevent the fuel poor getting cheaper bills. Two weeks ago, Ofgem were tipped off that this was happening. Further evidence emerged over the weekend of this deeply disturbing attitude towards the fuel poor.
"The gas networks are obliged to provide free connections to the fuel poor, providing other parties could install the gas central heating systems. Schemes like The Warm Homes Fund do just that. But both rely on the energy supplier to fit the meter and agree the tariff. It seems they don't want to, or are making it difficult for the new customer to sign up to the protected price cap, despite them being in fuel poverty.
"It is time Ofgem bared some teeth and reminded the energy suppliers of their legal and moral obligations. Legally, Ofgem have confirmed energy suppliers have to fit a meter when requested. Failure to do so can and should result in a penalty. Morally, if someone is connecting to gas for the first time, under recognised fuel poor alleviation schemes, then surely the supplier can see the argument for signing them up to the protected price cap tariff.
"Recent evaluations of first time central heating schemes has shown huge financial savings for consumers, as well as providing huge benefits to the quality of life, including addressing mental health problems."