Energy saving campaign launched as Scots cut back on household spending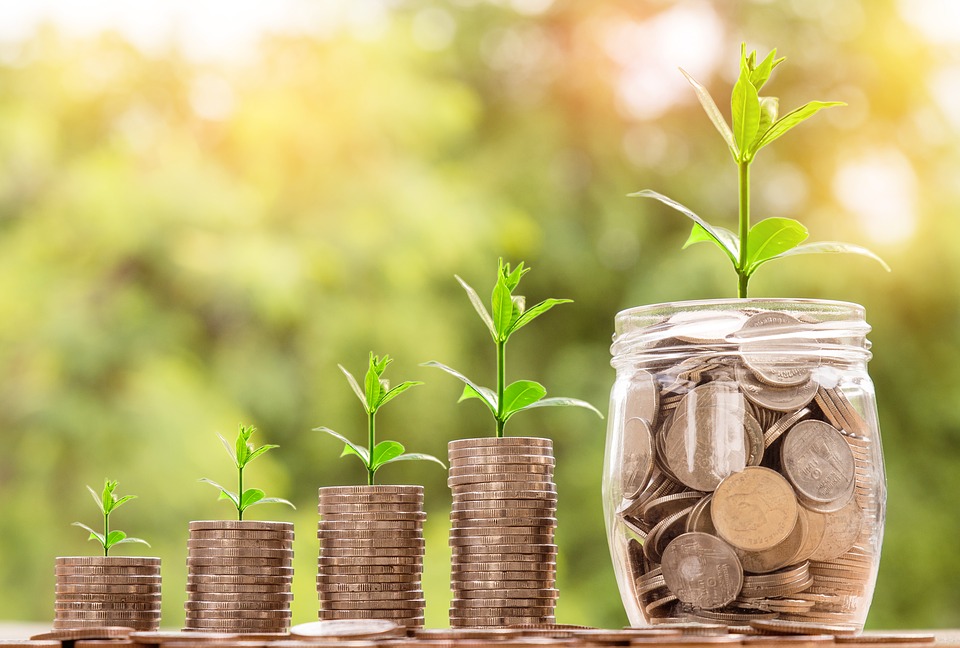 An estimated 1.7 million adults in Scotland are turning down the heat as their bills rise, new analysis from Citizens Advice Scotland has found.
Analysis from the charity of YouGov polling estimates that 1.7 million adults (78% of adults in Scotland who have cut back on household spending due to energy costs) are turning down the thermostat or not heating all the rooms in their home to deal with rising energy costs.
The charity is running Big Energy Saving Winter, a campaign encouraging people to seek advice if they are worried about the cost of living and energy bills this winter.
Previous data from Citizens Advice Scotland found that 1 in 10 cost of living energy-related cases across the Citizens Advice network also required food insecurity advice. Analysis released last week for the campaign found that an estimated 1.3 million adults in Scotland have cut back on groceries because of rising energy bills.
CAS social justice spokesperson David Hilferty said: "As the cost of living continues to rise people are turning down thermostats and not heating every room in their home to deal with energy prices.
"In some cases that may be a sensible move to reduce costs, however for others it may create long term health problems if their home isn't adequately heated or cold.
"Anyone worried about bills, the cost of living and cold homes can turn to the Citizens Advice network for help. Visit www.cas.org.uk/besw to find an advice option that works for you, whether that is one to one in a local CAB or through one of our online platforms.
"Our advisers get real results – last year we unlocked £132 million for people and on average those who saw a financial gain after seeking advice were £4,200 better off. That could be actually life changing money this winter.
"We are for everyone regardless of if they are in work or not, and our advice is free, impartial and confidential. We don't judge, we just help so anyone who is struggling ina cold home should seek advice as soon as possible."