England: Over 135,000 homeless households have support needs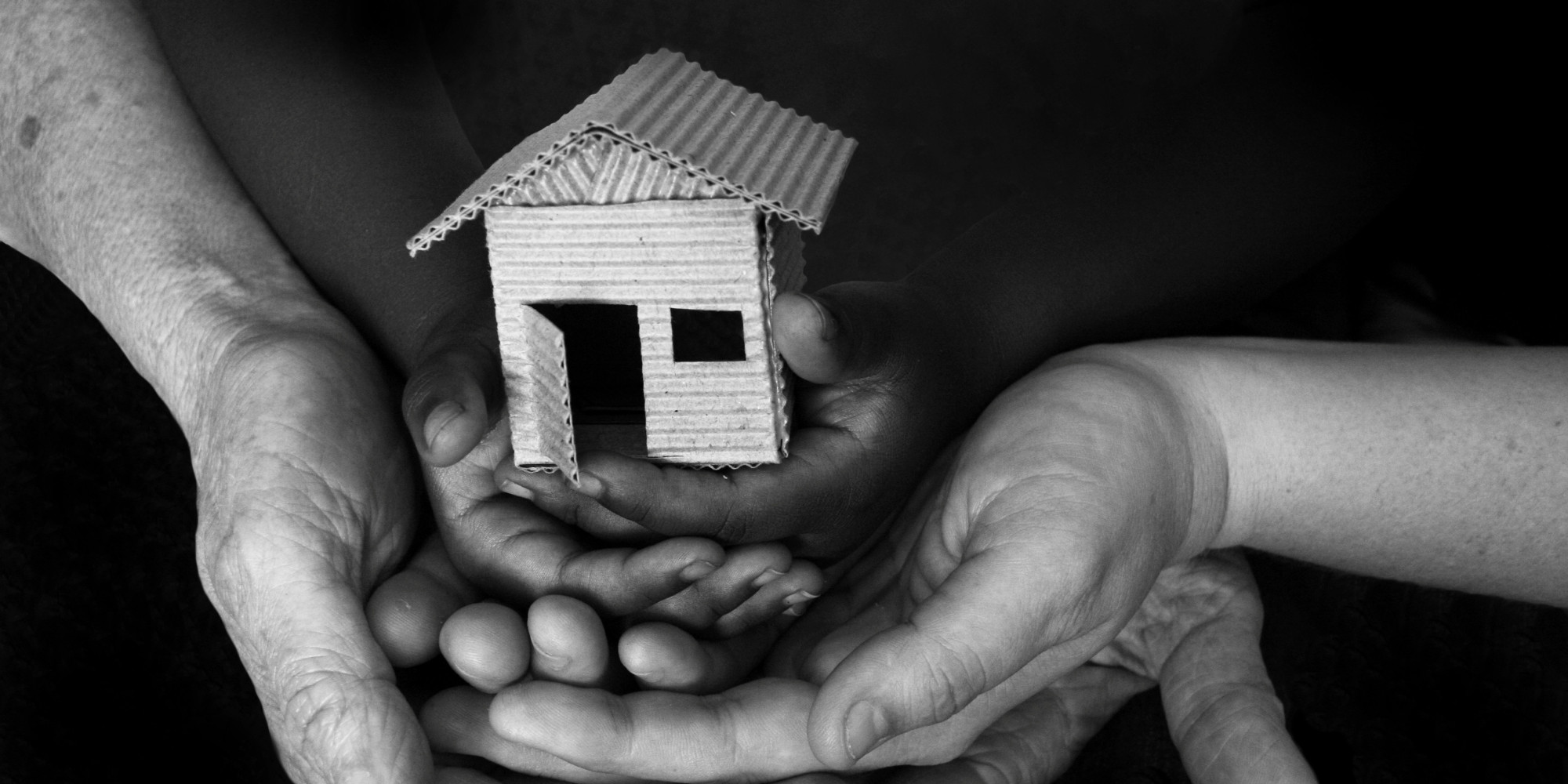 More than 135,000 of the households in England who experienced or were at risk of homelessness during much of the pandemic also had other support needs, new UK Government statistics have revealed.
The statistics show that from April 2020 – March 2021 268,560 households experienced or were at risk of homelessness overall, representing a 7% decrease on the year before mainly due to the protections put in place during the pandemic.
Half of households experiencing or at risk of homelessness had one or more support need. This includes victims of domestic abuse, young people leaving their family or care, people with learning disabilities, and people with experiences of mental health problems – which was the most common support need (66,470 people overall). These experiences put greater pressure on people and can make ending people's homelessness even harder to resolve without the right support.
Compared to the previous year, 17% more (86,810 households) were pushed into homelessness because family or friends could no longer accommodate them – the single highest cause of homelessness in this time – and 17% more because of domestic abuse (31,190 households).
Jon Sparkes, chief executive of Crisis, said: "These statistics make painfully clear that you cannot free people from the cycle of homelessness without a proper home and crucially, the support they need to keep it long term.
"Half of the households forced into or put at risk of homelessness in the last year had one or more support need, which are harder to resolve without a stable home. For many people with multiple issues relating to mental health, trauma or addiction, short-term accommodation cannot prevent them being forced back into rough sleeping.
"We urgently need a national Housing First scheme that delivers them long term housing, alongside tailored, unconditional support to rebuild their lives and leave homelessness behind for good.
"The numbers are not huge: Crisis research shows that 9,000 people who were given emergency accommodation through the Everyone In scheme need this support, out of a total of 37,000. But the difference it would make to each of their lives would be immeasurable."
Cllr David Renard, Local Government Association housing spokesperson, said: "It is devastating for anyone to lose their home and councils are doing everything they can to support households and prevent them becoming homeless.
"Councils have worked tirelessly to tackle homelessness and the extraordinary effort to get thousands of rough sleepers off the streets during the pandemic is testament to this.
"While these figures reflect the emergency measures brought in following the COVID-19 outbreak, we are concerned that as life returns to normal there could be an increase in homelessness cases in the coming months. The increase in households with children who were homeless or threatened with homelessness due to domestic abuse is also deeply worrying.
"We want to work with government on a cross-departmental long-term homelessness prevention strategy and tackle our housing shortage as we recover from the pandemic.
"Giving councils the powers and resources to build 100,000 social homes for rent each year, including further reform to Right to Buy, would not only help to reduce homelessness but deliver a third of the Government's housing target."