England's Right to Buy a 'strategic failure'
The Right to Buy in England has become a strategic failure and, unless reconsidered, will continue to generate uneven spatial and social impacts, contributing to social disadvantage and exacerbating inequalities, according to new research.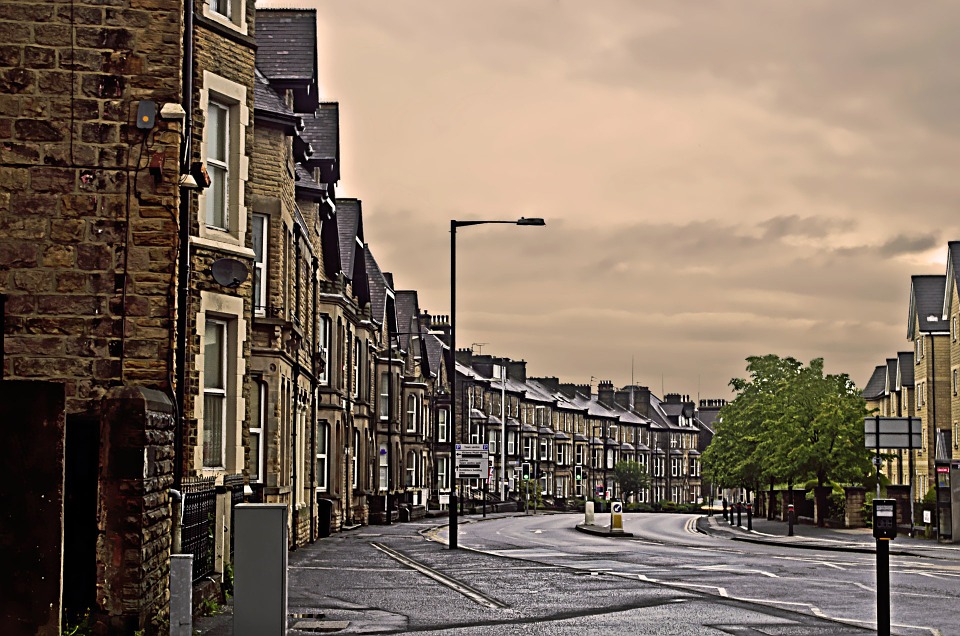 The damning assessment will be revealed in the upcoming 2022 UK Housing Review which has shed further light on the impact of the policy in England.
The Review's analysis, by Alan Murie, finds that the Right to Buy policy has led to an erosion of the stock of social rented homes, many of which have, through subsequent sales, found their way into the unregulated private rented sector (currently 40 per cent and likely to continue to rise), thus undermining the ambition to boost home ownership.
The transfer of stock to the private market through Right to Buy sales puts at risk government ambitions for estate regeneration and to achieve net zero, with growing inequalities as social rented homes benefit from investment in zero carbon and Decent Homes initiatives whilst private homes on the same estates fall further behind (though the UK Government's ambitions to extend the Decent Homes Standard to the private rented sector should help address some of this imbalance).
The Right to Buy, already ended in Scotland and Wales, comes at a significant cost to the taxpayer. Through the Right to Buy previously affordable rented housing has passed (via a period of owner occupation) into the private rented sector with higher rents. This has pushed up the taxpayer-covered benefit bill and added pressure to local authority waiting lists and raised temporary accommodation costs. The value for money argument for Right to Buy is further undermined by the revelation that the cash value of the average discount in 2019/20 exceeded the aggregate average rent paid over the previous 15 years; and the average discount of 43% (13 years tenancy for a house or seven years for a flat, assuming maximum discounts had not applied) indicates that discounts received by some Right to Buy purchasers in England far exceed their cumulative rent payments.
The Review finds that the Right to Buy has had a 'levelling down' impact in smaller settlements and rural areas where council housing was critical in providing good quality, low-rent housing for lower-paid households with local work and family connections. Without a supply of council lettings many newly forming households, who cannot afford to buy, are unable to access housing locally or are limited to accommodation that fails to meet their needs.
Alan Murie, emeritus professor of urban and regional studies at the University of Birmingham, said: "If there had been a sufficient attempt to sustain investment in social housing and to reinvest capital receipts in social rented homes, the impacts of right to buy could have been offset. The problem has not been right to buy as such, but because right to buy has continued alongside other policy failures."
James Prestwich, director of policy and external affairs at the Chartered Institute of Housing, said: "This analysis shows that the Right to Buy is an ill-designed policy which undermines the availability of social housing stock for those who need it most and adds to pressure on the public purse. An urgent re-think is needed on its future."
The 30th edition of the UK Housing Review will be released on March 28 and will be available to purchase from the CIH Bookshop.