Estate agency calls for further extension of COVID-19 tenancy legislation
Emergency laws to offer security to renters during COVID-19 should be further extended to ease anxieties among tenants facing financial uncertainty while the logistics of mass vaccinations remains unclear, according to a property firm.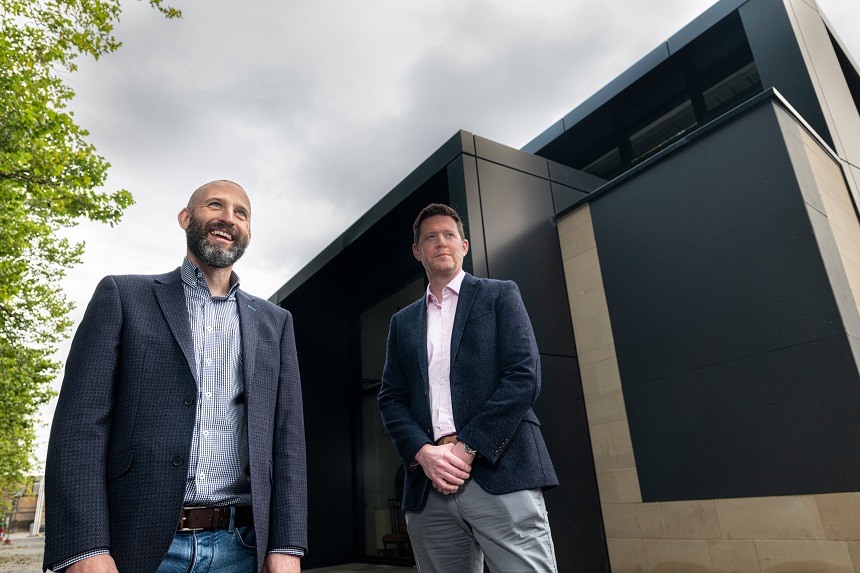 Founders of landlord estate agency Portolio said they believe added security for tenants amid economic concerns affecting those most likely to be renting homes is better socially and economically in the longer term.
Legislation introduced in the Scottish Parliament at the onset of the pandemic increased the notice period that landlords must give tenants from between one and three months to six months. Initially in place until September, this was extended until March 2021.
But Chris Wood and Ross MacDonald believe the case is building for that longer notice period to remain in play for some months more than currently planned.
Mr Wood, Portolio's managing director, said: "When you look at the sectors in which a lot of renters work - such as tourism, hospitality or retail - they may be the ones hardest hit by the economic fallout of the pandemic.
"Younger people, who are also more likely to rent their homes, have also already been identified as those who stand to lose out most from the situation.
"While there are hopes that these businesses will strengthen again as we move through 2021, it would seem to us that extending the current legislation to cover off this period would be the right thing to do - giving a level of security to those already facing uncertainty."
Portolio also believes the fact that younger people are likely to be vaccinated later in any rollout - and so may have to spend more time in their homes - adds weight to their suggestion of extending support to the rental housing sector.
Mr MacDonald, Portolio's sales director, added: "While our business model of selling with tenants in situ has advantages in the current climate - meaning that deals can be completed without the need for tenants to first leave their homes - our position is not simply about the here and now.
"We believe that the entire rented property sector will benefit if as much support as possible exists to reduce the possibility that people who may have already lost their job may also lose their home - giving everyone valuable time as the economy recovers. It's in no-one's interests for homes to sit empty in the longer term.
"This would hopefully avoid any social issues which can stem from evictions or people being forced to give up their homes too.
"Anyone having difficulties in meeting their rental payments should look as soon as possible at what support is available to help them through the problems faced."