Estate agency gears up for viewings as waiting list grows
In line with government guidance and Scotland moving into phase two of the road map, Thorntons Estate Agency is preparing for face to face appointments from June 29 and tackle its list of 1300 viewing appointments and over 220 market appraisals.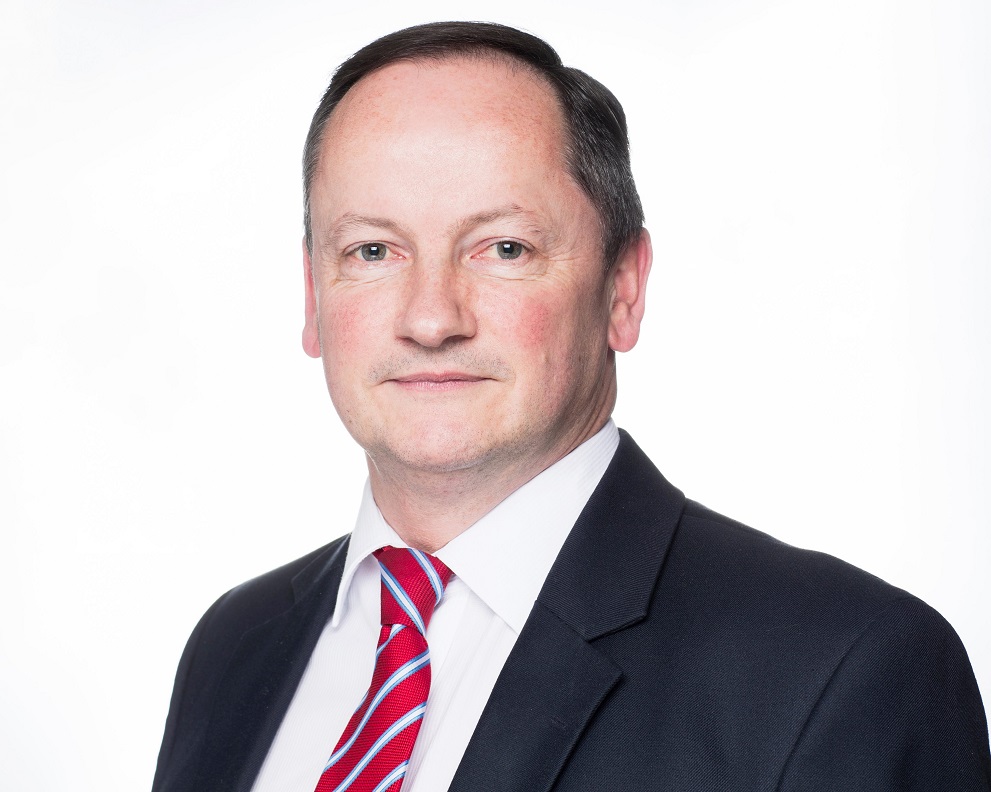 Peter Ryder, managing director of estate agency at Thorntons, said: "Throughout lockdown we've been able to look after customers remotely but with restrictions lifting for the property sector in the coming weeks, we can transition the team from furlough and return to work. We're delighted to be able to start arranging in-person market appraisals for sellers and coordinate viewings for buyers."
Previously Peter predicted that virtual home viewings will become the new normal even after lockdown has ended.
"We've spoken to clients, and we've listened and responded to them by putting strict guidelines in place to ensure the safety of our team and our clients remain a top priority," said Peter.
"Some of our new procedures include checking the health status of clients and people in their household and advising on how to prepare their property for a viewing or a visit from one of our property managers. This includes cleaning all door handles and main surfaces with disinfectant before and after a visit, and opening doors, cupboards, windows, garages and outbuildings to reduce visitor contact.
"We continue to recommend virtual viewings whenever possible. This will ensure only genuine prospective purchasers will visit a property. Viewings in person will be strictly by appointment only and we won't arrange any open house viewings.
"During a viewing or visit, the number of people allowed in the property at one time will be limited, social distancing should be adhered to at all times and the wearing of PPE is essential."
Read all of our articles relating to COVID-19 here.