Eyes down to banish Brexit blues and raise money for Rock Trust
Scottish youth homelessness charity Rock Trust is adding to Edinburgh's event scene with an outrageous 80s fuelled bingo fundraiser, the day before the UK is set to leave the EU.
In partnership with event creatives Rogue Village, whose events include Canteen Street Food Festival and A Christmas Fairy Trail, the charity is rolling back the years like Marty McFly and heading deep into the 1980s, for the ultimate bingo night.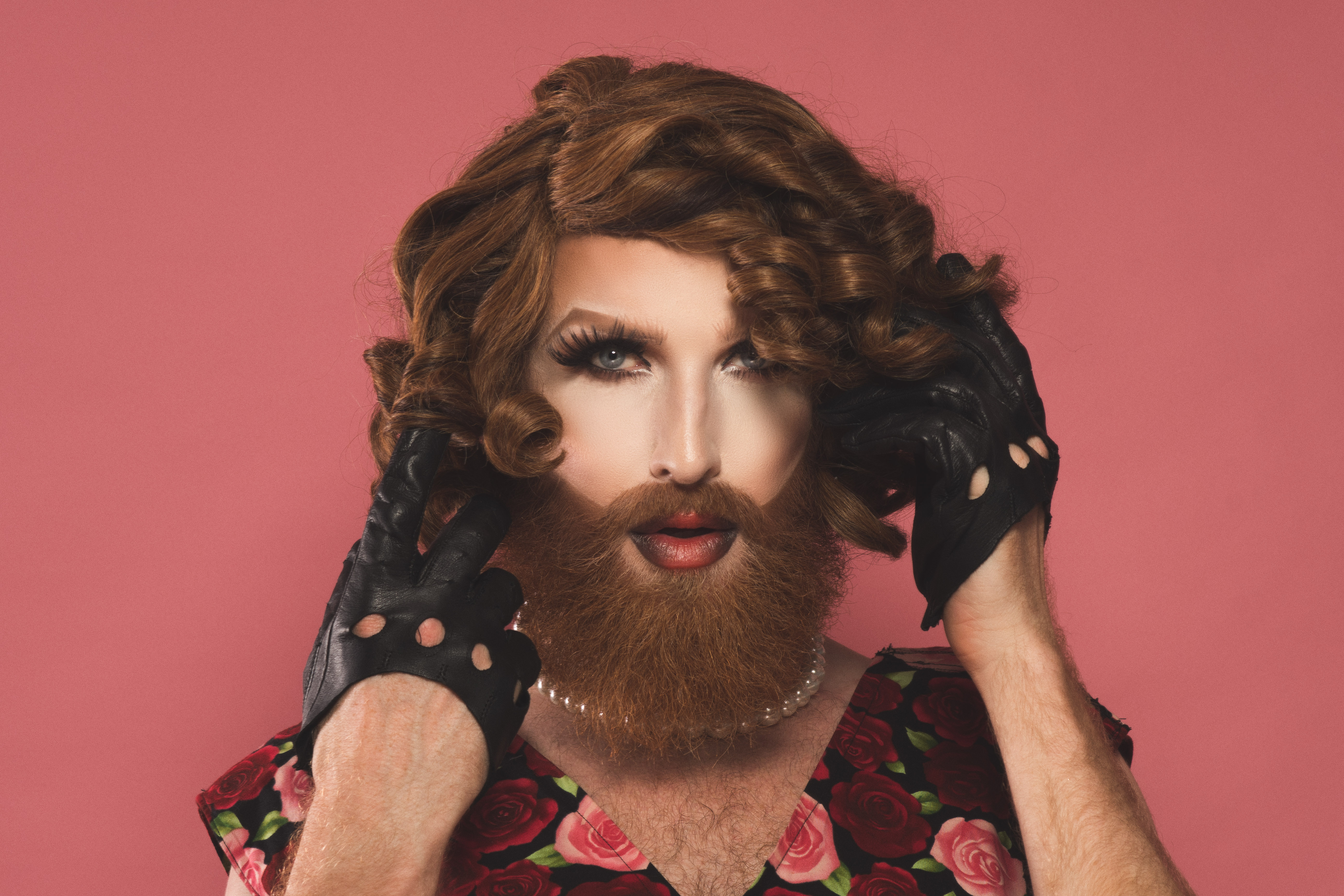 Gingzilla, the outrageous 7-foot ginger bearded glamonster, as seen on X-Factor 2018, will host the event, leading guests through the evening's bingo as well as treating them to some songs. They will be joined by DJ Nasty P on the turntables to keep the party going with a wall-to-wall soundtrack of 80s classics.
Guests will receive a welcome cocktail, table wine and an 80s themed dinner with a contemporary twist, courtesy of The Pantry Edinburgh, alongside the chance to win some spectacular prizes, including a glamping holiday, a whisky tour and a spa day.
All of the proceeds from this event will go directly to the Rock Trust's front line services for young people affected by homelessness. In 2018 the charity supported over 400 young people aged 16-25 to move on from homelessness or avoid it altogether. Now they aim to go even further.
Last year almost 7,000 young people were declared homeless in Scotland. So whether you are commiserating or celebrating on March 28th, the Rock Trust needs your support.
Rock Trust's Bingo Night takes place at the Assembly Roxy and tickets are available through its website.