Faifley's transfer to Caledonia given the go-ahead
Caledonia Housing Association is now responsible for all of the homes and services provided by Faifley Housing Association following confirmation from the Financial Conduct Authority (FCA).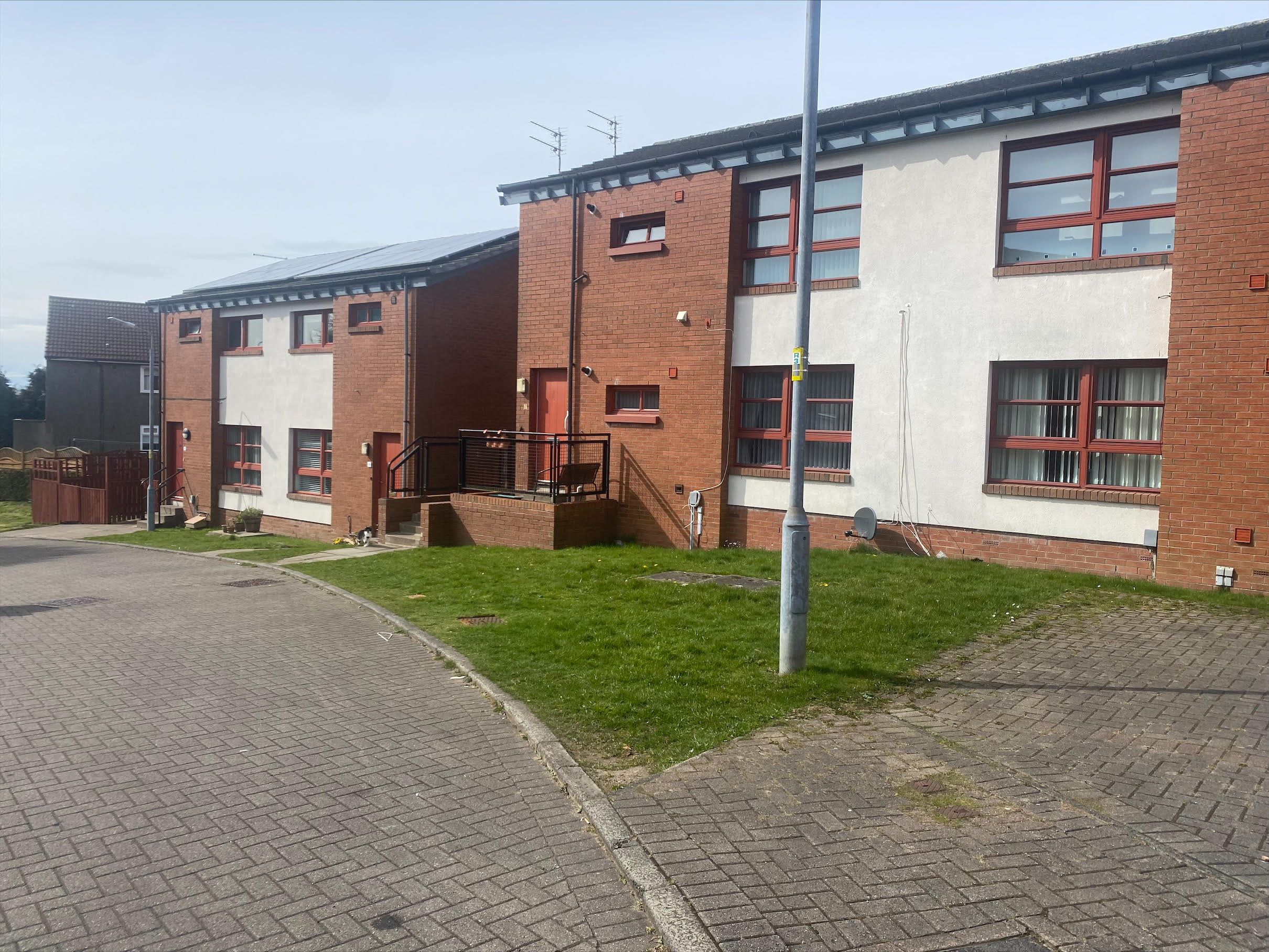 The transfer of engagements took place this week after a ballot of Faifley tenants and approval by shareholding members of the association over recent months.
Registration of the transfer by the FCA was the final step required to bring the two organisations together following nine months of joint working to develop and consult on the transfer proposals.
Jackie Lorimer, Faifley's chair, said: "Over the past year a great deal of work has been carried out by our management committee, staff team and advisers to get us to this point and I would like to express my sincere thanks to all of them for this. I would also like to thank our tenants for the way in which they contributed positively to the development of the transfer proposals and for their active participation in the tenant consultation activities. This was key to confirming the transfer and the set of promises secured from Caledonia that will deliver long term benefits for existing and future tenants."
Alan Nairn, Caledonia's chair, added: "I would like to express a warm welcome from Caledonia to Faifley's tenants, team members and other customers. The outcome of the recent tenant ballot demonstrated strong support from Faifley's tenants for the transfer to Caledonia. We can now start to put the arrangements in place to commence our work on delivering on the transfer commitments that we made to the tenants on rent affordability, investment in their homes and improving services."