Fife Council welcomes 25 new Building Services apprentices
Twenty-five new apprentices have begun their apprenticeships with Fife Council's Building Services this week.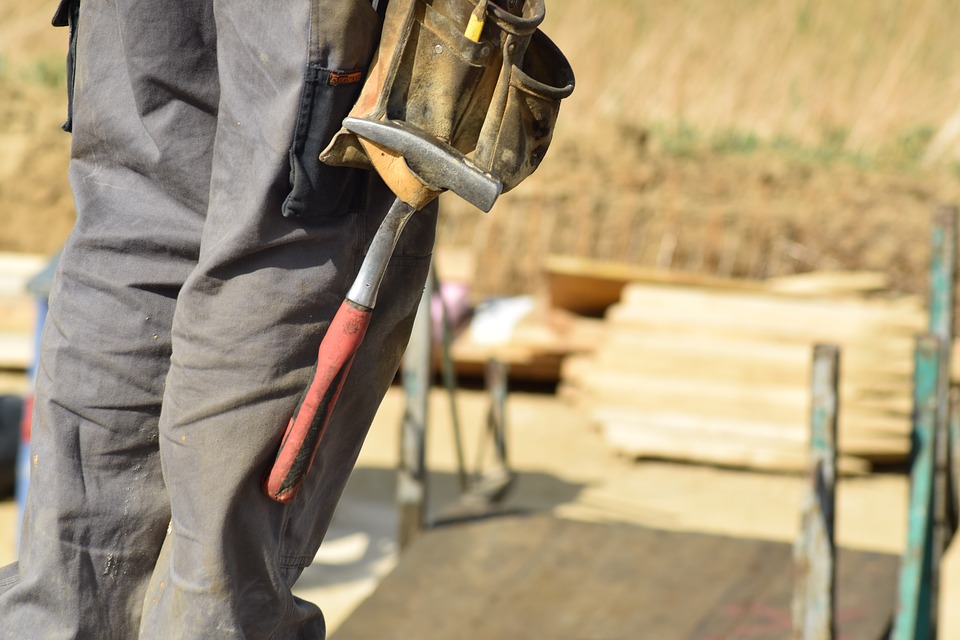 The 25 young individuals have started their four-year apprenticeship with Fife Council and will undertake training as joiners, electricians, plumbers, gas technicians, painters, stonemason, bricklayers and plasterers.
Building Services has trained over 530 apprentices since 1996 and demand for positions is always high. The council currently has 107 construction apprentices in training.
Alongside welcoming the 25 new apprentices, 22 outgoing apprentices were also honoured at a get together of both the new intake and the out-going apprentices, attended by Provost Jim Leishman, service manager Ross Grieve, the apprentice scheme team and colleagues from Buildings Services.
Of 22 outgoing apprentices, 14 have been kept on as full-time employees by Fife Council. The other eight are pursuing opportunities out with the council as time-served tradespersons in their specialist fields.
Mr Grieve said: "As always it was a pleasure to meet the Building Services apprentices this week as they start on their new careers. This is a tremendous opportunity to gain a trade with recognised qualifications and contribute fully to the Fife community. This shows Fife Council's commitment to building a skilled workforce for the future, and contributing to a positive future for these young people. We are very proud to welcome them."
Cllr Craig Walker, convener of the assets property and facilities committee, said: "These individuals have already demonstrated a high level of commitment and skill to achieve their place as apprentices and I am sure they will continue this over the next four years as they learn and develop their skills."
Provost Jim Leishman, who welcomed the new recruits, also praised those apprentices who have completed their training with the council. He said: "I'm thrilled to have also had the chance to congratulate the outgoing apprentices. These young people have been a real asset to Fife Council and we're delighted that 14 have agreed to continue to work for us.
Mr Grieve added: "This is a fantastic opportunity for these new apprentices. Whilst they will be expected to work to a high standard, they will be guided and supported by excellent staff with the experience and expertise to ensure that our all apprentices receive the best training opportunities available. It is also a great motivation to see previous apprentices having come through the training and move on to employment.
"It is always a special moment when we see apprentices graduate as time-served individuals, through our programme. Our pride and the detail we apply to our scheme has recently been rewarded with the council achieving a Gold IIYP award (Investors in Young People)."