Fife Housing Group donates £4,000 to support local food banks
Fife Housing Group has donated a total of £4,000 to three of the centres providing assistance to those most in need within their local communities.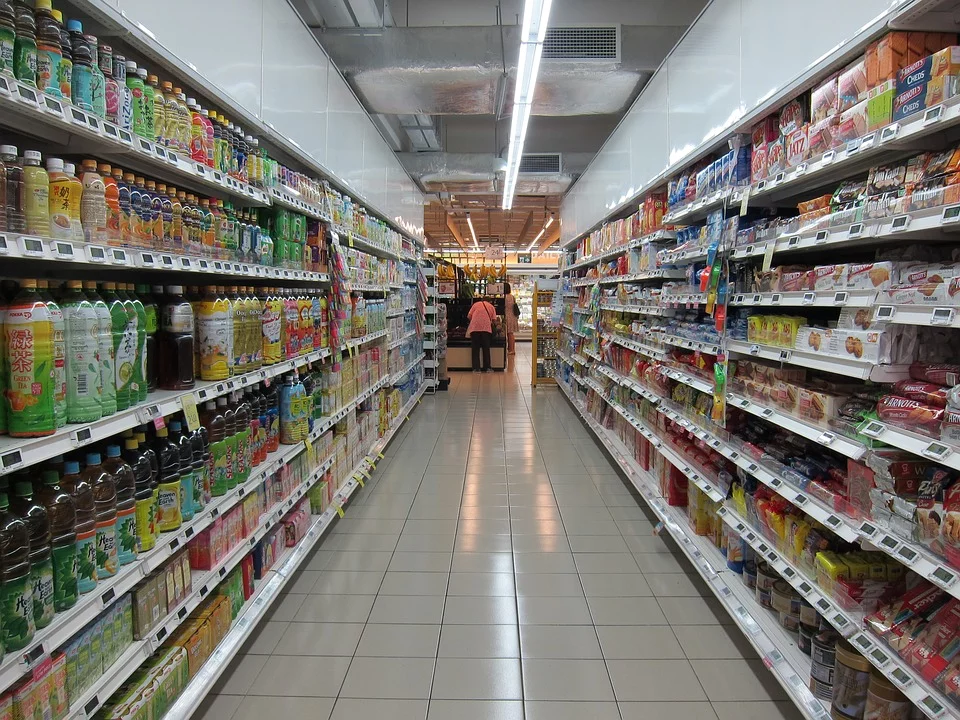 The funding was gifted to Dunfermline Foodbank (which also serves communities in Inverkeithing, Rosyth and Cowdenbeath), Kirkcaldy Foodbank and Levenmouth Foodbank.
These donations were made possible by the generosity of 16 of Fife Housing Group's contractors who have signed up to become part of a charitable framework, donating 2% of their invoiced costs to help deliver projects which benefit local communities, as part of the organisation's ongoing commitment to making a difference and 'Giving Something Back'.
The 16 contractors who contribute to this framework are Rogerson Plumbing, QAPM Ltd, Moffat Electrical Projects Ltd, Bell Decorating Group, Eurojet (Scotland) Ltd, Pankhurst Decorators, Saltire Facilities Mang Ltd, Kingdom Gas, City Technical, Shine Cleaning Services, Belac, Virtue Services Group, RB Grant Ltd, Forth Plasterers Ltd, Mitie Property Services and Metro Rod Ltd.
Nicki Donaldson, chief executive, said: "With the impact of coronavirus being felt across the world, a growing number of families throughout Fife are struggling to make ends meet and being forced to turn to food banks for essential, everyday items.
"We were already working on developing partnerships with our local foodbanks as we are acutely aware of the fantastic work these voluntary organisations do supporting our tenants and others within their community at times of need, but wanted to do our bit to try and ensure that this safety net remains available now so that no-one in our local area has to go without during this pandemic.
"We have also donated a further £250 to Frontline Fife to assist with their provision of vital homelessness services at this very difficult time."
Joyce Leggate, chair of Kirkcaldy Foodbank, added: "We are so grateful to Fife Housing Group for their generous donation to Kirkcaldy Foodbank. Receiving a cash donation such as this enables us to have the funds to purchase the items we need to pass on to those struggling especially during this very difficult time. At this time more than any other, we rely on the support of local businesses to maintain our essential service."
Read all of our articles relating to COVID-19 here.