Finalists announced for Scottish Empty Homes Awards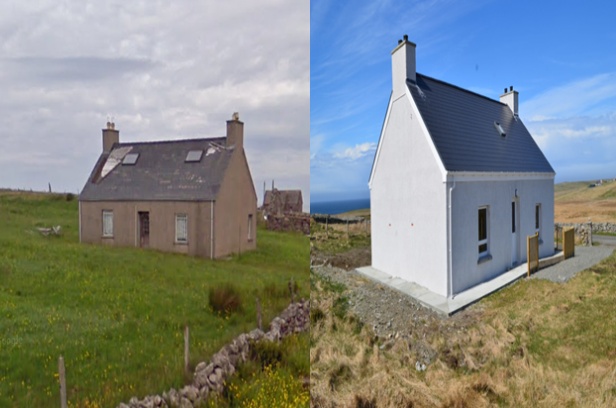 The Scottish Empty Homes Partnership has announced finalists for the Finders International Scottish Empty Home Awards next month.
The awards celebrate the impactful and transformative empty homes work undertaken across Scotland, recent statistics revealed almost 43,000 homes are lying empty and bringing even some of these back into use, can be a cost-effective way to help ease pressure on supply challenges.
One new category is 'Empty Homes rising star', to recognise the newbies who are entering into the empty homes world and doing their bit to reduce Scotland's housing shortage.
Award winners will be announced on Wednesday 1st March 2023 at the 12th Scottish Empty Homes Conference, which will be held at the Engine Shed in Stirling, as well as being streamed online for digital participants.
Shaheena Din, national project manager at the Scottish Empty Homes Partnership, said: "It has been incredibly difficult for the Advisory Group to choose finalists for this year's awards as the quality of entries is very high, and we thank all those who took the time to submit nominations.
"The nominations demonstrate how empty homes work often involves creative problem solving and has a real impact on issues related to housing and the strengthening of communities.
"We look forward to showcasing the work of outstanding projects and individuals across the Scottish housing sector at the awards next month. Well done to our finalists and we look forward to announcing the winners in March."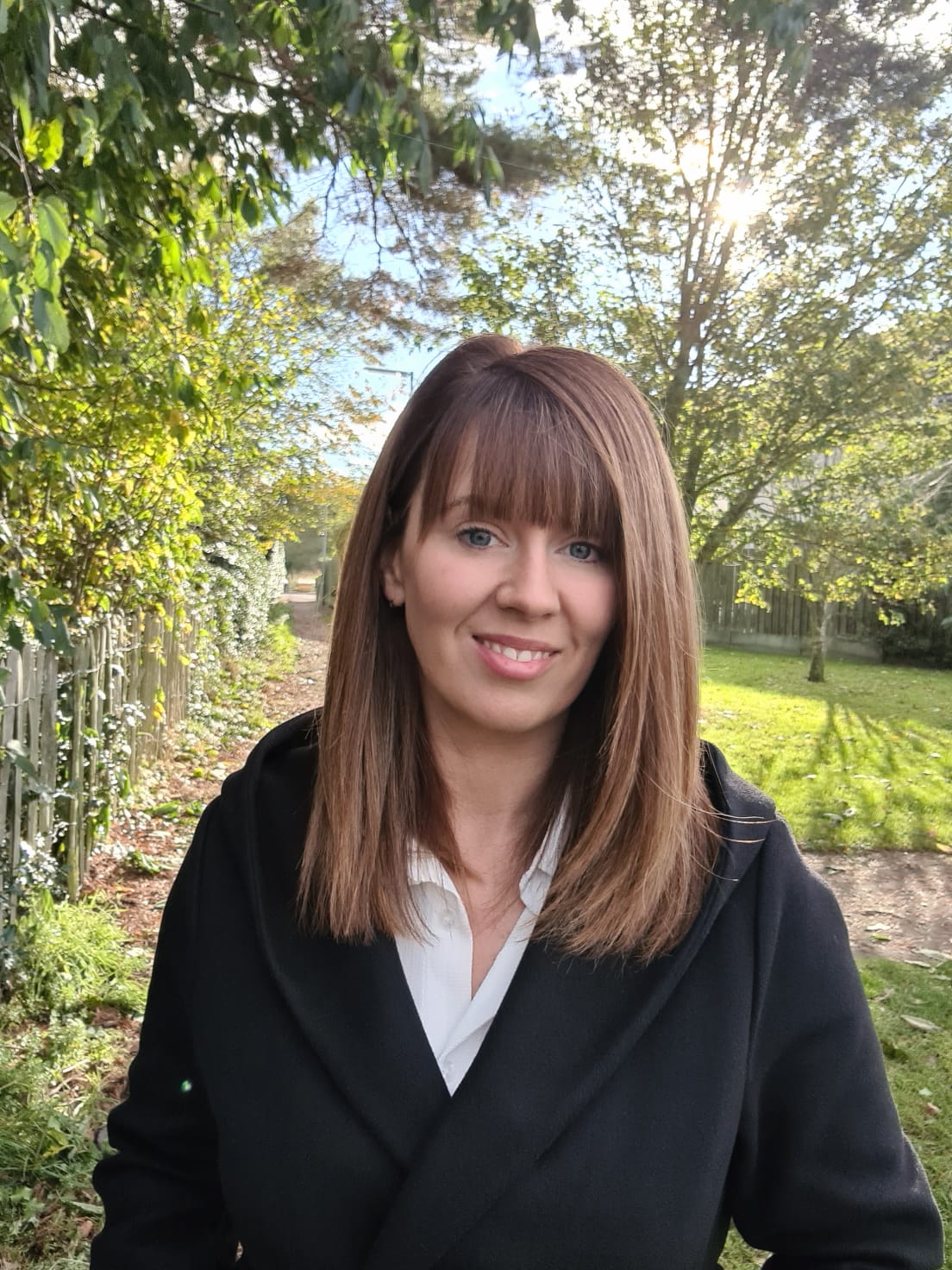 The finalists for this year's awards are as follows:
Best use of empty homes work to create social/affordable housing: For strong contribution to increasing supply of social/affordable housing.
Holmhead Place Glasgow City Council
Grapes South of Scotland Community Housing
High Street Perth & Kinross Council
Best retrofit of an empty home: For an excellent environmentally friendly improvement to an empty home.
Niddrie Regeneration, LAR Housing Trust
Balantrushal Lewis, Western Isles Council
Jameswood Villa, Argyll & Bute Council
Best use of data to inform empty homes practice: For outstanding examples of using information to get results.
Matchmake to rent, Aberdeen City Council
Empty Homes Register, Fife Council
Data Insights, Homes for Good
Empty Homes rising star: For a new start making a positive impact on empty homes work.
Rachael Whale, Scottish Borders
Michelle Morrison, Dundee
Karlene Docherty, Perth & Kinross
Public sector development manager for Empty Homes, Muhammad Uddin from Finders International, who are the awards sponsor for the conference, said: "We are really impressed by the calibre of entries and shortlisting the nominations was not an easy task.
"It just demonstrates the level of innovation and initiative in the Scottish empty homes sector and we are proud to be involved in the awards."
Finalists and winners will be presented with wooden plaques handmade by social enterprise Clydesdale Community Initiatives (CCI) at the conference.
Tickets for the 12th Scottish Empty Homes Conference are available via Eventbrite.
Finders International are the gold sponsor of the conference, with Auction House Scotland and Fraser & Fraser as silver sponsors.