Former Aberdeen school site to host supported living bungalows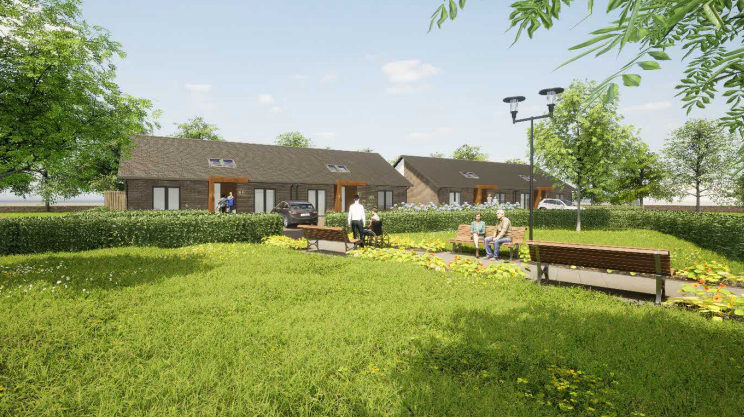 Planning permission has been granted to deliver supported living bungalows on the site of a former Aberdeen school.
Mackie Ramsay Taylor Architects had lodged plans on behalf of Aberdeen City Council for eight homes at the former Stoneywood School.
Prepared for people who rely on wheelchairs, the homes will be adaptable to ensure they are suitable to meet residents' needs.
An office will also be built alongside the homes on Stoneywood Road to provide on-site care.
All of the properties will have two bedrooms and a small private garden area.
The former Stoneywood School was constructed in 1865 but closed its doors to pupils for the last time in June 2018.
Youngsters moved to the replacement modern fit-for-purpose facility on Greenburn Road in August 2018.
The new £13 million school was built on the five-acre grounds of the former Bankhead Academy.