Free forum event for Highland landlords
The Highland Council, in partnership with Under One Roof Scotland, are inviting all private landlords to a special seminar specifically to look at issues surrounding common repairs and building maintenance in flats and how to deal with any problems that may arise.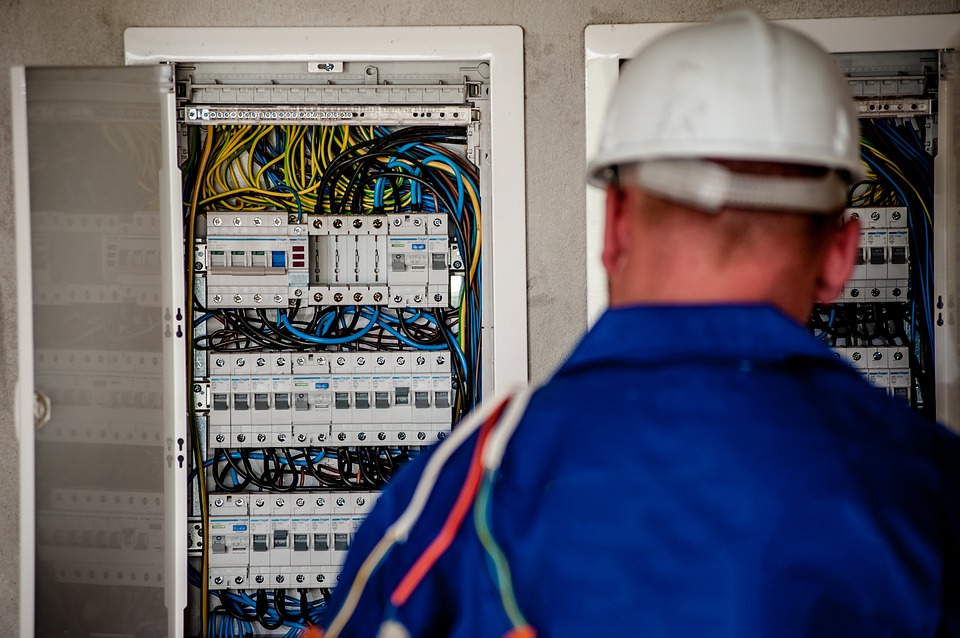 Under One Roof Scotland is an impartial online information site for flat owners and their advisers. It covers all aspects of tenement management and legislation and has technical information on buildings of all ages and types. It is funded by a partnership of organisations including local authorities, Historic Scotland, Property Managers Association Scotland, Scottish Federation of Housing Associations and the Scottish Government.
The free seminar will take place on Saturday 29th June 2019 at Inverness Town House from 2-5pm and is one in a series of such events taking place across Scotland.
The session will provide private landlords with information and advice on their rights and responsibilities, how to deal with any problems surrounding common repairs, knowing what works to prioritise and getting co-owners to pay.
Tickets are limited and available via TicketSource.
Any landlords unable to attend the Inverness event are very welcome to book into any of the other Under One Roof seminars taking place across Scotland.