Fuel poverty rates rises for electric-only households
Citizens Advice Scotland (CAS) is calling on people who rely on electricity to heat their homes to seek advice on how they can save on their energy bills as new figures show a jump in the number of electric-only households in fuel poverty.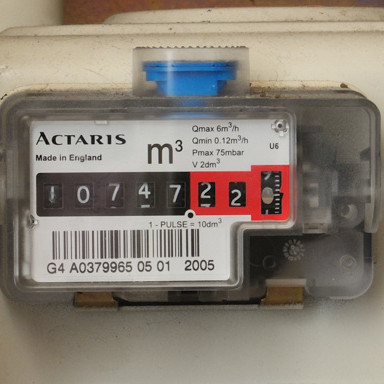 New analysis of the Scottish House Condition Survey published by the Scottish Government last week show a 5% rise in the number of households which rely on electric heating and which are also in fuel poverty.
According to the survey, 43% of electric-only homes are now finding themselves spending more than 10% of the household income on energy costs, with the remaining income not enough to maintain an acceptable standard of living.
With official figures published last week showing 247,000 households using electric as the primary heating fuel, around 106,210 of them are in fuel poverty.
CAS is raising concerns about electric only heating as the energy source will become more important for consumers as the Scottish and UK Government pursues tough targets on climate change.
Change in Fuel Poverty rates by Primary Heating Fuel

2017

2018

Difference

Gas

21%

23%

2%

Oil

27%

22%

-5%

Electric

38%

43%

5%

Other

32%

24%

-8%
The charity has been targeting consumers with electric only heating as part of the Big Energy Saving Week campaign.
CAS fair markets spokesperson, Dr Jamie Stewart, said: "With over 100,000 homes in Scotland on electric only heating facing fuel poverty, it's clear this particular consumer group needs more support.
"In the drive to reduce carbon emissions there is a push to switch to more sustainable methods to heat our homes, including using electricity produced by renewable generation.
"But with the cost per unit of electricity currently four times more expensive than the equivalent for gas, there is an increasing risk that people who rely on electric heating will find themselves unable to afford the cost of keeping their homes warm.
"These tough targets on emissions are the right thing to do, but consumers must be protected in the process.
"The Citizens Advice network in Scotland helped thousands of people last year who are struggling with their electricity bills which is why those who rely on electric heating are one of the key groups of people we are targeting during Big Energy Saving Week.
"So if you've been left shocked by your electricity bills, visit your local Citizens Advice Bureau for free, confidential and impartial advice on how you could reduce your costs."