GHA pays tribute to Maria Fyfe
One of GHA's first and longest-serving board members, Maria Fyfe, made a "huge and lasting contribution" to the transformation of housing in Glasgow, the Association has said.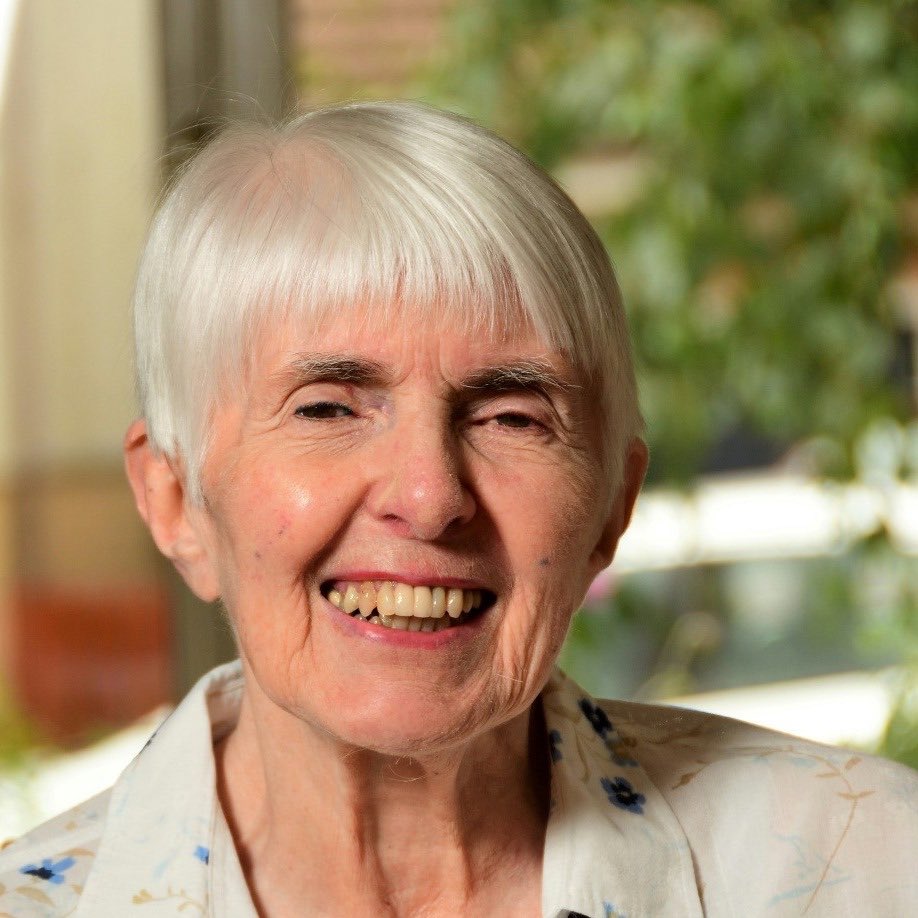 Ms Fyfe, who served as the MP for Glasgow Maryhill between 1987 and 2001, died on Thursday after a short illness aged 82, the Scottish Labour Party confirmed.
Adding her voice to the tributes that have poured in for the former MP, GHA chair Bernadette Hewitt told Scottish Housing News: "We're very sorry to hear Maria has passed away. She was one of our first and longest-serving board members, joining before stock transfer in 2000 and going on to become vice-chair until 2006.
"As well as being an inspiration to many people, she made a huge and lasting contribution to the transformation of housing in the city. Our thoughts are with her family and friends."
Scottish Labour leader Richard Leonard paid tribute to her, saying: "Maria Fyfe was honest, principled and a pioneer, someone who fought for what she believed in to the very end.
"She was an inspiration to generations of Labour Party members, encouraging young people to become active to change the world around them, and leading by example.
"Maria believed a society built on equality, peace and socialism was possible, and it is our duty to uphold her memory by carrying on her work.
"The thoughts of the whole Scottish Labour Party are with her sons Stephen and Chris, and the family."
The STUC described Ms Fyfe as a "trailblazer for women in the labour movement".
General secretary Roz Foyer said: "Maria was an inspirational figure to many of us women in the Labour and Trade Union movement. A tireless campaigner for social justice and equalities, she was also a trail blazer in showing that working class women could be leading figures in the world of politics.
"Maria worked closely with the STUC Women's Committee on the 50=50 Campaign and was an approachable and well loved figure in the North West of Glasgow, where she represented the local people tirelessly as one of the very few women MPs of her time. She had much to teach us all on how to make a real difference to the lives of working class people and is a great loss to all of us."
First Minister Nicola Sturgeon said on Twitter that she had "looked up to" Ms Fyfe as she began her career in politics.
She wrote: "Really sad to hear that Maria Fyfe has died. We may have been in different parties, but when I was a young woman starting out in politics, she was someone I looked up to. Without women like her leading the way then, politics would still be even harder for women today."