Green light for Partick & Hanover to deliver affordable homes in Glasgow's West End
Partick Housing Association and Hanover Scotland have received a major planning boost with the approval to demolish a derelict building and build new flats near the Forth & Clyde Canal at Anniesland.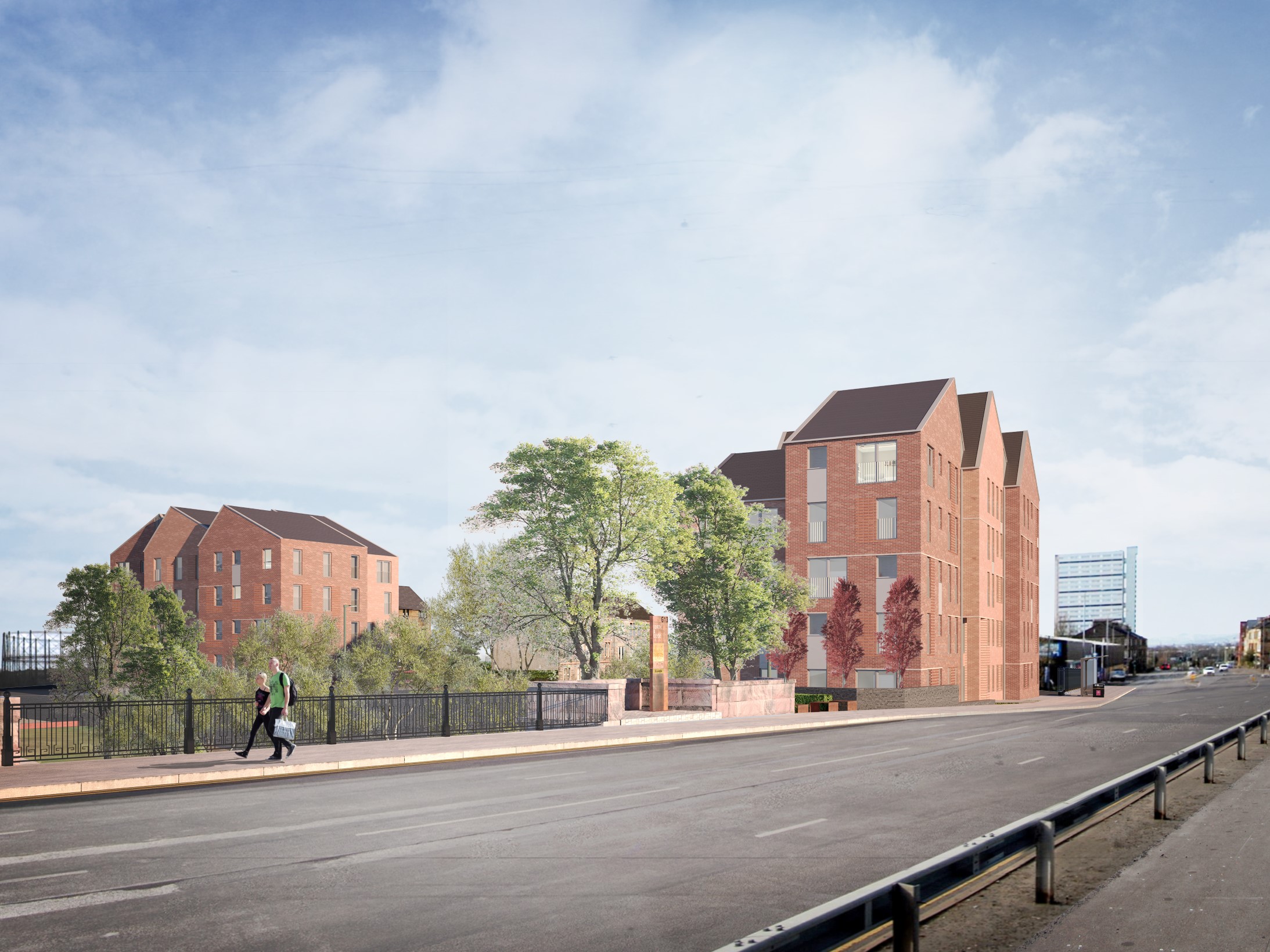 Working in partnership with CCG (Scotland) Ltd and MAST Architects, the plans will include the demolition of the former Canal Bar & Restaurant and construction of 46 one and two-bedroom flats across two blocks.
Upon completion, there will be 26 new flats for mid-market rent managed by Partick's subsidiary company and 20 new amenity flats especially designed for older people and managed by Hanover.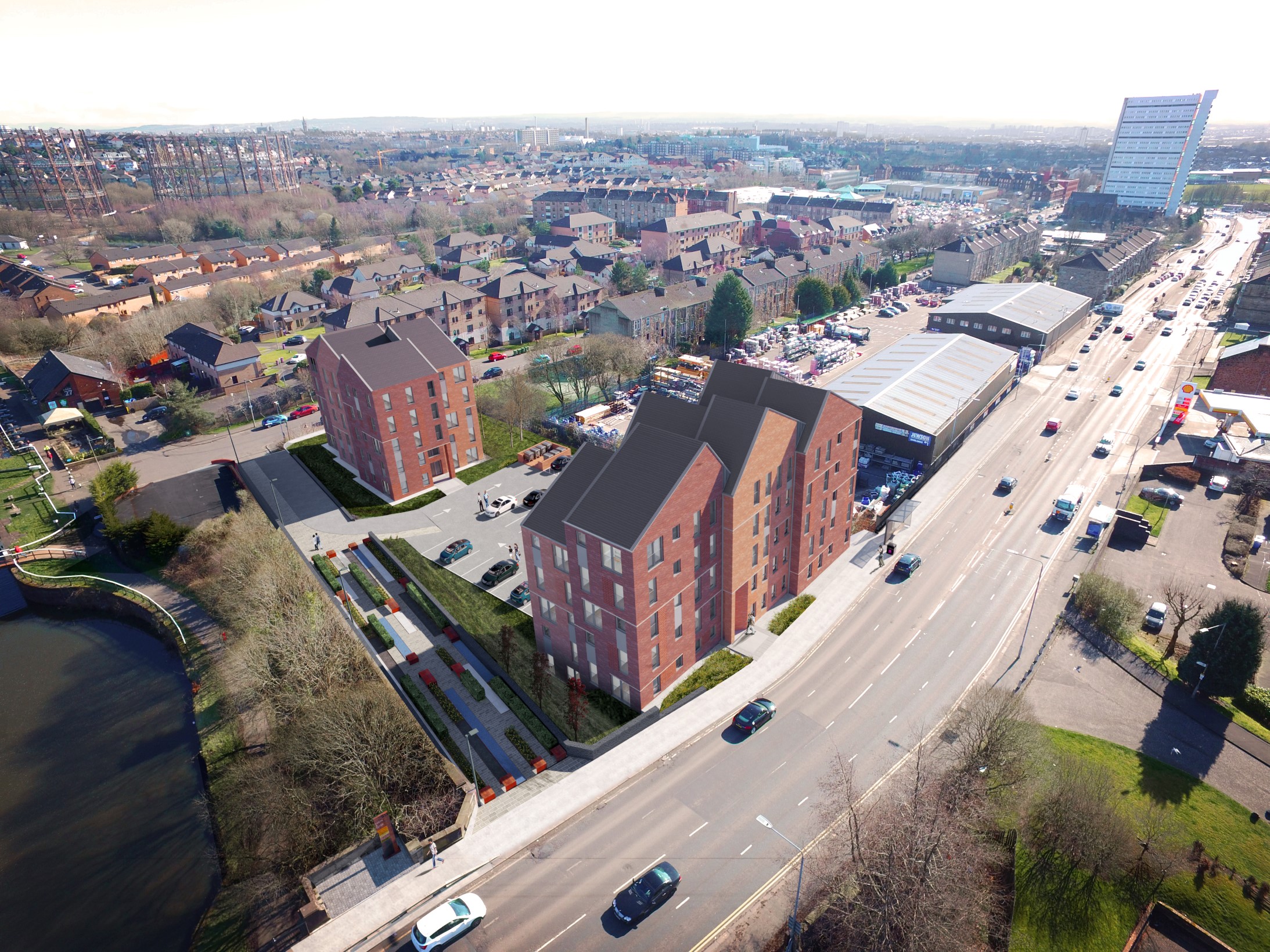 Glasgow City Council's planning committee had been recommended to approve the application last month but councillors asked to visit the site and to hold a hearing into the proposal to allow the public and developers to give their views.
Partick Housing Association chief executive, Stewart MacKenzie, said: "We're delighted to move forward with our latest new development, working with Hanover and others to create wonderful new homes."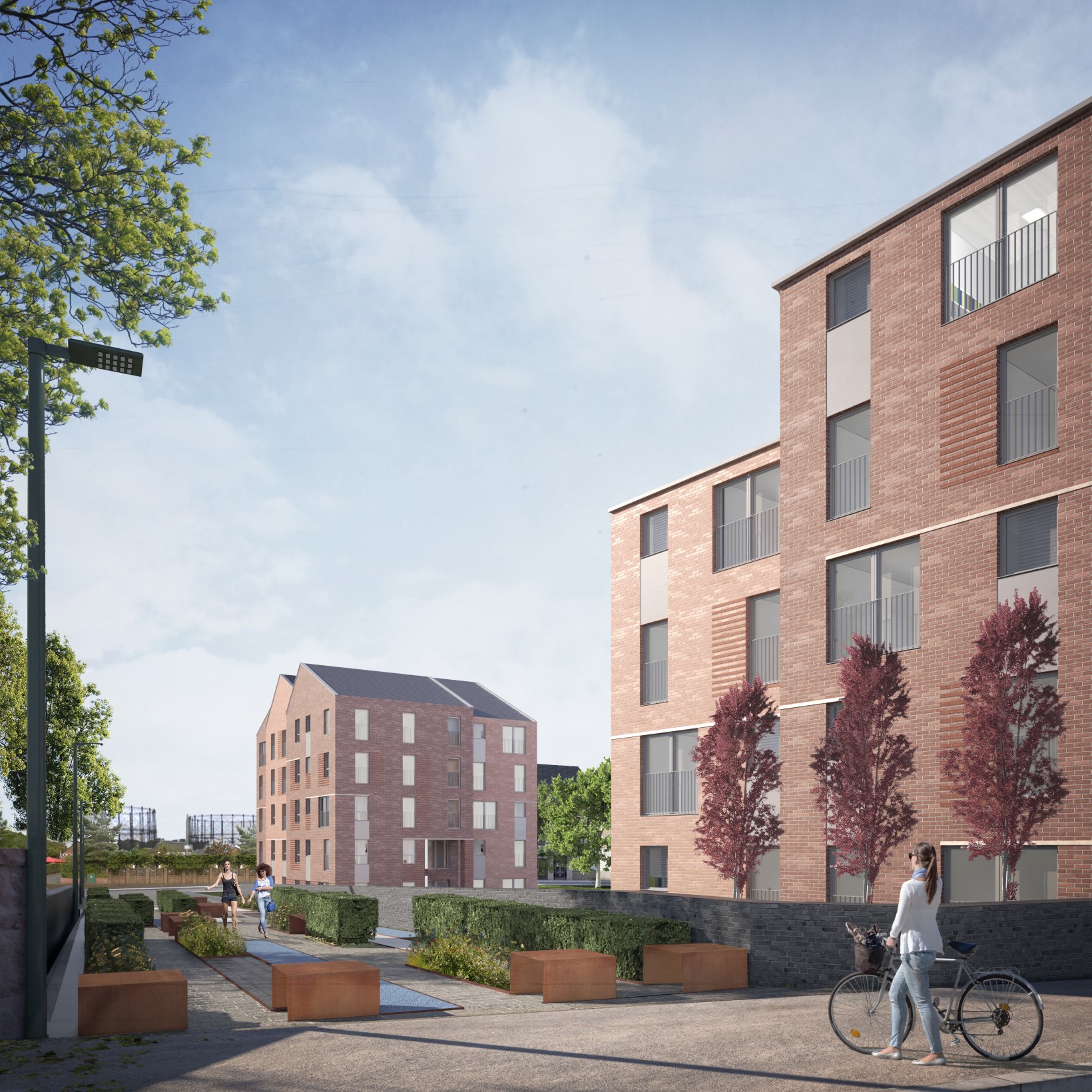 Partick Housing Association chair, Alan Howie, added: "We're pleased to get the green light. These ambitious plans will transform a vacant site and provide more quality affordable homes in the West End. Thanks to all of our partners for their continuing support. At Partick we're committed to making homes and building communities, with Bearsden Road being an important project that will meet local housing needs."