HACT launches Energy Hardship Fund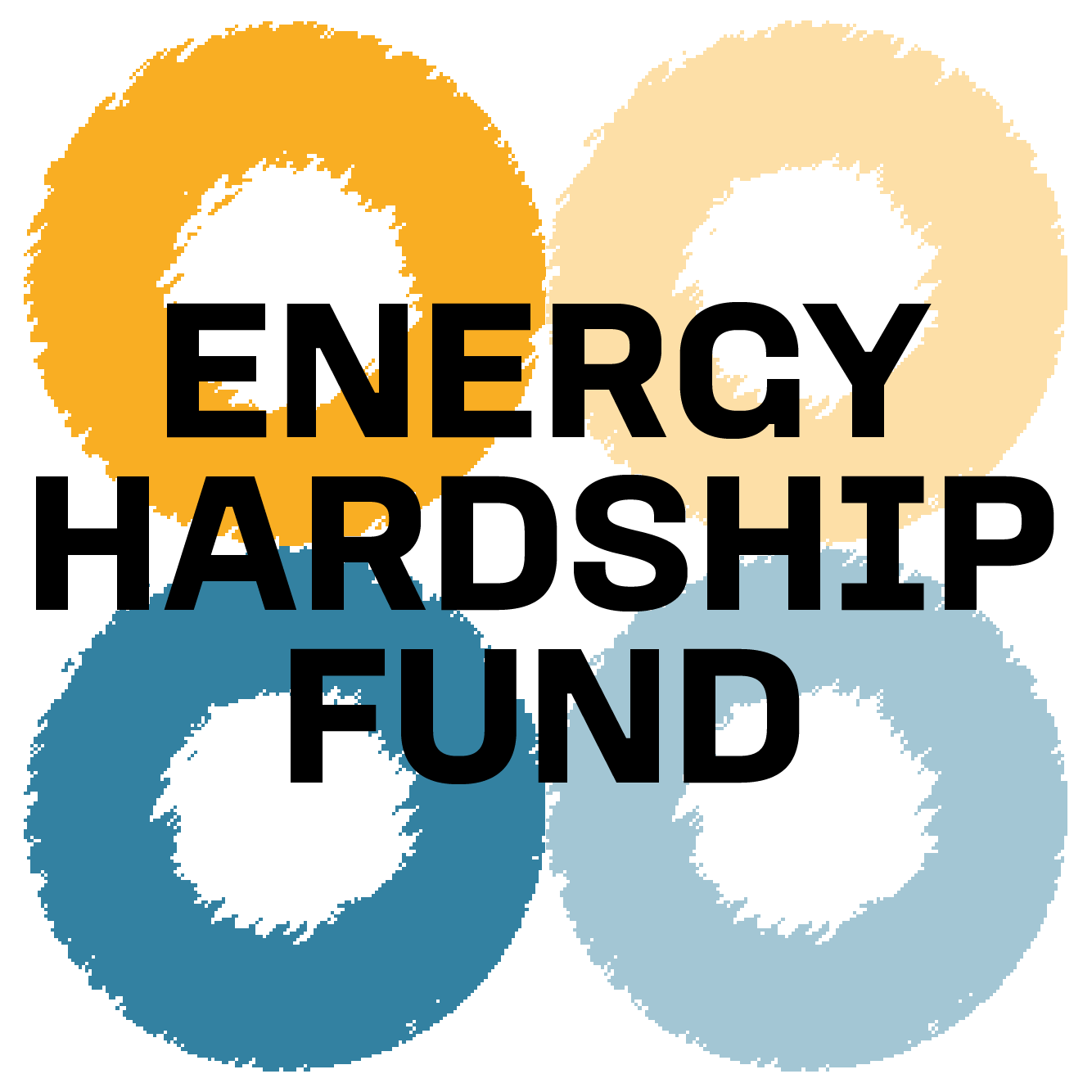 The Energy Hardship Fund, set up by HACT, is aiming to raise £1 million to help residents who are struggling with the cost of their energy bills this winter, providing them with energy and cash vouchers.
HACT's call to action has already seen an amazing response from across the sector with the following organisations supporting the Energy Hardship Fund:
Scottish Federation of Housing Associations
National Housing Federation
Community Housing Cymrru
Chartered Institute of Housing
National Federation of ALMOs
Tpas
PlaceShapers
G15
Northern Housing Consortium
The Centre for Responsible Credit
Ocean Media (publishers of Inside Housing and Social Housing)
Housing Quality Network
Housing Digital
Across the country, low-income households including those in social housing are facing the prospect of rising energy prices. At the same time cuts to universal credit and the long-term impact of the COVID-19 pandemic are making it harder to heat homes affordably.
Fuel poverty is a longstanding issue in the sector, and projections suggest many more households could fall into fuel poverty this winter. HACT believes this will lead to difficult choices between heating, eating and other essential everyday costs including rent.
The Energy Hardship Fund is being established to tackle fuel poverty this winter. The Fund will be a collective effort, combining the generous financial support of social housing organisations and friends, suppliers and contributors to the sector.
HACT has a track record of managing and administering similar fuel voucher funds. Last winter, HACT administered funding from the Energy Savings Trust and Scottish Government to support over 16,000 households with their heating and energy costs.
HACT has said it will work with voucher provider Charis and its Let's Talk Shop portal to make access to these vouchers quick and easy, with over 160 housing associations able to access the vouchers through this portal. HACT's initiative last year has seen HACT and Charis being shortlisted as finalists in this year's UK Housing awards for Innovator of the Year Award (technology).
Now HACT has the opportunity to do the same again, using a tried and tested method.
The Energy Hardship Fund fundraising campaign launched on Wednesday 20 October 2021. HACT is seeking corporate donations to the fund from social housing providers, partners and friends of the social housing sector. The aim is to raise £1 million to redistribute it as fuel vouchers to social housing residents across the UK this winter.
Andrew van Doorn, chief executive, HACT, said: "Last year, in response to the pandemic, HACT raised and distributed £1 million in energy vouchers to over 16,000 resident households across the UK, through a network of over 160 housing associations. This year, the need for energy vouchers is even higher. So we have launched the Energy Hardship Fund. Our aim is to fundraise for another £1 million that we can distribute through our existing networks to social housing residents across the UK. If we can achieve this, we can demonstrate the power of the sector when it acts together."
Sally Thomas, chief executive, SFHA, added: "Across the UK, many tenants are experiencing serious financial difficulties due to the increasing cost of living, rising fuel prices and loss of income caused by the pandemic.
"The Energy Hardship Fund demonstrates how the social housing sector is stepping in to collectively support those who are struggling, and SFHA welcomes this initiative."
Gavin Smart CEO, Chartered Institute of Housing, commented: "CIH is proud to support the Energy Hardship Fund. Many people will be experience fuel poverty this winter, a situation only exacerbated by the recent cuts to Universal Credit payments. The Fund's voucher scheme will make a real difference to people struggling with fuel poverty. So it is vital that people and organisations come together to support the Fund. The Fund has the potential to make a huge difference this winter and the more support the Fund receives the greater the impact it will have."
Geeta Nanda OBE, G15 chair and chief executive of MTVH, said: "The Energy Hardship Fund is a very much welcomed initiative that will make a real difference to people. Following the pandemic, and now with the cost of living pressures, these really are difficult times for many households. Alongside the Energy Hardship Fund, through support programmes, grants, and advice, G15 members are working closely with residents to support anyone who is facing financial difficulties or struggling to meet energy costs."
Jenny Osborne, Tpas chief executive, commented: "There is no doubt winter is going to be harder for us all this year. This month, the BBC reported that an extra million households won't be able to heat and power their homes by next spring as energy prices rise again. That's why Tpas are supporting HACT as they launch the Energy Hardship Fund to distribute financial help to tenants who are struggling to pay their bills."
Claire Higgins, vice-chair, PlaceShapers, added: "Many of our residents will be affected by the recent cut in Universal Credit, lasting effects of the Covid-19 pandemic and the difficult choices that will have to be made, between, food, fuel and rent. We will be supporting our residents and other low income households by encouraging our members to contribute to the Energy Hardship Fund."
Tracy Harrison, chief executive, Northern Housing Consortium, said: "The NHC wholeheartedly supports this initiative. We know the long term solution is energy efficiency improvements but with energy prices soaring we need to take action now and come together to help vulnerable households who will experience fuel poverty this winter. "