Highland Council seeks views on short-term left draft policy statement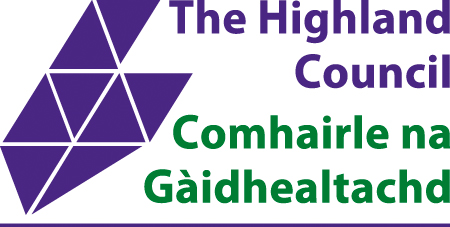 The Highland Council wants to hear the views of residents, visitors, interested groups and organisations on the council's short-term let draft policy statement and proposed additional conditions for a licence.
Earlier this year the Scottish Parliament approved legislation to introduce a new licensing scheme for short-term let properties, which is due to come into effect on 1 October this year.
The public consultation survey can be found here.
The council's Licensing Committee is keen to hear the public's views on the draft documents, firstly the draft policy statement and secondly the draft additional conditions.
The closing date for responses is Friday 5 August 2022.