Highland Council supports Challenge Poverty Week
Highland Council is supporting this year's Challenge Poverty Week which runs from 7-13 October.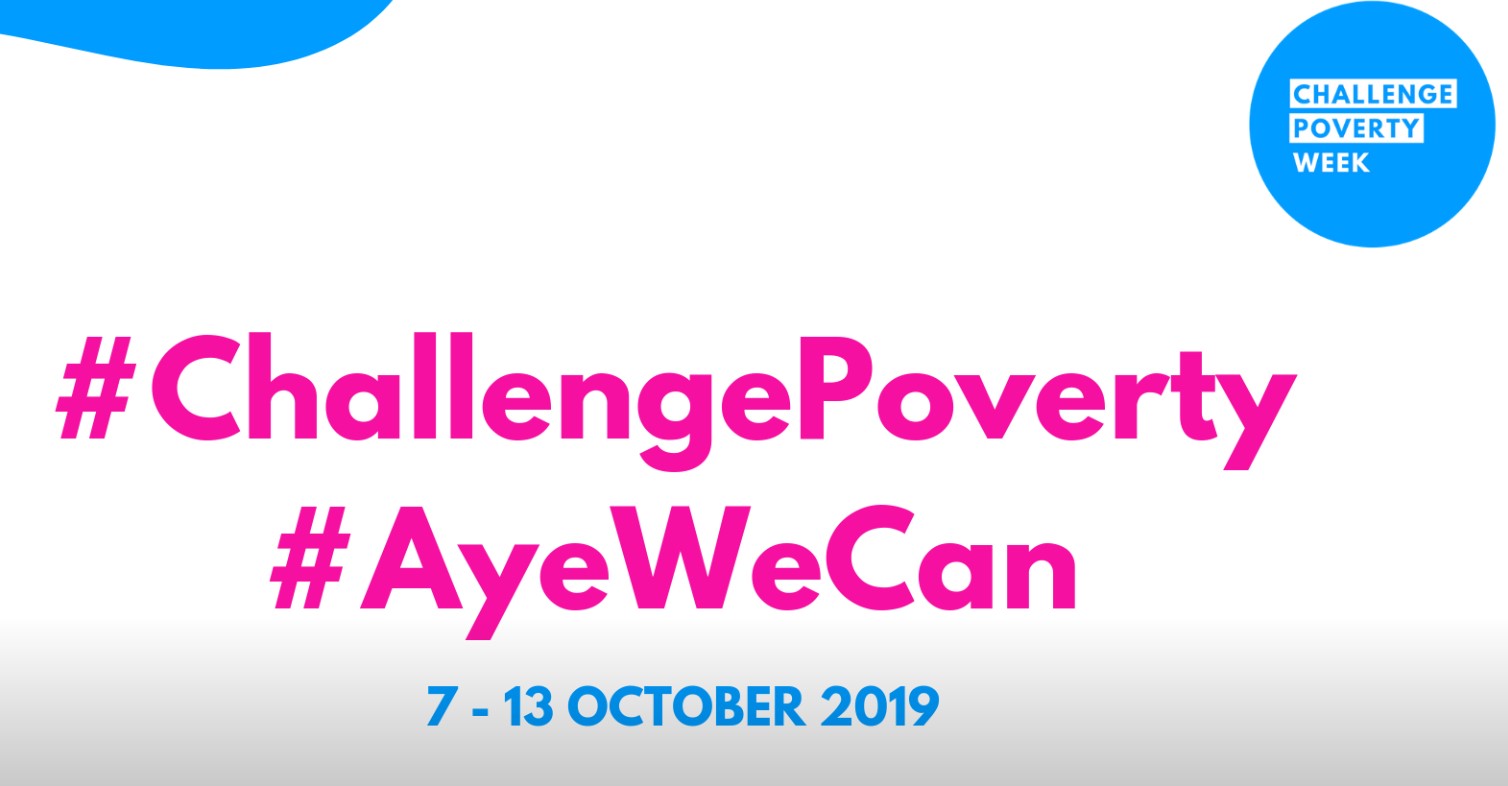 The Scotland-wide campaign led by the Poverty Alliance is designed to raise awareness that poverty exists in Scotland and restricts people's ability to take part in society. We can work to end poverty and believe it can be solved by boosting incomes and reducing the cost of living.
Highland Council will take the opportunity to promote information through its social media channels about where households in Highland affected by, or at risk from, poverty can seek help and advice.
Margaret Davidson, councillor and leader of Highland Council, said: "We have a commitment along with our partner agencies in Highland to reduce poverty and inequality for people in the Highlands.
"We know that a lack of equality of opportunity and barriers to accessing services such as housing, work and learning opportunities, or transport all have a significant impact upon poverty in this area, and we welcome the opportunity to support the Challenge Poverty campaign. Our funding of Advice and Information services, along with many other activities, is key to alleviating poverty and are vital to the health and well-being of many households across the Highlands."
There is a strong partnership commitment in Highland to address poverty and inequality expressed through the aim of the Community Planning Partnership's Highland Outcome Improvement Plan: "To work together to reduce inequality within Highland communities". This is supported through community plans at a local level.
The council, along with partners, recently published its first Child Poverty Action Report and has reported on its funding of advice and information services provided by the Council's Welfare Support Team and Citizen's Advice.
For more information about Challenge Poverty Week see the website.