Home Scotland appoints Susan Deacon as new chair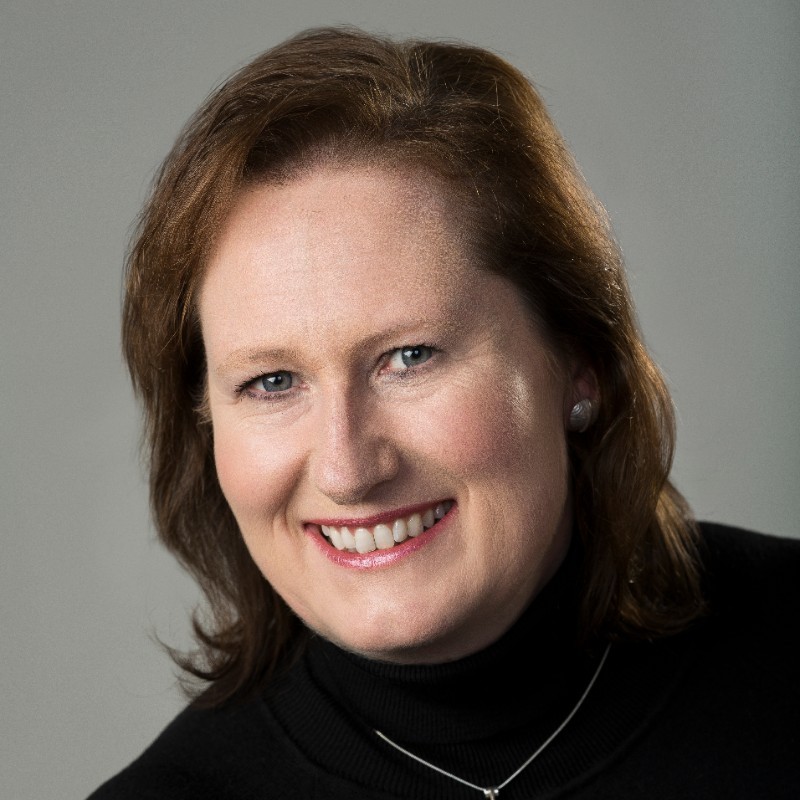 Home Group has appointed Susan Deacon as the new chair of its Scottish subsidiary, Home Scotland.
With more than 30 years' involvement in Scottish business and public life, Susan brings a wealth of experience to the role and also to a position on the Home Group board.
She has worked extensively across the private, public and third sectors in leadership and governance roles and has a depth of knowledge and experience in addressing social and economic issues in Scotland.
Susan is currently a non-executive director of Lothian Buses, chair of the Edinburgh Festivals Forum, a trustee of the British Gas Energy Trust and a Professorial Fellow and adviser with the University of Edinburgh, where she was previously Assistant Principal External Relations.
Other previous roles include, chair of the Institute of Directors in Scotland, non-executive director of ScottishPower and chair of ScottishPower Renewables, and chair of the Scottish Police Authority.
A member of the Scottish Parliament from 1999-2007, Susan served as Scotland's first Cabinet Minister for Health and Community Care following devolution. She was awarded a CBE for services to business, education and public service in 2017.
Mark Henderson, chief executive of Home Group, said: "Susan's CV speaks for itself. We are extremely delighted to appoint her as our new chair in Scotland.
"Susan brings with her such a wide variety of experience and expertise. So much of it relevant to what we are doing across our organisation.
"Her knowledge of issues across sectors in Scotland, her connections, and her obvious passion to see organisations develop will be invaluable as we start to deliver our new five-year strategic plan next year."
Susan Deacon said: "I am delighted to be appointed as Chair of Home Scotland.
"Home Group has a tremendous track record as a mission driven organisation committed to 'build homes, independence and aspirations'.
"As Scotland steps up its collective national effort to increase the supply of high quality, safe, warm, affordable homes, and to work towards a more sustainable low carbon future, Home Scotland will have a vital and valuable contribution to make. I very much look forward to playing my part in helping to achieve that."
Susan takes over from Myriam Madden, who served as Home Scotland chair from 2018 until this month. Myriam is staying on as a board member for Home Group.
Mark Henderson added: "I want to thank Myriam for the fantastic job she has done over the past three years. She brought such energy and passion to the board, while also offering wonderful support for the Scotland team. I am delighted that Myriam is staying with Home Group in a new capacity."