Horizon Housing Association appoints new chairperson and chief executive
Horizon Housing Association has appointed Bob McDougall as chairperson of its board of management and Lorna Cameron as its chief executive.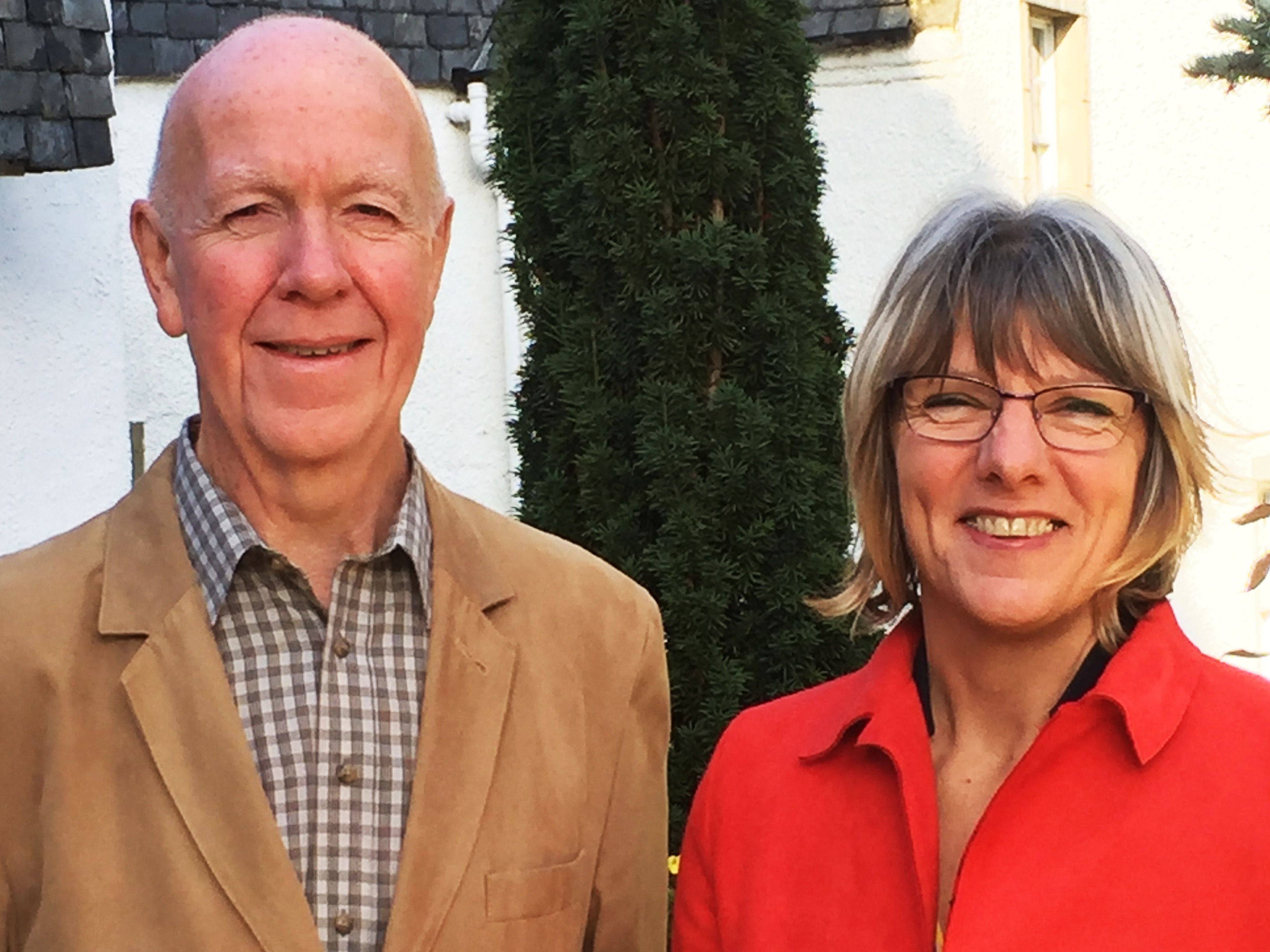 Mr McDougall replaces Frances Wood, who announced she was stepping down at Horizon's AGM in September.
He said: "I am delighted to have been proposed by my board colleagues as chairperson and I look forward to leading the board during this exciting period for Horizon and our customers. We are financially strong, high-performing and well-prepared to face the future.
"My very sincere thanks to Frances for her service, I am absolutely delighted she has chosen to stay on as a board member, and I look forward to working with her and my fellow board members.
"I would also like to congratulate Lorna Cameron on her appointment and welcome her to Horizon. I look forward to working with her. Lorna replaces Isla Gray who has been interim managing director for the last 18 months and has done an excellent job in that time."
Ms Cameron, currently chief housing officer at Stirling Council, will take up the chief executive post in December.
She added: "I am very much looking forward to joining Horizon at this exciting time, working with tenants, colleagues and the Board to continue the excellent work of Horizon and the wider Link Group."
Horizon Housing Association is part of the Link group.
Jon Turner, Link CEO, said: "I am delighted to welcome Lorna into our senior team, where I am sure her skills and experience will not only help guide Horizon into its next chapter but also be a valuable asset to the work of the wider Link Group.
"Like Bob McDougall, I would like to thank Isla for her hard work and wish her all the best as she moves onto her new challenge."