Housing, fuel poverty and climate change briefing published by CIH Scotland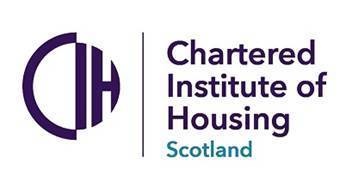 CIH Scotland has released the latest briefing in its Homes not Houses series.
In the run-up to next month's Housing Festival, the Homes not Houses briefing series has been covering the themes of the event, taking an in-depth look at how good quality homes are at the heart of everything the country is trying to achieve from reducing inequalities to supporting an ageing population and tackling climate change.
The latest briefing which focuses on housing, fuel poverty and climate change is available here.
Other briefings in the series can be found below: