Housing minister announced as keynote speaker at first A Way Home Scotland Coalition Conference
A Way Home Scotland, the national coalition committed to ending youth homelessness in Scotland in ten years, is holding a new conference alongside leading youth homelessness charity the Rock Trust.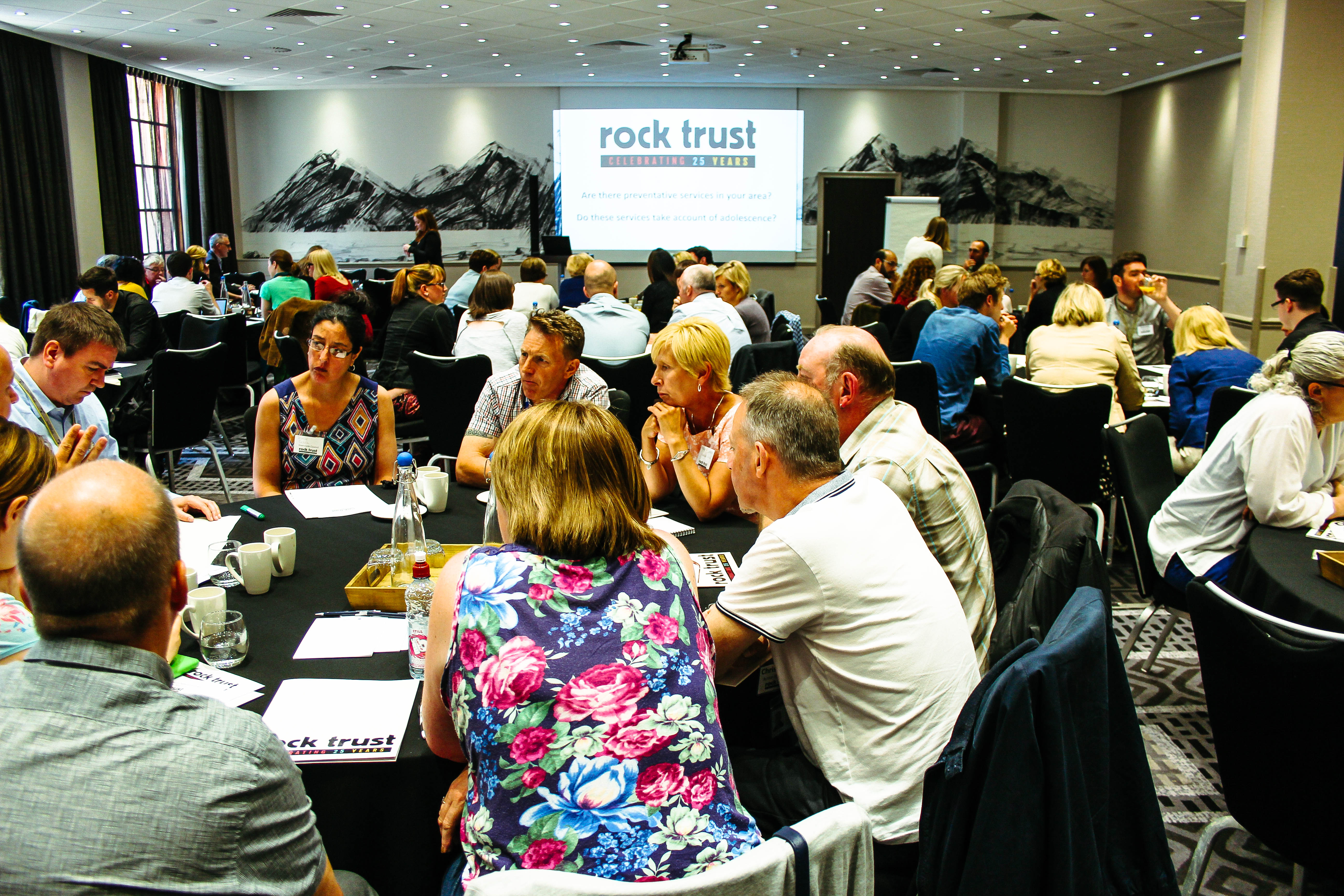 The coalition was set-up and launched by the Rock Trust in 2017, and is funded by the Scottish Government. It brings together organisations and professionals from across Scotland working in the fields of housing, homelessness, education, youth work, families, health and justice to create and implement plans to address youth homelessness in their localities.
This year's 'Changing the System' conference will explore the systemic barriers facing the eradication of youth homelessness in Scotland. A diverse range of speakers will discuss topics including poverty, health, education and the criminal justice system, and will propose systemic change solutions to alleviate barriers and address chronic issues.
Keynote speaker Kevin Stewart, Scottish minister for local government, housing and planning, will be beginning the day on the subject of rapid rehousing and the work of the Homelessness and Rough Sleeping Action Group.
Speaking about his involvement the minister said: "We know that homelessness is the fault of systems, not of the person themselves, and that's especially true for young people who experience homelessness after living in care, or suffering adverse experiences in their early life.
"This conference will provide an important platform to highlight these complex issues, and discuss the development of strategies to join up our services in order to ensure we prevent youth homelessness from happening in the first place.
"I look forward to working with the coalition and our partners across the public and third sectors to hear their insights on ending youth homelessness."
The full line-up of speakers include: Niven Rennie, director of the Scottish Violence Reduction Unit, Christine Walker, head of social impact at the Robertson Trust, Liz Cooper, housing and welfare policy manager at the Scottish Prison Service and Kate Polson, CEO of the Rock Trust. Rounding off the day will be a panel of journalists, speaking on how organisations can better make use of the media to raise awareness of the specific systemic issues affecting youth homelessness.
Chairing the conference is the A Way Home Scotland Coalition chair Tam Baillie, previously Scotland's Commissioner for Children and Young People from May 2009 to May 2017 and an experienced practitioner with children and young people.
The Rock Trust's annual National Conference has been described by a previous attendee as "very informative and aimed at a wide audience (both operational and strategic). The speakers were very interesting and had insightful comments… it was one of the best conferences I have been to in several years."
The conference takes place on June 13 at the Royal Society of Edinburgh, and tickets are available via the Rock Trust website.