Housing minister to give evidence to Holyrood committee on fuel poverty
The Scottish Parliament's local government and communities committee will today ask the Scottish Government to outline how its upcoming Fuel Poverty Bill will make a "real, practical difference" to help eradicate fuel poverty.
The committee will take evidence from minister for local government, housing and planning, Kevin Stewart, when it meets from 9:30am this morning.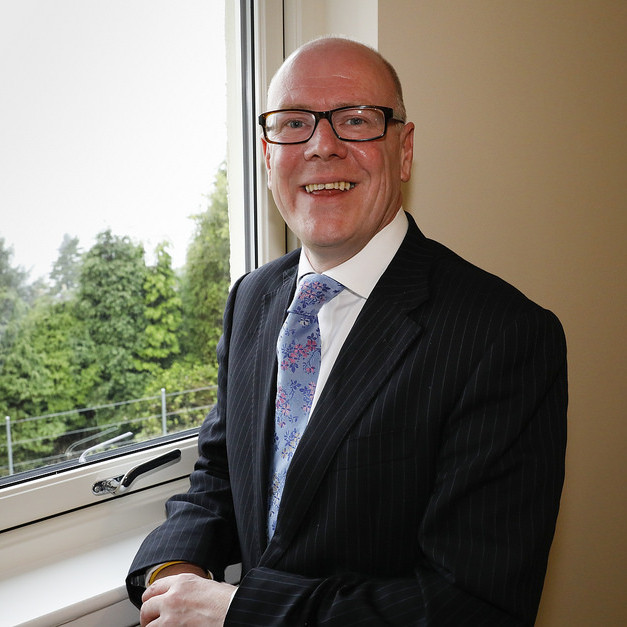 As part of its examination of a new Fuel Poverty (Target, Definition and Strategy) (Scotland) Bill, the committee visited Dundee and Stornoway to find out about peoples' experiences of being in fuel poverty.
Commenting ahead of the final evidence session on the Fuel Poverty Bill, committee convener James Dornan MSP said: "Our committee recently visited communities in Dundee and Stornoway to find out how fuel poverty impacts their day-to-day lives.
"The reality is that over a quarter of households in Scotland still face extreme difficulties heating their homes, and this can rise to over 50% of households in the Western Isles and other island communities.
"This week, we'll take evidence from the Scottish Government on the Fuel Poverty Bill. We want to know if the Bill will make a real, practical difference to help tackle and eradicate fuel poverty in the future."
Watch the meeting live via www.scottishparliament.tv/ from 9:30am.