International expert Paddy Gray joins new Ireland Housing Commission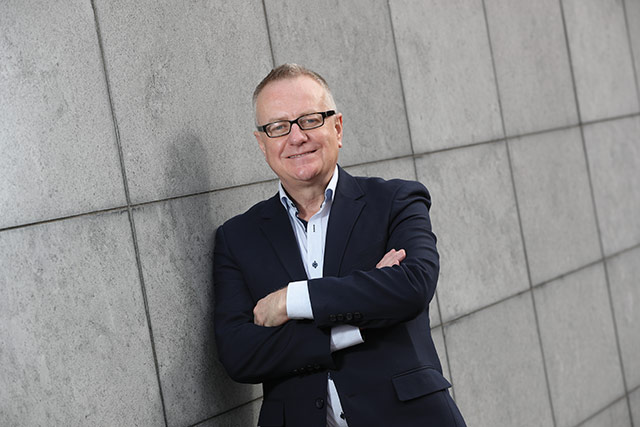 Wheatley Group board member and chair of Wheatley Foundation, Paddy Gray, has joined a new independent commission to review the housing system in Ireland.
Professor Gray is one of two international experts chosen to be on the new Housing Commission set up by the Government of Ireland.
Chaired by John O'Connor, the 12 members of the Commission will examine key issues in housing, including supply, availability, affordability, accessibility and sustainability.
Mr Gray is the Professor Emeritus of Housing at Ulster University and has published more than 300 articles on housing-related issues. He has a wide range of non-executive experience, including as the first Irish president of the Chartered Institute of Housing, having previously served as vice president and treasurer.
As well as being chair of Wheatley Foundation, Professor Gray has been a member of Wheatley Group board since 2017. Wheatley Foundation is a charitable trust, "Making Lives Better" for thousands of disadvantaged and vulnerable people Wheatley Group works for across Scotland.
Professor Gray said: "I'm delighted to be able to combine my work with Wheatley Foundation and Wheatley Group with this role on the Government of Ireland Housing Commission.
"The need for good quality, affordable homes has never been more important. As part of the commission, we'll look at important issues like housing tenure, cost, quality and supply, the cost of private rental accommodation and social housing and offer new-thinking and practical solutions to the way ahead."
Professor Gray was awarded an OBE for services to housing and communities in 2020.
His awards include Distinguished Community Fellowship Ulster University, Honorary Fellowship of Royal Institute of Chartered Surveyors; Belfast Ambassador of the Year Award; and Outstanding Contribution to Work Experience by the National Undergraduates Employability Awards UK. He is also a visiting Professor at Fujian Jiangxia University China and Spiru Haret University in Bucharest, Romania.