Jennifer Jack: Knocking on the door of the empty homes conundrum at COSLA conference
Harper Macleod's Jennifer Jack discusses the COSLA conference taking place in St Andrews this week and the powers local authorities have to get empty homes back into use.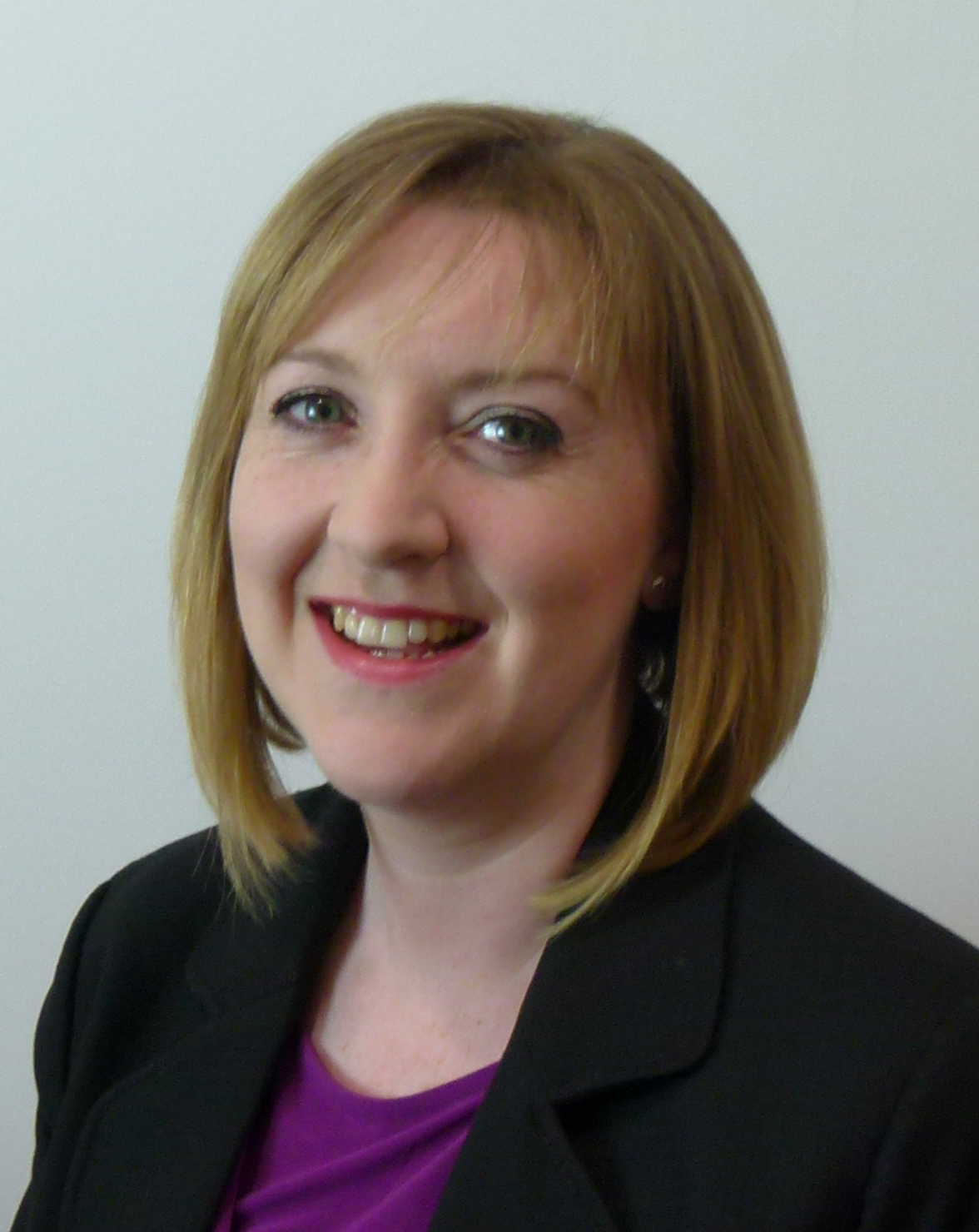 COSLA's 2019 Annual Conference takes place today and tomorrow (10 & 11 October), looking at local government issues 20 years on from devolution.
Interestingly, the programme includes a session hosted by Scottish Empty Homes Partnership on Empty Homes - The Asset on our Doorsteps. This has been a hot topic in recent years and is the subject of an ongoing inquiry led by the local government and communities committee.
Scottish housing minister, Kevin Stewart, gave evidence to the Empty Homes Scotland Inquiry on 4 September 2019, noting that empty homes officers have been instrumental in bringing Scottish homes back into use. The minister expressed disappointment that a number of councils have not yet appointed empty homes officers and encouraged those councils to look at the positive benefits that have been gained in other areas when empty homes officers have been appointed.
Following this evidence session, the housing minister wrote to local authorities encouraging them to make use of the help and support offered by the Scottish Empty Homes Partnership and to make better use of existing powers to tackle empty homes, such as compulsory purchase orders (CPOs).
Government guidance for authorities using these CPO powers was published in July 2018 and the Government is urging councils to actively consider the use of existing CPO powers, where necessary, to tackle problem properties.
Compulsory Sales Orders
The housing minister is understandably quick to highlight the progress that has been made on revitalising empty homes so far and to emphasise the tools that are already available to local authorities in tackling Scotland's empty homes issue. However, the government has come under some criticism for failing to prioritise the introduction of new compulsory sale orders (CSOs) to enhance local authorities' powers to tackle derelict property.
These CSOs would empower local authorities to require land that has been vacant or derelict for an undue period of time to be sold by public auction to the highest bidder. A CSO bill was due to be introduced in this parliamentary session but has been postponed as a result of pressure for space in the legislative programme and the potential implications of Brexit on resources and parliamentary time.
It will be interesting to see whether the First Minister, due to present to the conference this afternoon (Thursday 10 October), will face any questions on CSOs in light of the Scottish Government's current position that, notwithstanding that tackling empty properties remains a target for local authorities, introducing new CSO powers to support them to do so is not a priority.
Jennifer Jack is a Partner at law firm Harper Macleod who specialises in advises those operating within and engaging with the public sector