JRF calls for government to help private renters buy their home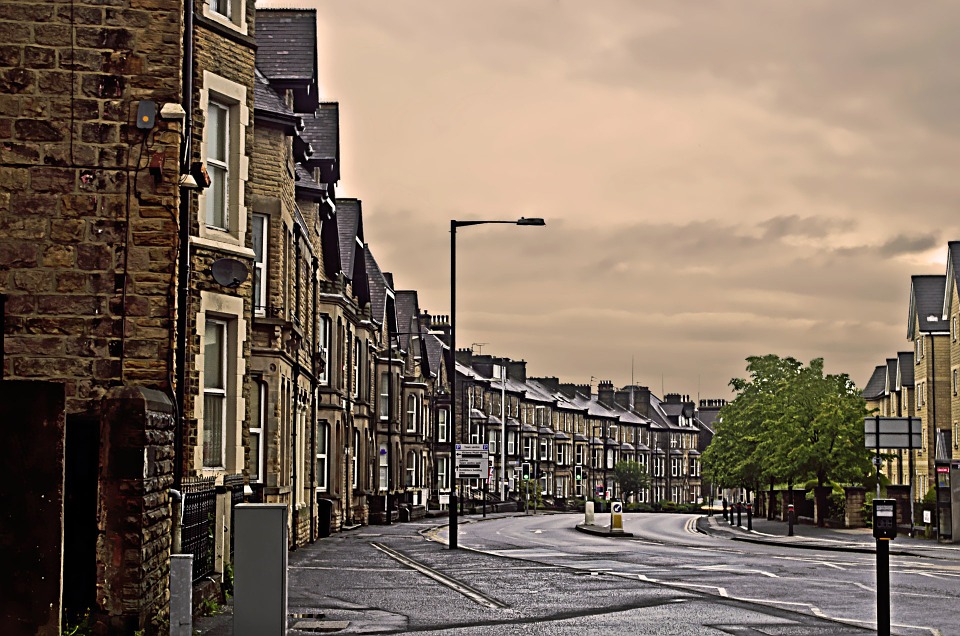 The UK Government should intervene to provide private renters in England with a right to buy the property they live in, according to a recent paper by the Joseph Rowntree Foundation (JRF).
This briefing, titled 'Making a house a home: Why policy must focus on the ownership and distribution of housing', sets out the argument underpinning a new area of work at JRF, around ownership and distribution of homes in the English housing market. It also highlights some areas JRF wants to explore and test further in subsequent work.
Among its key proposals for reform, the paper suggests that the government should:
set policy which works to create a smaller, higher quality, and better managed private rented sector, which meets the needs of people seeking flexibility, while rejecting the notion that private renting can be a home for such a large portion of the population
develop policies which proactively shape the market and offer ways for households to move from private renting to homeownership or a sub-market housing option
look to support households for whom homeownership is not feasible or desirable to sustainably build wealth
ensure that the transition to a smaller private rented sector is managed equitably, with a particular regard for renters on lower incomes.
In the executive summary, the report argues: "The housing market is not working. A significant number of households face unaffordable, insecure homes and are locked out of opportunities to sustainably build wealth."
It adds: "We do need new supply. A core driver of the issues in the housing system is the rising cost of housing relative to earnings and new supply can have an impact in reducing
prices, particularly in areas of high demand. And it is essential that we focus on the nature of this supply, delivering a far larger amount of social and affordable housing.
"However, a focus on supply alone is partial – not least as any reduction in prices from maintaining high rates of supply will take a generation to achieve, while also being unlikely to offset the total scale of the increases in prices we have seen in the last three decades on its own.
"Alongside this, we must place a much greater focus on the 25 million homes we already occupy, both to address the cost of housing and to explore the strategies, levers, and policies which can be utilised to rapidly shift who they are owned by and in whose interests."
Senior policy adviser Darren Baxter-Clow, senior analyst Joseph Elliott and senior economist Rachelle Earwaker all contributed to the paper.