Knowledge exchange webinar to share COVID-19 good practice
Social landlords will have the opportunity to participate in a new style of webinar this week thanks to the Smart Social Housing Knowledge Exchange.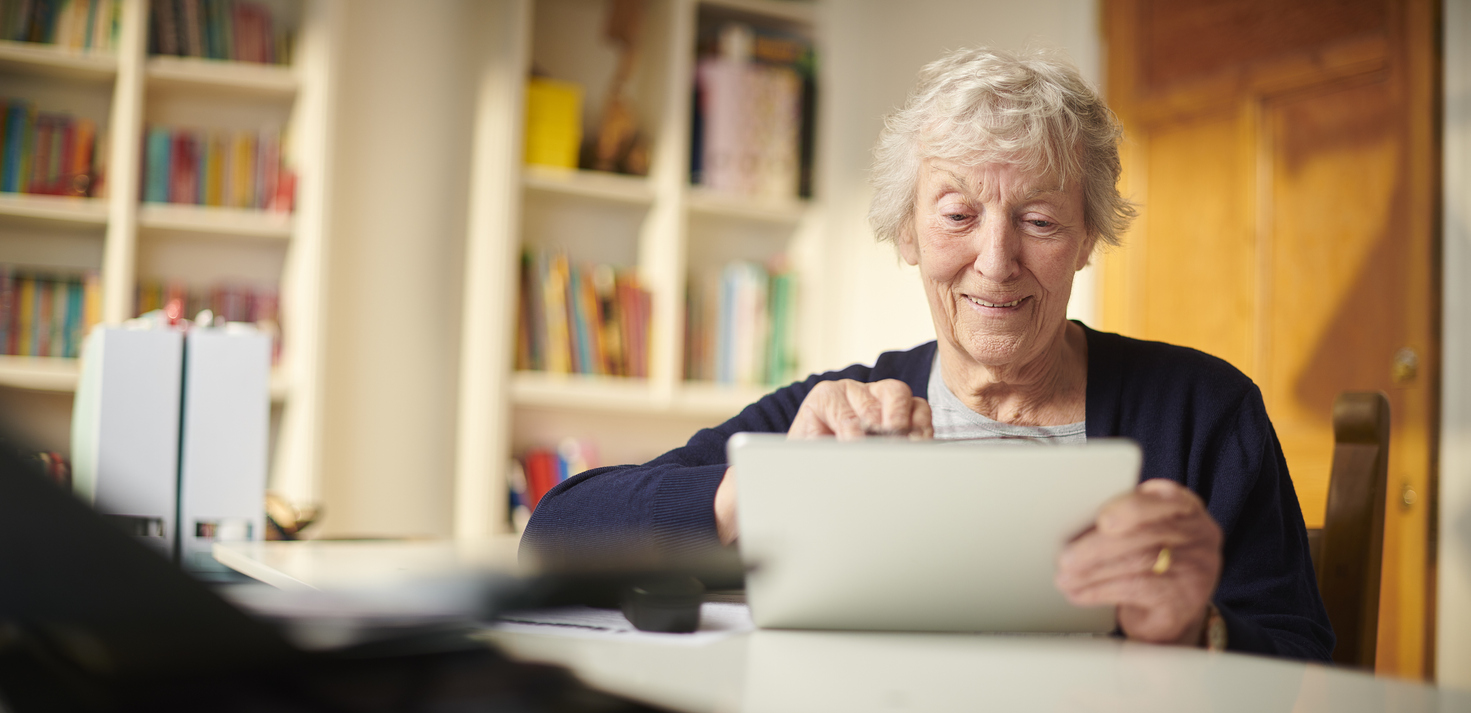 With an emphasis on the sharing of good practice, the Knowledge Exchange will give landlords a platform to 'show-and-tell' how they have innovated to support customers over the ongoing COVID-19 crisis.
Over the course of a quick-fire hour, pre-registered participants will deliver short online presentations, summarising how they have innovated to support those forced to isolate from the pandemic.
Necessity has accelerated creative thinking within the sector since the March lockdown. Innovative solutions up for discussion include: home welfare monitoring, automated care, food drop-off scheduling, carers' video calls and use of virtual reality headsets.
Paul Botsford, head of assisted living and technology at webinar sponsor Secure Meters, said: "When I watch the news it is sometimes easy to get caught up in all the negativity, but I know, in reality, a lot of people are showing great leadership and tenacity to solve problems every day.
"Social landlords are constantly asking 'how can we support our most vulnerable in their own homes', and have sought new ways of doing it. The innovators and experimenters have really stepped up to try and solve seemingly unsurmountable challenges."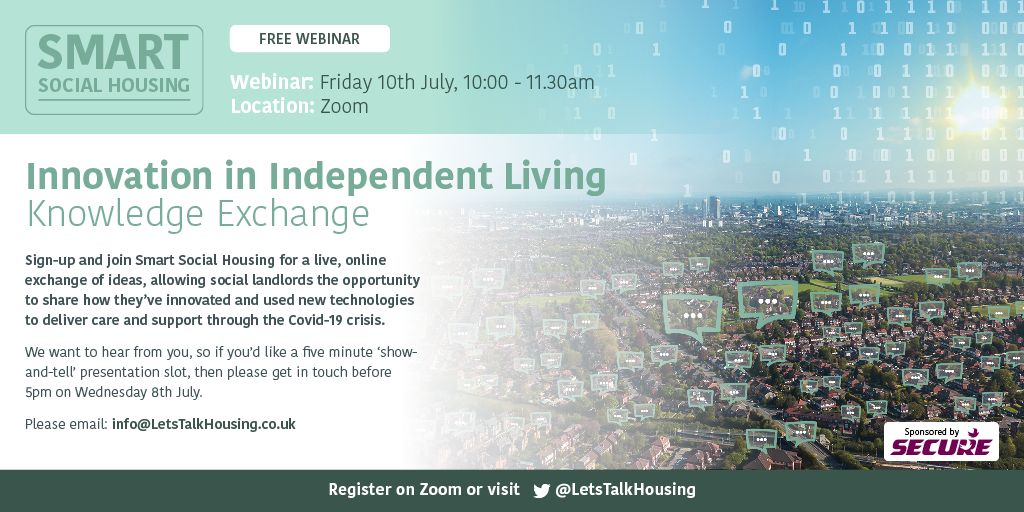 Paul added: "The Ideas Exchange is an opportunity for social landlords come together online and share their positive stories and experiences.
"It's uplifting to bring people together, to share, to learn and then get back to what they do best – making a difference and getting stuff done. We're looking forward to hearing from everyone."
Participants include Julia Ashley, the chief executive of Central & Cecil Housing Trust.
The Knowledge Exchange is free to all and starts at 10am on July 10.
There are still a number of show-and-tell spots available, and those wishing to deliver a five minute presentation should email info@LetsTalkHousing.co.uk with a short summary of what's been achieved so far. Those wishing to watch as delegates can also register here.