Langstane Housing Association secures homelessness funding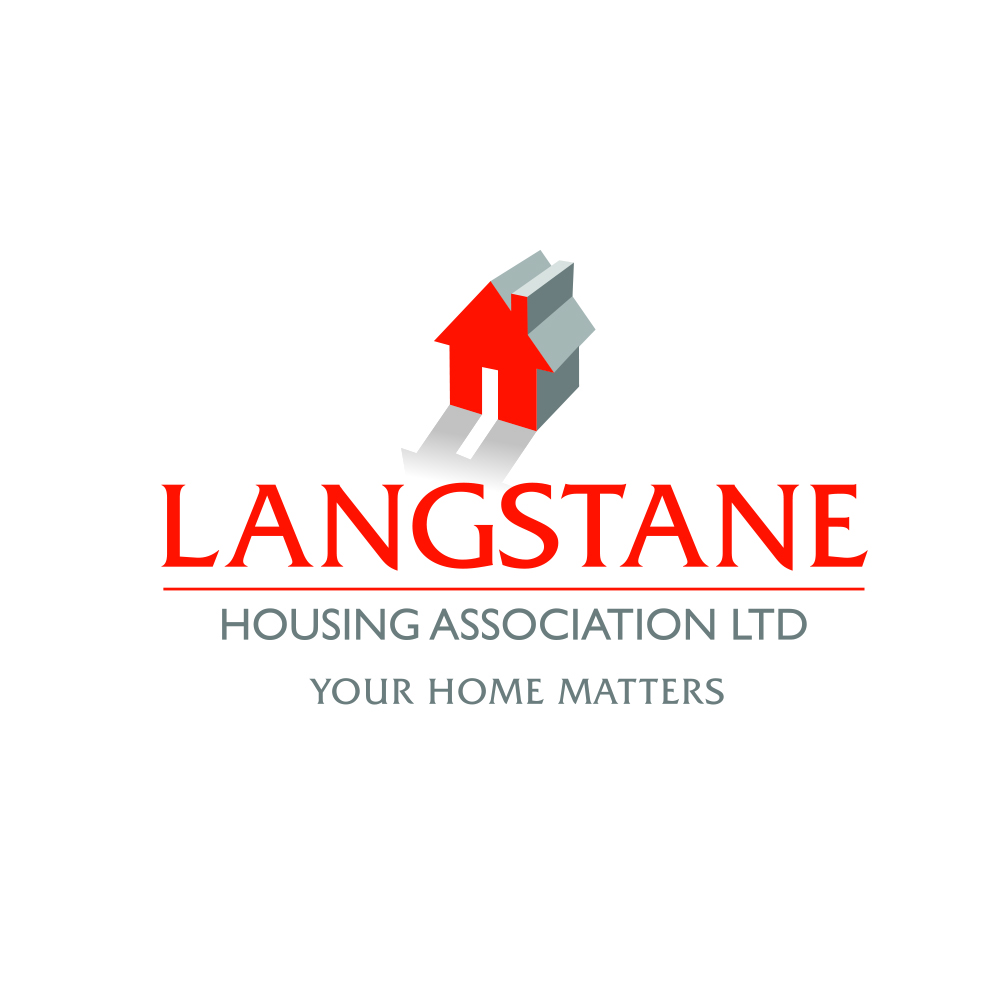 Langstane Housing Association has outlined how it will make use of funding it has received through the Scottish Government's Homelessness Prevention Fund.
Administered by the Scottish Federation of Housing Associations (SFHA), the £1.5 million fund to support projects that contribute to reducing child poverty and preventing homelessness has been distributed to 11 housing association projects.
Langstane said the funding provides an opportunity to recruit a housing support worker to strengthen the Langstane Housing Support Team. This new post will focus on supporting tenants who have been homeless to ensure they are given the best possible start to their tenancy with Langstane.
In addition, the Association will utilise the Tenancy Analytics solution from MRI Software – provider of the MRI Social Housing suite. The product will help to identify and support tenants who are financially vulnerable in order to provide assistance at an early stage, to reduce evictions and prevent homelessness.
Helen Gauld, chief executive, said: "The funding is very much welcomed by the Association. Langstane's foundation and history is based on assisting those facing homelessness and this funding will allow us to enhance the services we provide to our tenants."