Lar Housing Trust names Ken Macintosh as new chair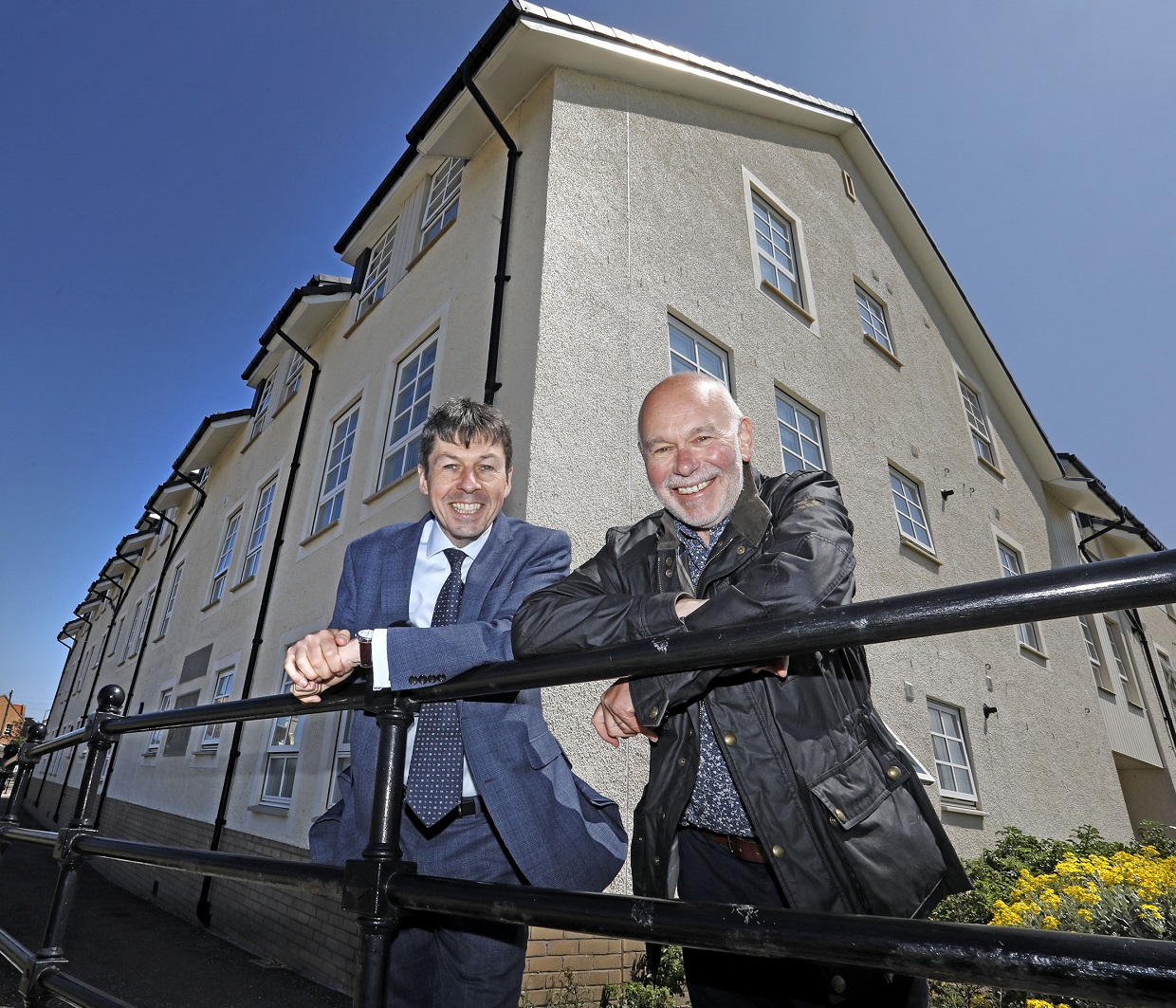 Ken Macintosh, the former Presiding Officer at the Scottish Parliament, has been appointed as chair of Lar Housing Trust.
He takes on the role at the housing charity with immediate effect, after his appointment was ratified at the charity's April Board meeting. He takes over from retiring chair, Philip Rodney.
Mr Macintosh, a Labour MSP from the inception of the Scottish Parliament until he was appointed Presiding Officer in 2016, joined Lar's Board in July 2021, his first non-executive role after leaving politics.
He said: "I, first of all, want to pay tribute to Philip for his outstanding leadership of Lar. He has overseen a remarkable period of growth for the organisation during which Lar has moved from start-up to scale-up.
"We provide great homes, we save our tenants hundreds of pounds each month, and all this at no cost to the tax-payer. I am just delighted to contribute to the fantastic work the Lar team undertakes across Scotland."
Lar, which was launched in late 2015 with a £55 million loan from the Scottish Government, subsequently secured a further £65m of private finance and now has over 40 sites across Scotland.
Retiring chair, Philip Rodney, said: "It has been an enormous privilege to sit on the Lar Board and to chair it for the last three years. It is a remarkable and innovative organisation, with a multi-talented and dedicated team, that is helping to tackle Scotland's severe shortage of quality mid-market homes to rent.
"With his unique background, skills and perspective, Ken will make an exceptional Chair. I wish him every success in his new role. I am confident that, under his leadership, Lar will continue to grow and thrive."