Lar plans to convert The Quadrangle site into 41 homes
A canalside industrial works in Maryhill could be converted into residential use under newly lodged plans.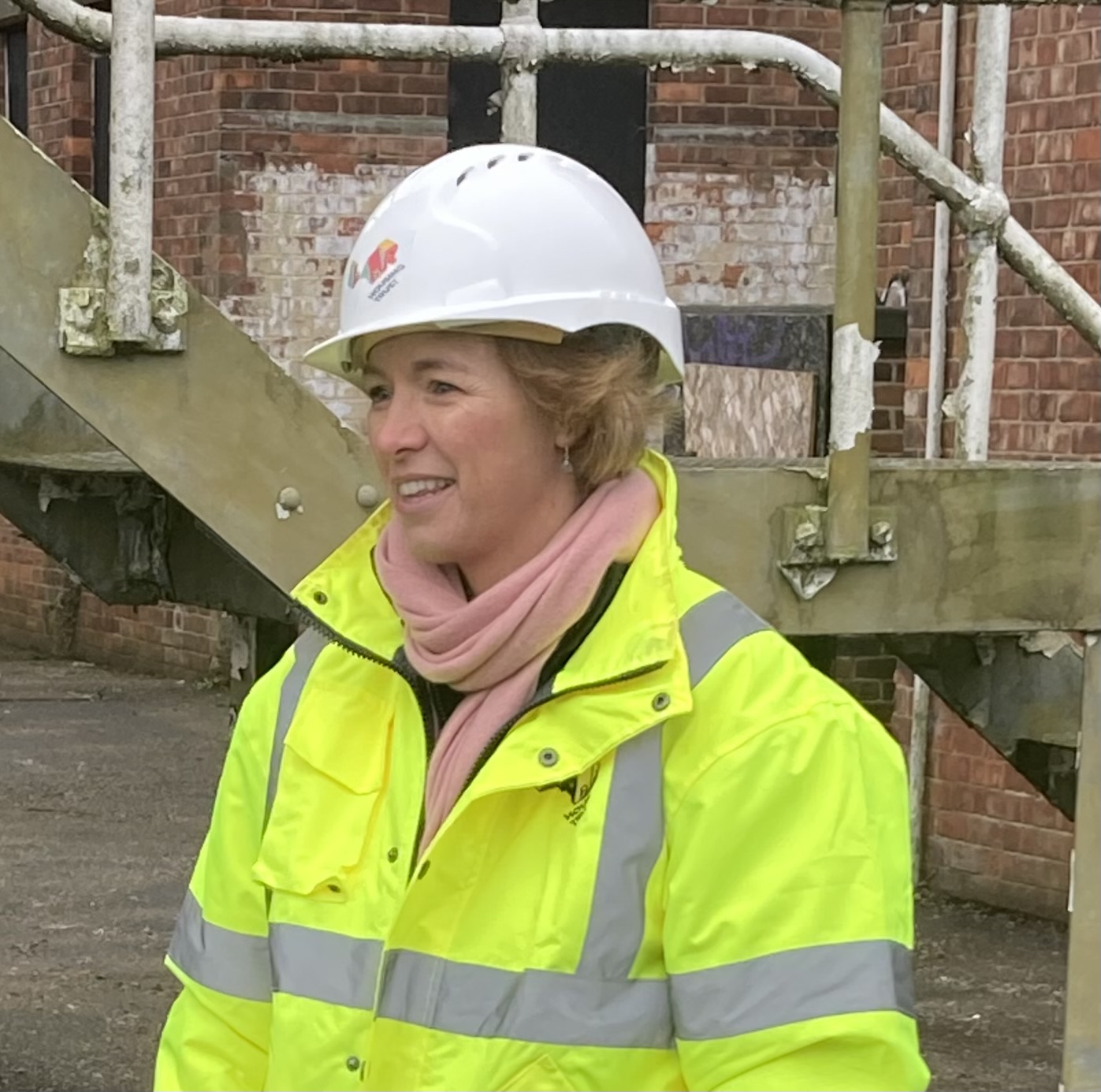 Lar Housing Trust wants to redevelop The Quadrangle office building at 57 Ruchill Street into 39 flats made up of two, three and four-bedroom units. An outhouse at the site will be converted to form two semi-detached houses.
Landscaping and more than 60 car parking spaces would also be provided.
Lar Housing Trust chief executive, Ann Leslie, told Scottish Housing News: "We are very excited by our latest project in Glasgow and look forward to working with the council going forward as we convert this derelict office block into 41 much needed high-quality homes. They will have a fantastic position overlooking the canal and I'm sure will prove to be an immensely attractive place to live.
"We are greatly encouraged by the reaction we have had to our proposals and the positive comments we have received. In line with our wish to be sustainable, we will be keeping as much of the original building on the site as possible so that the carbon capture within those buildings is retained."