Local Housing Allowance increase 'couldn't be more welcome'
Chancellor Rishi Sunak's decision to ensure the Local Housing Allowance is guaranteed to cover at least 30% of market rents in a claimant's area has been welcomed by Shelter Scotland.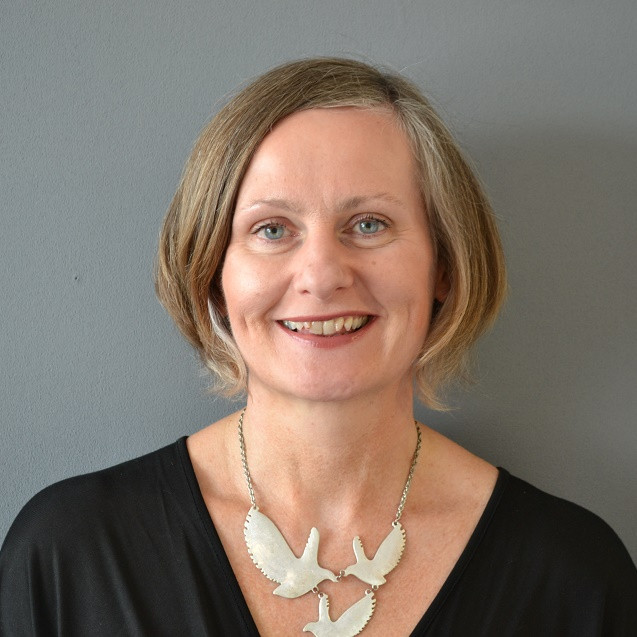 The announcement came in last week's package of support for workers in which it was also revealed that the UK Government will pay 80% of salary for staff who are kept on by their employer, covering wages of up to £2,500 a month.
Alison Watson, deputy director at Shelter Scotland, praised the move but called on the government to go further and lift the benefit cap and the abolish the five-week wait for Universal Credit.
Ms Watson said: "We have been calling for this change for years and it couldn't be more welcome right now.
"This reverses a decision to freeze the rate of local housing allowance brought in during 2016 which has led to an increase in the number of people faced with a shortfall and having to scrimp on other essentials to pay their rent.
"The increase is for 12 months and we hope it will be kept in place so that homelessness is prevented and more people have the comfort of knowing their home is not at risk."
She added: "We also urgently need to see the benefit cap lifted and the five-week wait for Universal Credit abolished.
"Social security is for everyone in times of need whether that is when individuals are in crisis or all of us. It must always be paid at a level that ensures people's right to a home is respected and their other needs are met."
Shelter Scotland continues to operate its helpdesk which includes webchat and a free national phoneline 0808 800 4444.
It has set up a new housing advice page which will cover the changes that are being introduced under emergency legislation.
Read all of our articles relating to COVID-19 here.