Many hands make light work of Dumfries garden
Staff and tenants from Dumfries & Galloway Housing Partnership (DGHP) have transformed a disused garden area into a fun and unique space for people of all ages.
The area behind flats and shops in Lincluden had become a magnet for antisocial behaviour over the years and families were no longer using it as a place to enjoy.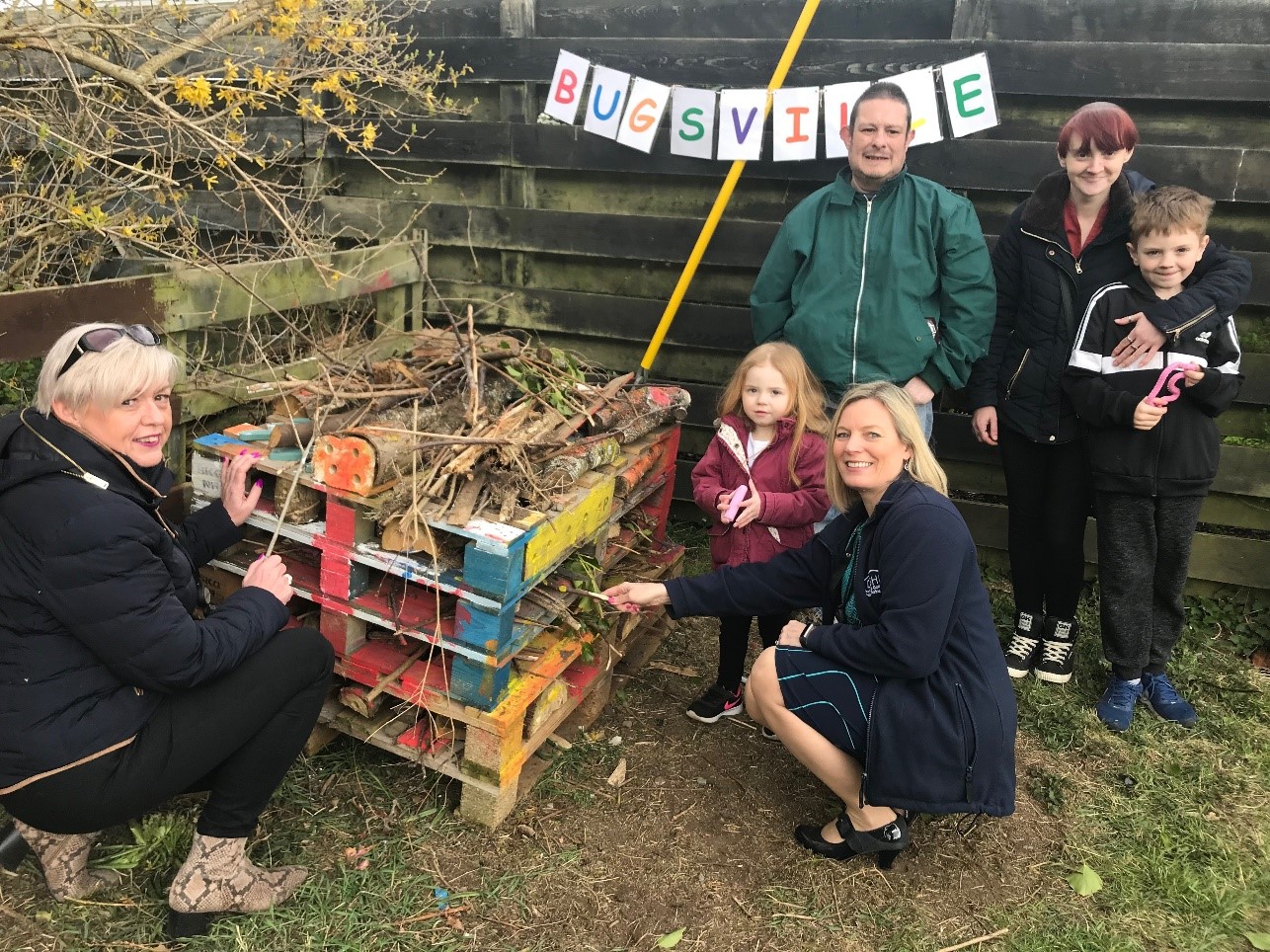 DGHP's neighbourhood manager, Lesley Micallef, had a vision to turn the area around and spent months working with tenants and residents to bring that to reality.
Lesley said: "The families living there wanted nothing more than a safe space to play, to learn and to allow their children to have fun. Everyone wanted to make a difference, we just had to put a plan in place to make it happen."
What was once a disused and overgrown area, belonging to three residents in the block, has been completely transformed.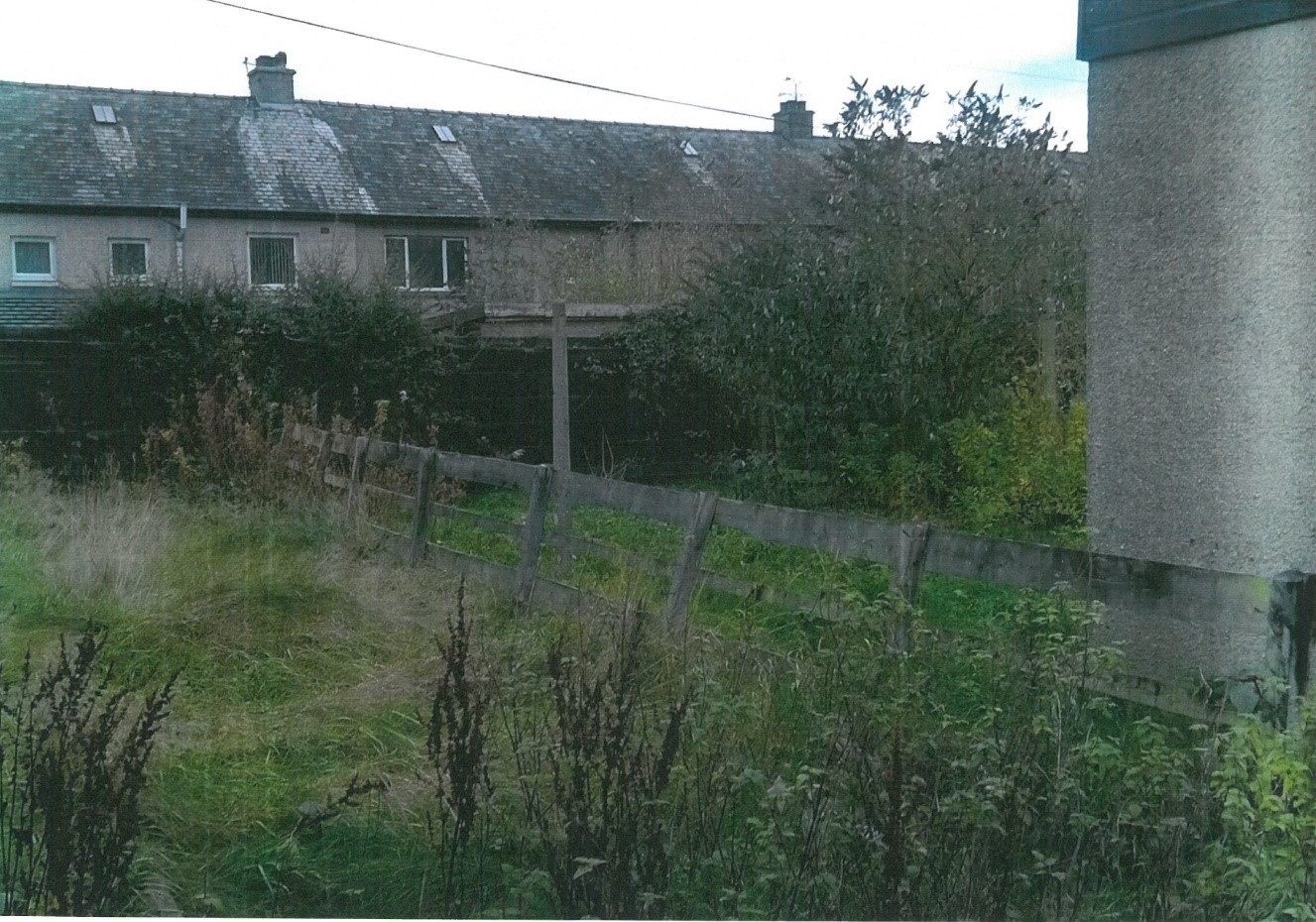 The area is now a hive of activity and includes a large bench, bird boxes, bug hotels to attract creepy crawlies as well as a chalk board, goal posts and there are already plans for a paddling pool and other fun things.
The project, which has taken around nine months to complete, involved many months of consultation, planning, organising and sourcing items including paint and plants.
And now instead of broken bottles and dog fouling the children have an area to call their own with their own area called 'Bugsville' and already they are enjoying seeing the birds and wildlife coming in to their garden.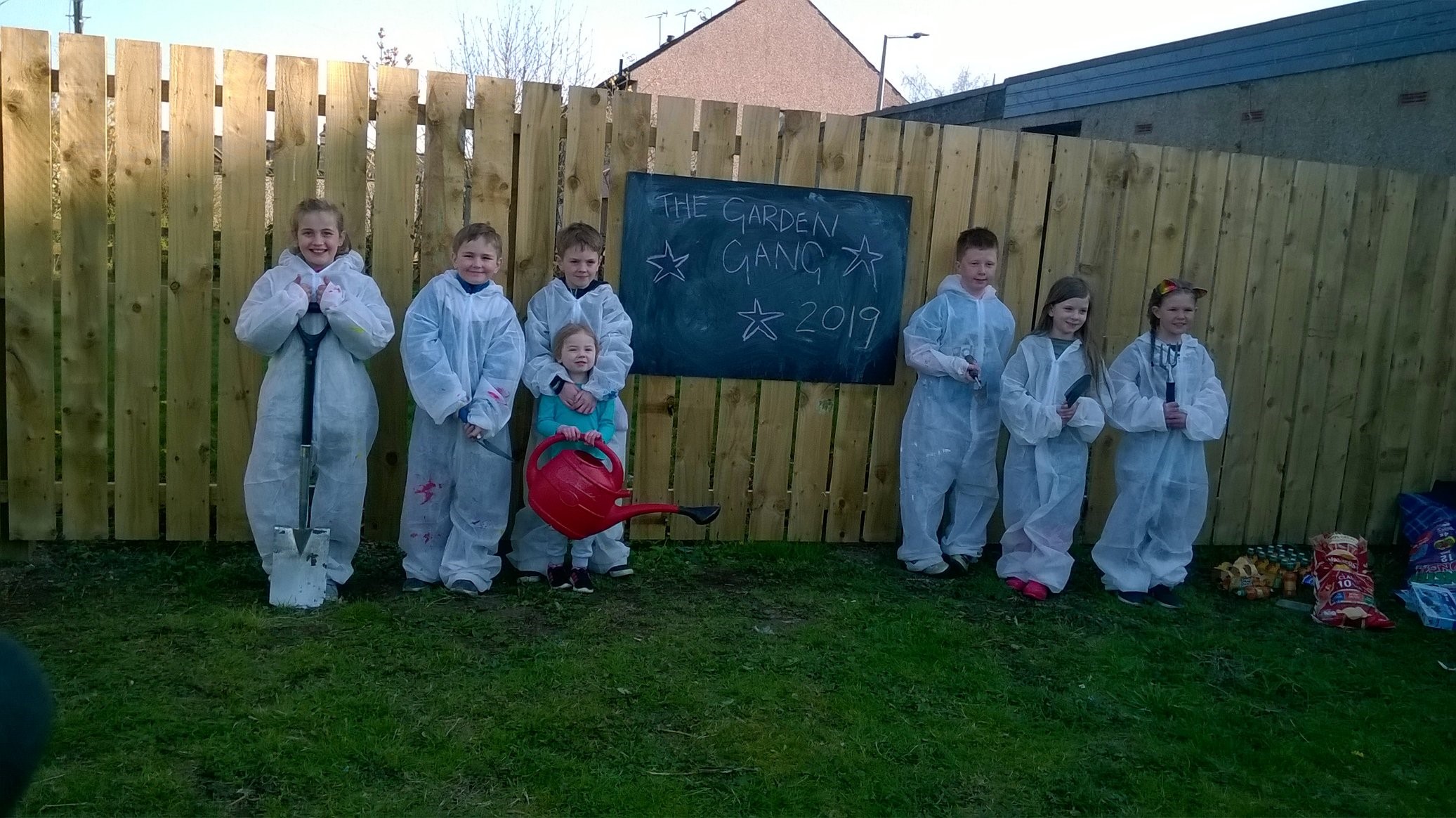 Lesley added: "Donations and community contributions made this project work – thanks must go to IdVerde for secure fencing and garden work; Lochside is Families Together (LIFT) for the bug hotels and bird boxes; to Homebase and Garden Wise for providing plants, pots and soil as well as to all of the DGHP staff who contributed to the project and supported it from the start.
"However, thanks must go to those families living there who have made this an amazing makeover – and who continue to want to improve their area for them and their families."
Carol Irving, neighbourhood manager team leader, added: "The area has completely changed – and for the better. The before and after photos say it all.
"Lesley has worked tirelessly on this project since last July and has not only encouraged and supported the families to make a difference to the garden area, she has also been out there getting involved with everyone and working to improve the area."