Margo MacPherson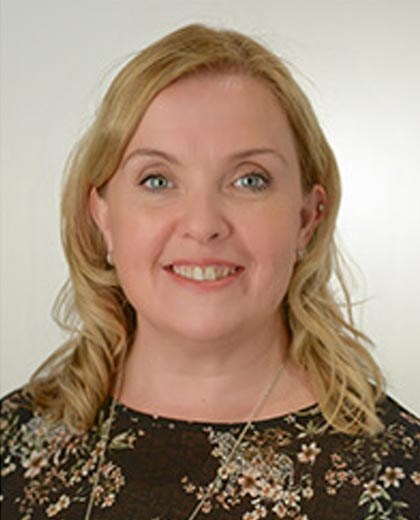 Dalmuir Park Housing Association (DPHA) is heartbroken at having to announce the sudden and tragic death on Wednesday, 13 October 2021 of its much loved and respected colleague Margo MacPherson.
Margo was brought up in Drumry, Clydebank and when she left school joined DPHA, where she worked for 27 years. Margo loved her job and loved helping people. She represented everything that is good in a person, and she will be missed by so many people.
Dalmuir Park Housing Association said: "Our thoughts are with Margo's two children, her partner, and her Mum at this very difficult time.
"This is an emotional time for our staff team and also for the many tenants who knew Margo well.
"When the time is right we will publish a fitting tribute to Margo."